Westlawn Families!!! Westlawn Elementary will host a food pantry TODAY from 3-5 PM for all Westlawn Elementary families and staff! This year we will continue the no contact distribution process. We are asking that families follow the instructions below: 1. Please line up in your car using the map below. 2. Please remain in your cars and pop the trunk or hatch. 3. Your food bag will be placed in your vehicle. 4. Please follow the line around to Pearl Stree to exit. Thank you! Mr. D
https://5il.co/naqc
Just a friendly reminder that we will fall back one hour this Saturday night (November 1st). Be sure to set your clocks back one hour.
Westlawn Warriors!!!! Tomorrow for Red Ribbon we will Sock it to drugs!!! Students can wear silly socks to show their support for being drug free!!!
Important Westlawn Elementary Announcement!! All Westlawn Elementary students will continue to be offered FREE breakfast and lunch regardless of free, reduced, and paid lunch status for the rest of the 2020-2021 school year. Here is document from food service that helps to explain:
https://5il.co/mdxj
Westlawn Elementary Three Hour Delay Reminder: * ARRIVAL TIME: On a three hour delay students can be dropped off starting at 10:40 AM and must be in their classrooms by 10:55 AM. * DISMISSAL TIME: On a three hour delay students will be dismissed from school one hour later at 3:35 PM.
JAY CO. SHERIFF: Jay Schools are now on a 3 hour delay for Thursday 10/22 nixle.us/C9Z9C Reply with a friend's # to forward
JAY CO. SHERIFF: Jay Schools is on a 2 hr delay for Thursday, October 22, 2020. nixle.us/C9Z5E Reply with a friend's # to forward
Westlawn Red Ribbon Week 2020- Week of October 26th Here is the Red Ribbon Week flier that will be coming home with your students!!!
https://5il.co/mahc
Westlawn Warriors tomorrow is Red, White, and Blue day in support of JC Jr/Sr High Homecoming!! Be sure to wear as much Red, White, and Blue as you can!!!! Go Patriots!
Westlawn Warriors don't forget that tomorrow is TOON DAY!! Come to school dressed as your favorite cartoon (no face or hair paint please). Also, we ask that students not dress in gory or violent attire. We are dressing up tomorrow in support of the JCHS Homecoming week!! Go Patriots!!
Westlawn Elementary don't forget that is Dynamic Duo Day.......pick a friend and dress like twins!!!!
Don't forget tomorrow is pajama day at WL is support of JCHS Homecoming Week! Go Patriots!!
​Westlawn Elementary will have Spirit Week next week (Week of September 28th) in support of JCHS Football Homecoming!!! Monday-Pajama Day! Tuesday- Dynamic Duo Day! (Pick a partner and dress like a twin) Wednesday- Toon Day! (Wear something with your favorite cartoon character) Thursday-Beach Day! Friday- JCHS Patriot Pride Day! (Wear Red, White, & Blue) Parents- we ask that on these fun dress up days that students please refrain from wearing face or hair paint. Thank you!!!
https://5il.co/lgsi​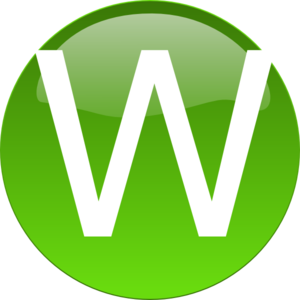 The Jay School Corporation will be testing our new mass notification phone and texting system this coming Friday, September 25, 2020. This system will send important school information via text or automated phone calls. In order to receive these school text messages or phone calls you must have a valid phone number in Skyward. The texts and phone calls will be sent to "Guardian 1" and "Guardian 2" (if applicable) as was entered by parents during the registration process. If you need to update your information in Skyward, go to the following link:
https://www.jayschoolcorp.org/skyward
Parents who need help with their Skyward username or password should complete this form:
https://docs.google.com/forms/d/e/1FAIpQLScrMg-7b-xwlcx8RB5JtahlA7fdZmOYl9ZdG2zdnTGxjLA6CA/viewform?usp=sf_link
The incoming phone number should show up in your caller ID as 260-726-9341 and the text will say "From Jay School Corp".

Chartwells, our food service company, has informed us that the U.S. Department of Agriculture has approved our district to offer free breakfast and lunch to our students effective September 10, 2020. Our students will be offered FREE breakfast and lunch regardless of free, reduced or paid lunch status. Chartwells will be refunding all meal charges that may have happened from the first day of school until today (9/16/20) back to the student lunch account (except second meals and a la carte sales). Meals will be FREE until December 31st, 2020. This waiver will expire and on January 1st, 2021 meals will be charged based on status again. No forms or application is required for a student to receive FREE meals during this waiver period. We will continue to charge for second meals and a la carte items such as chips, drinks, cookies, etc. Make sure you are still filling out Free/Reduced applications due to textbook fee benefits. Any questions please feel free to email
foodservice@jayschools.k12.in.us
or call (260) 726-9306 ext. 2262.
This morning we held a moment of silence and teachers will discuss 9/11 with their students.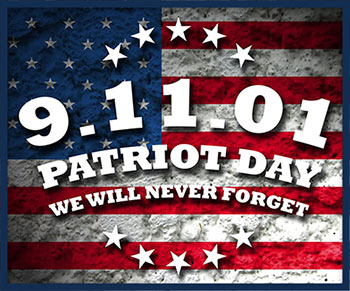 Just a friendly reminder that with our new start time of 7:55 AM, students should not arrive at school before 7:40 AM. Thank you!!!!
We are all Thumbs up here at Westlawn Elementary!!!!!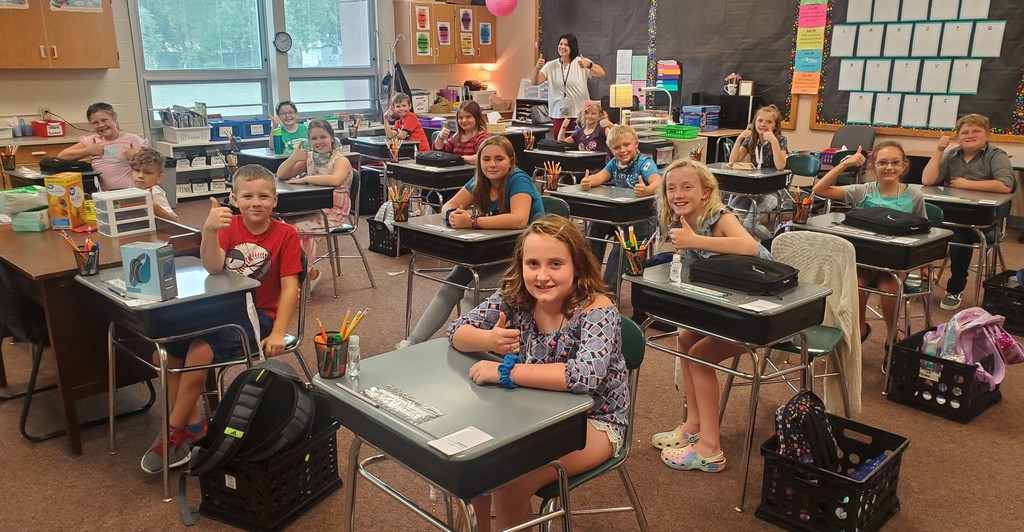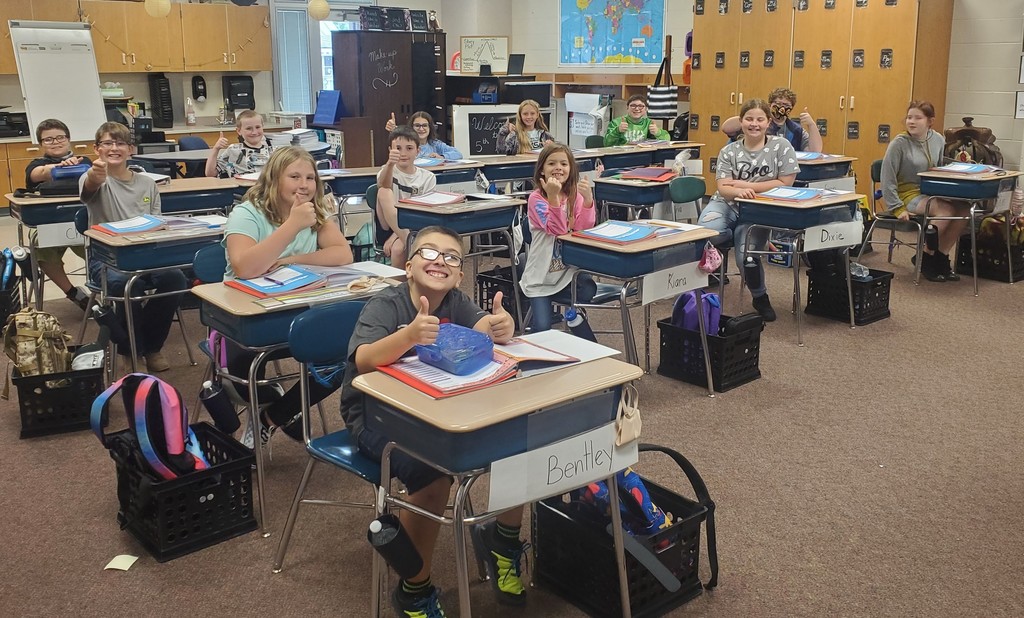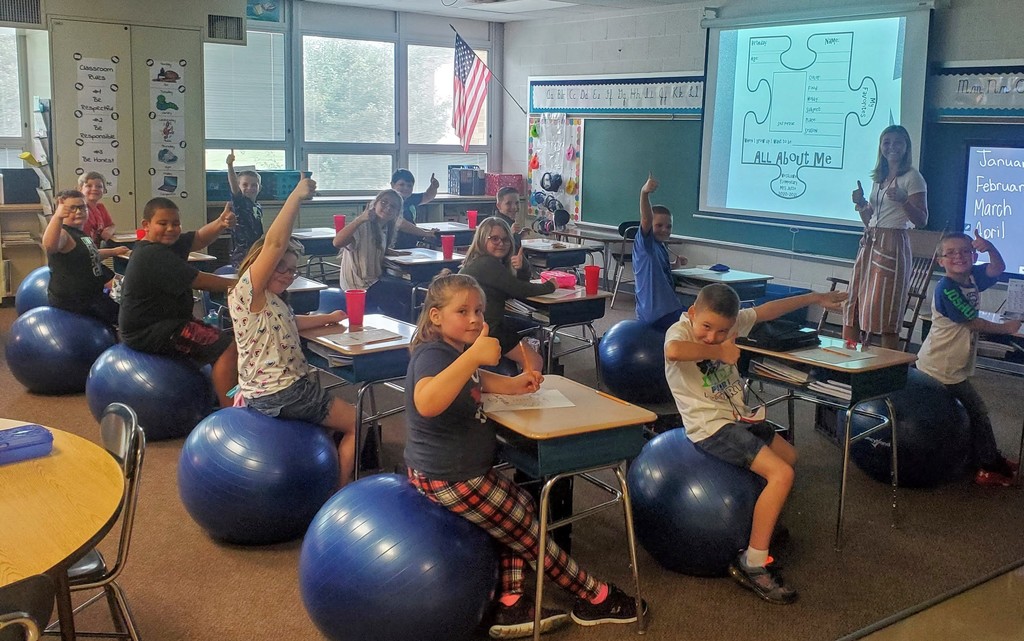 Not only is this the last first day of school here at Westlawn Elementary, but this also marks the 60th (and final) year for Westlawn Elementary ! Next year Westlawn Elementary staff and students will be moving down to a newly remodeled West Jay Elementary (formally West Jay Middle School). Please feel free to leave any special memories or thoughts about our beloved school here on this post!

We are good to go after this 2 hour delay. Conditions are much improved. Welcome back!