Jay Schools are on a 2 hour delay, Thursday, September 28, 2023.

Always in our hearts.

Jay Schools are now closed today, Thursday, August 31, 2023. No online learning. Students will make this day up on February 19, 2024.
Jay Schools are on a 2 hour delay, Thursday, August 31, 2023.

The Jay County Jr-Sr High School Band and Cheerleaders were the "Patriot Pride" highlight of the August School Board meeting. Both groups had great placings at the Indiana State Fair. We are proud of all of them!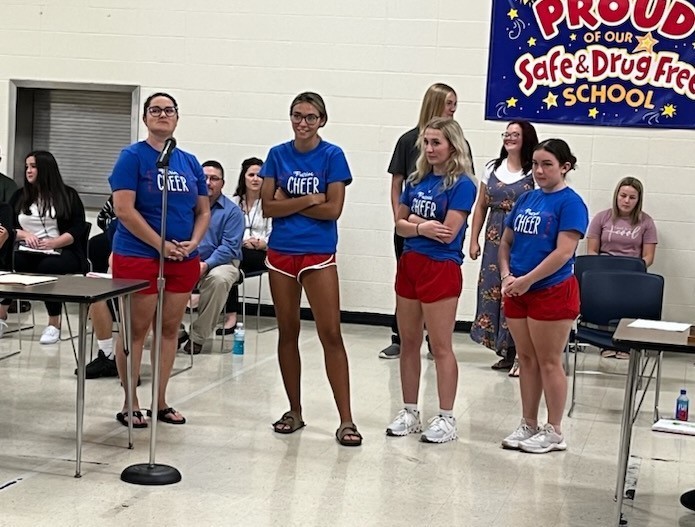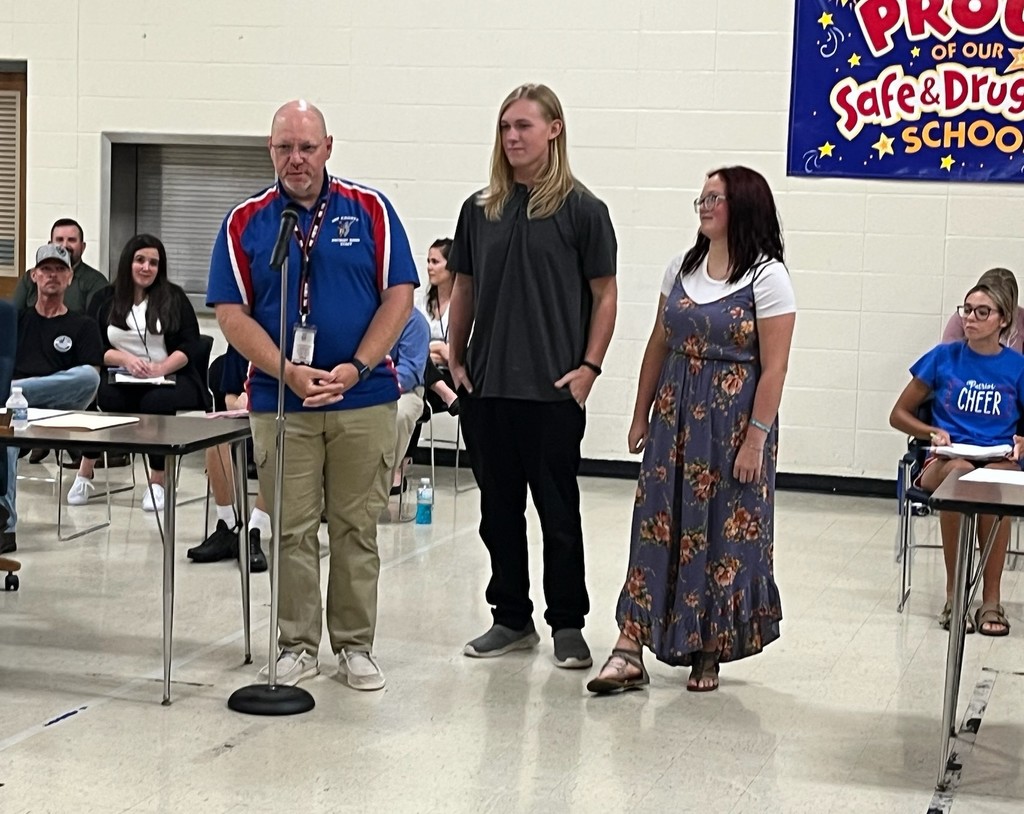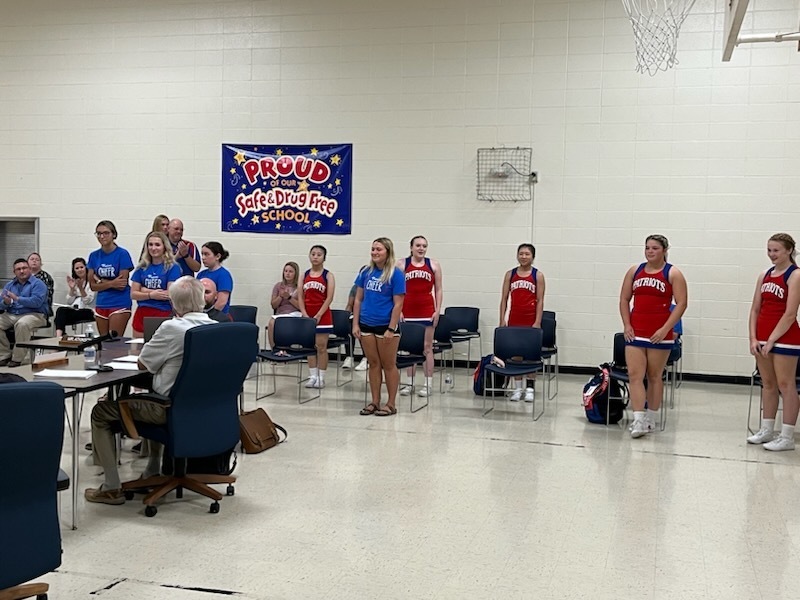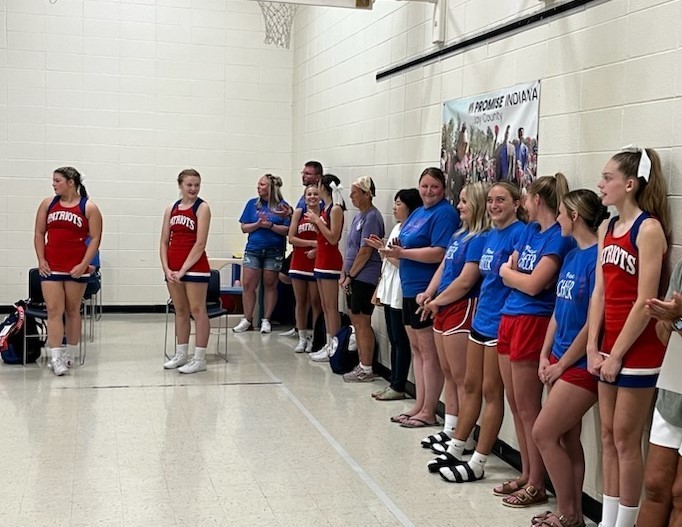 Jay Schools are now closed for today, Monday, August 21, 2023.
Jay Schools are on a 2 hour delay, Monday, August 21, 2023.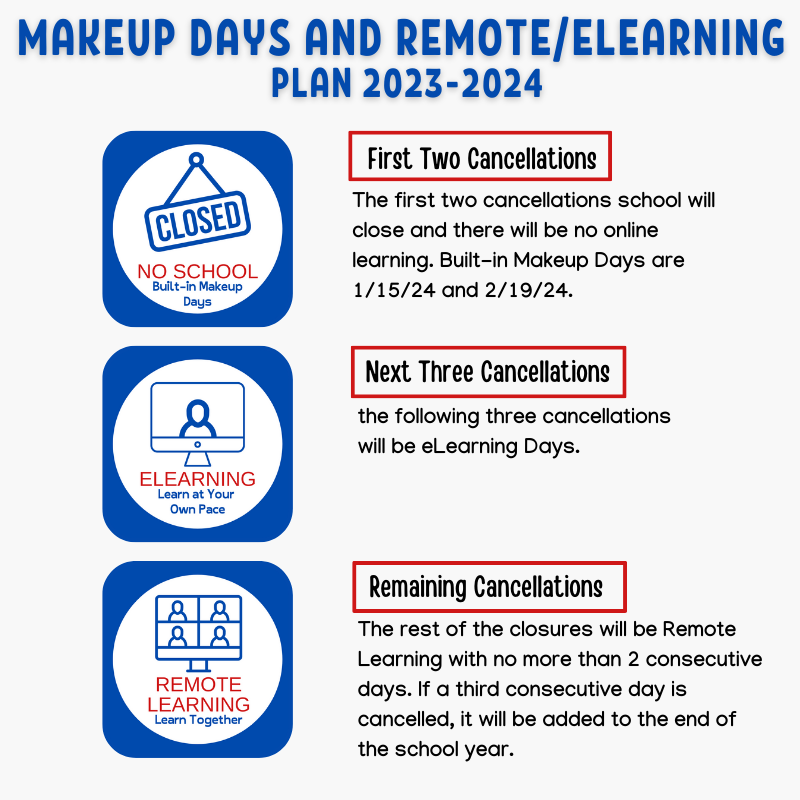 Dear Parents and Guardians, We are providing Universal Free Breakfast for all Jay Schools students again this year! 2023 – 2024 School Year Breakfast is FREE for all grades, Elementary Schools Lunch $3.05, Jr-Sr High School Lunch $3.30 We encourage all families, regardless of income, to complete and submit a short, confidential school meal application prior to the start of the school year to ensure that there are no gaps in meal benefits for students who qualify for free or reduced-price meals. Parents or guardians can submit this application online using the school website link
https://www.myschoolapps.com/Home/DistrictRedirect/JAY_IN?langid=1
, during Registration or in person at your child's school office. It's an easy and confidential way to ensure your child stays well-nourished at school. Convenient! Pay Online for School Meals with My School Bucks If you would like to use a debit or credit card to pay for school meals, visit MySchoolBucks.com You may also continue to send cash or checks to the school. Getting started is a simple three-step process! 1. Download the app or visit the MySchoolBucks homepage and click on "Sign Up Free". 2. Create a user profile with your email address, establish a password, and set up your security questions. 3. Add a Student to your account using the student's name, date of birth, and/or student ID number. Now you're ready to make payments! • Make payments anytime, anywhere with your credit/debit card • Check balances whenever • Get low balance notifications If you have questions, please contact Parent Support at 1-855-832-5226 Check Daily Menus with Nutrislice Jay Schools, in partnership with Chartwells K12, is using Nutrislice to publish school menus to an interactive website and free smartphone app. Now our school community can access menus anywhere, anytime! View Daily Menus at:
https://jayschoolcorp.nutrislice.com/menu
or download the app on iOS or Android. If you have questions or need more information, please contact Jennifer Gelhaus at
jgelhaus@jayschools.k12.in.us
or (260) 726-9306.

Great News! Ms. Brittany Kloer, Director of Area 18 Career and Technical Education, presented a check for $35, 000 to Chad Dodd and James Myers for the alternative program located at the John Jay Center for Learning.

Congratulations and Best Wishes to the Class of 2023!

Congratulations to the Jay School Corporation's ELL (English Language Learner) teachers and students! We are proud of your accomplishments.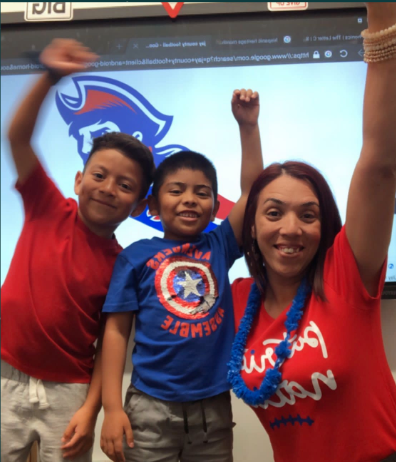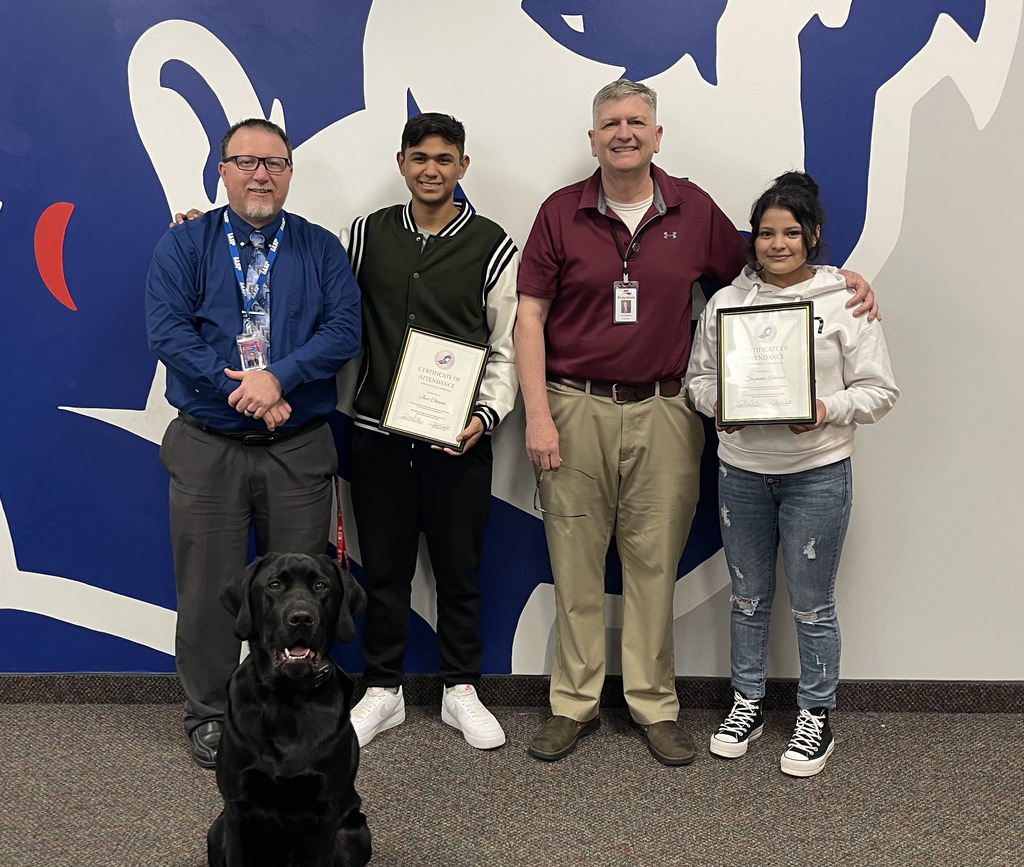 East Jay Elementary's 5th Grade represented May's "Patriot Pride Moment" at the School Board Meeting. They described how each 5th Grade class donated their $100.00 start up money from their "Care and Share" project and they held a Team Day at their school and raised an additional $235.00. They then decided to donate their $735.00 to the Jay County Fair Association. The fair is going to use the money to plant trees to replace trees that have been lost over the last several years. Great Job East Jay Elementary 5th Graders!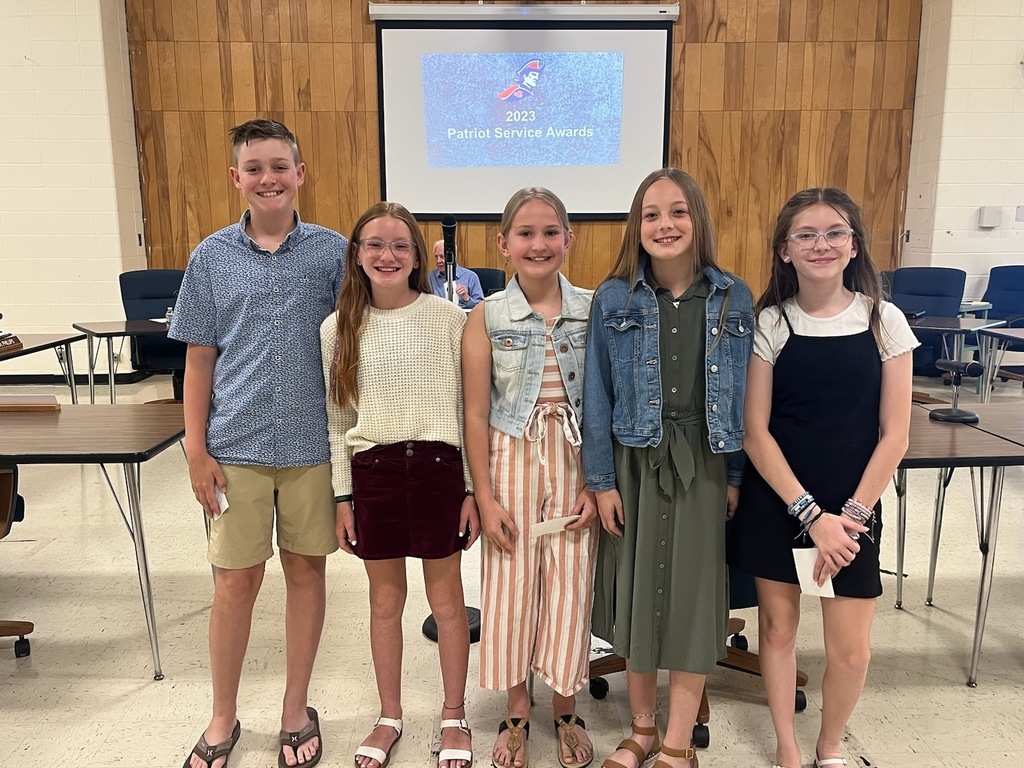 Happy School Lunch Hero's Day!! Thanks to all our Lunch Heroes who work hard each day to nourish our students and be a positive influence in their lives. Your service is much appreciated!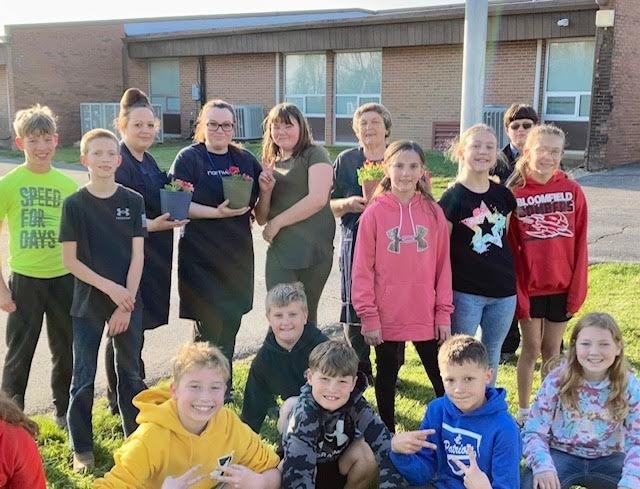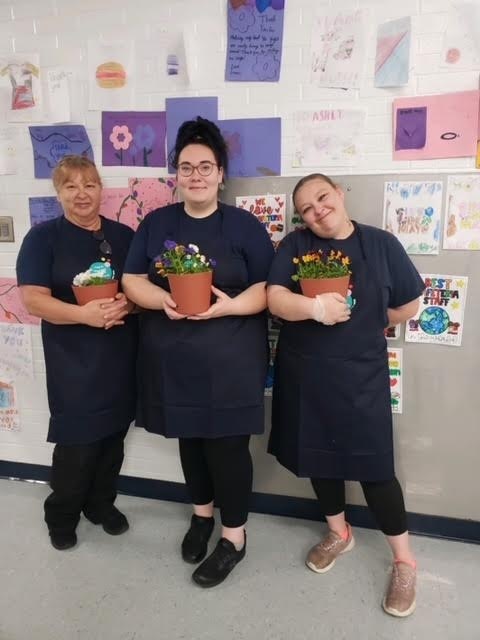 Now Hiring!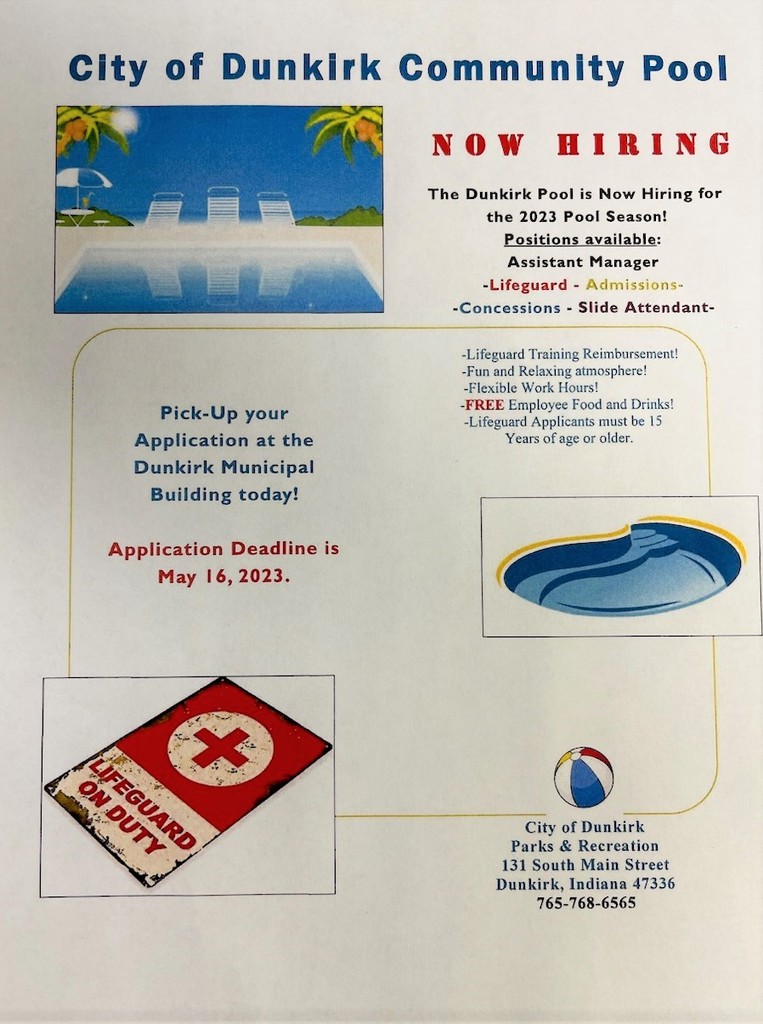 Good Luck Jay Schools' Robotics team on your competition today at the World Robotics Event in Dallas, Texas! The team consists of Madi Paxson, Liam McBride, Dawson Goldsworthy, Rhoen Brown and Carly Shaneyfelt, along with their coaches and support Nate Weesner, Laurie Chrisman, Ty Paxson and Kyle Love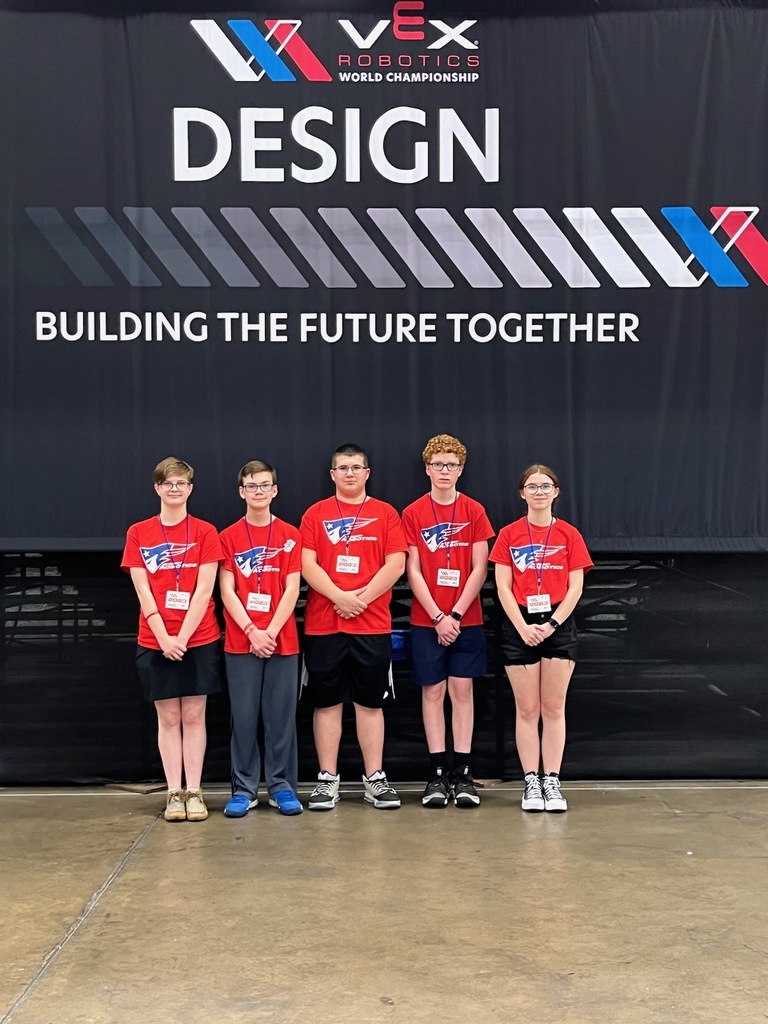 Congratulations to three Jay County Jr-Sr High School Seniors who will graduate with an Associates Degree from IVY Tech Community College. Raven Dale, Lauren Brewster and Thomas Charles were recognized by the IVY Tech Marion Campus Board on Tuesday. The following statement is from Dean Jetter, President of the John Jay Center Board of Trustees. "Three wonderful Jay County senior students were at the IVY Tech Marion Board meeting this morning. They shared how they have benefited from dual credits and what they hope to do in the future. They presented well. Thank you for the opportunities Jay County Schools gave to these three students. I was very proud to stand with them. "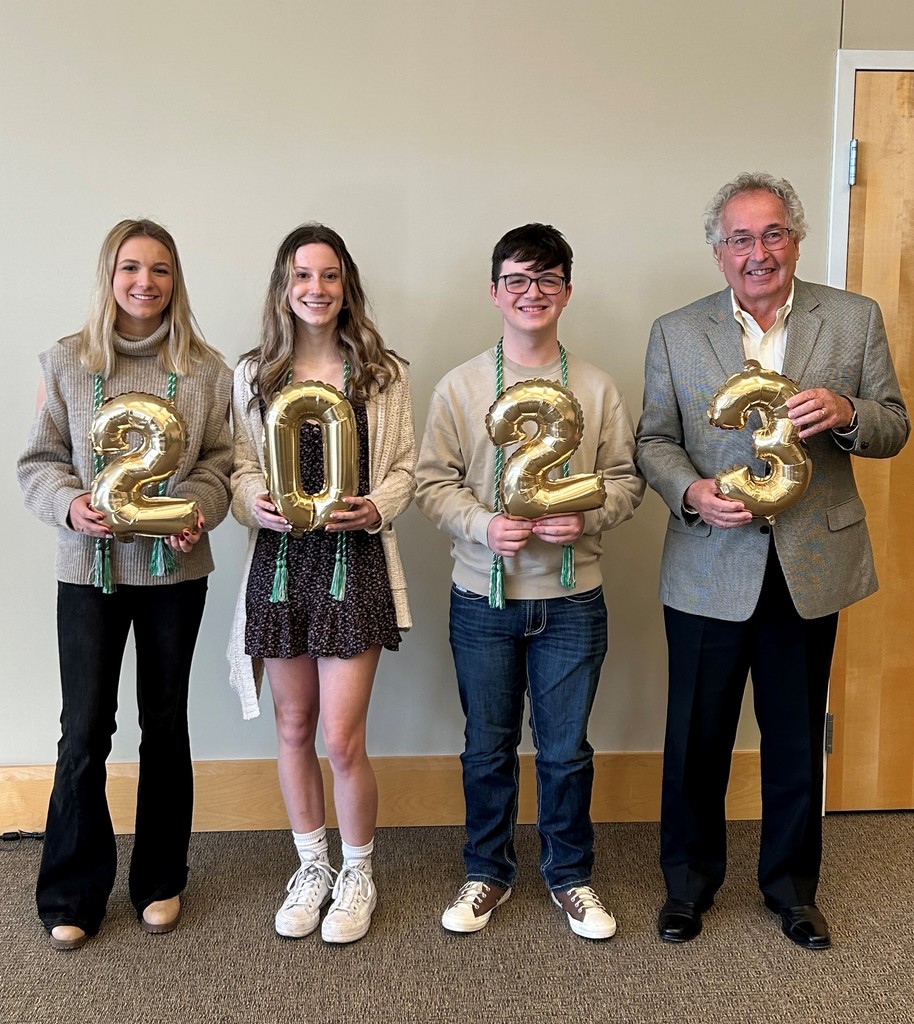 In order to mitigate the risks of forecasted severe weather threats to our area, Jay Schools are on a Remote Learning day, April 5, 2023.


The link below is the updated NWS forecast for April 5th. In order to mitigate potentially severe weather impacts at dismissal time, options for Wednesday include implementing a Remote Learning day. As the forecast becomes more clear over the next 12 hours, we will announce our decision by 6:00 AM tomorrow.
https://youtu.be/ydFf1YoLmlg