EJE Christmas Program Information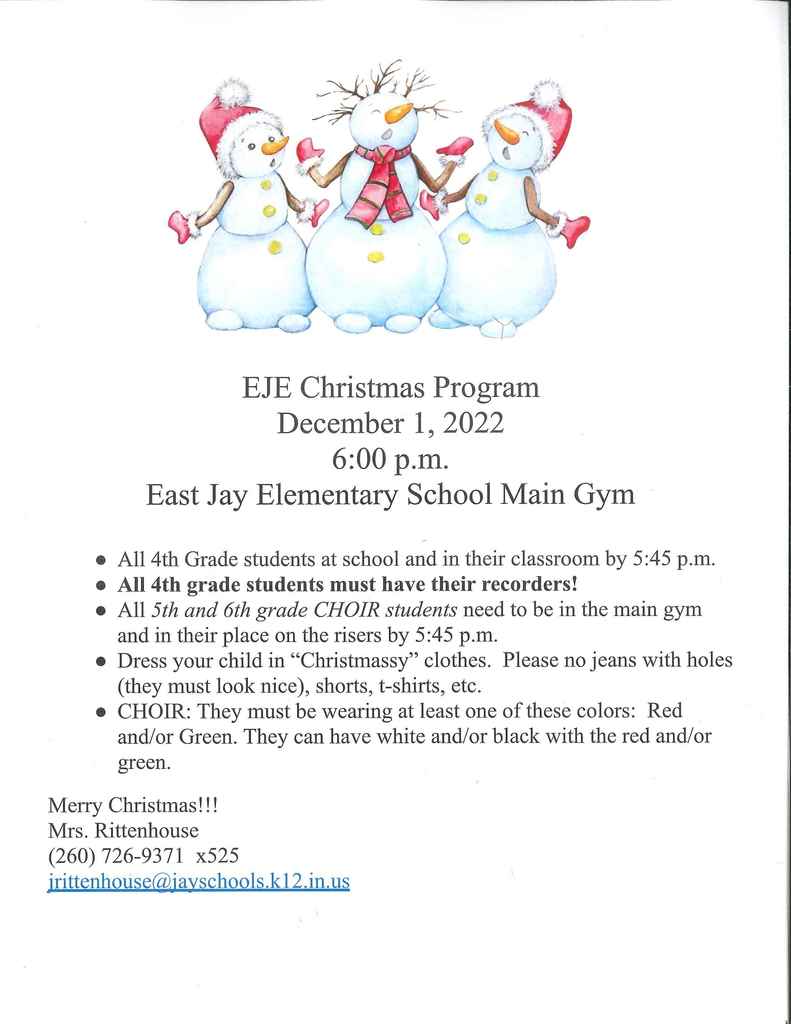 Important Dates for your students at EJE and EE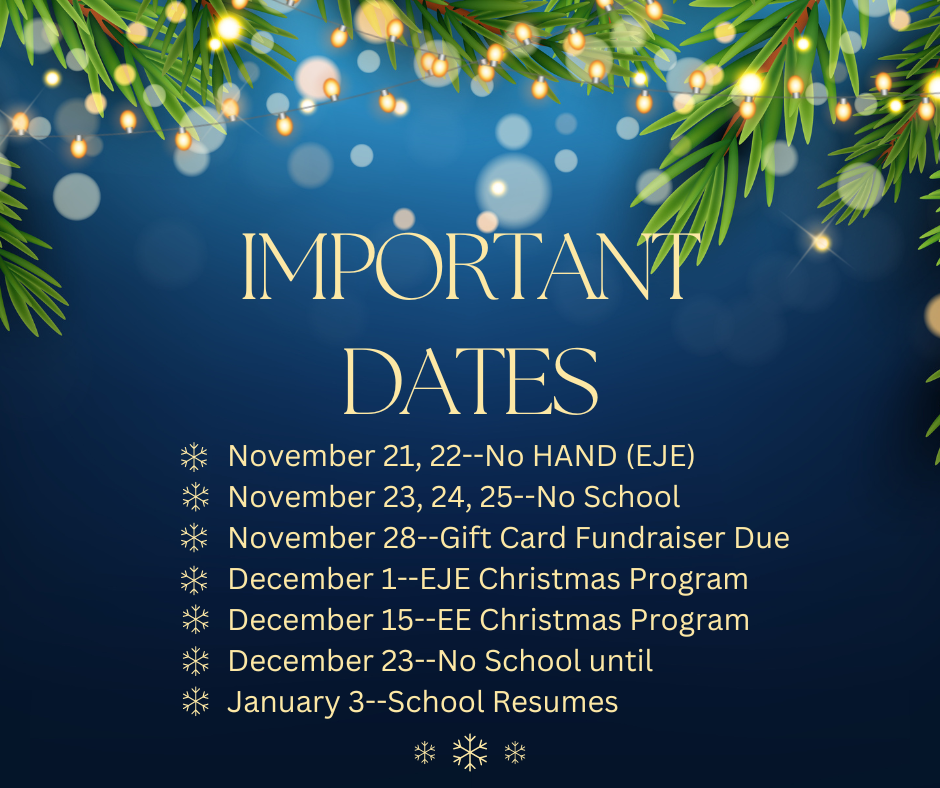 East Jay Elementary staff and students honor our Veterans today. Thank you for your courage, dedication, and service to our country.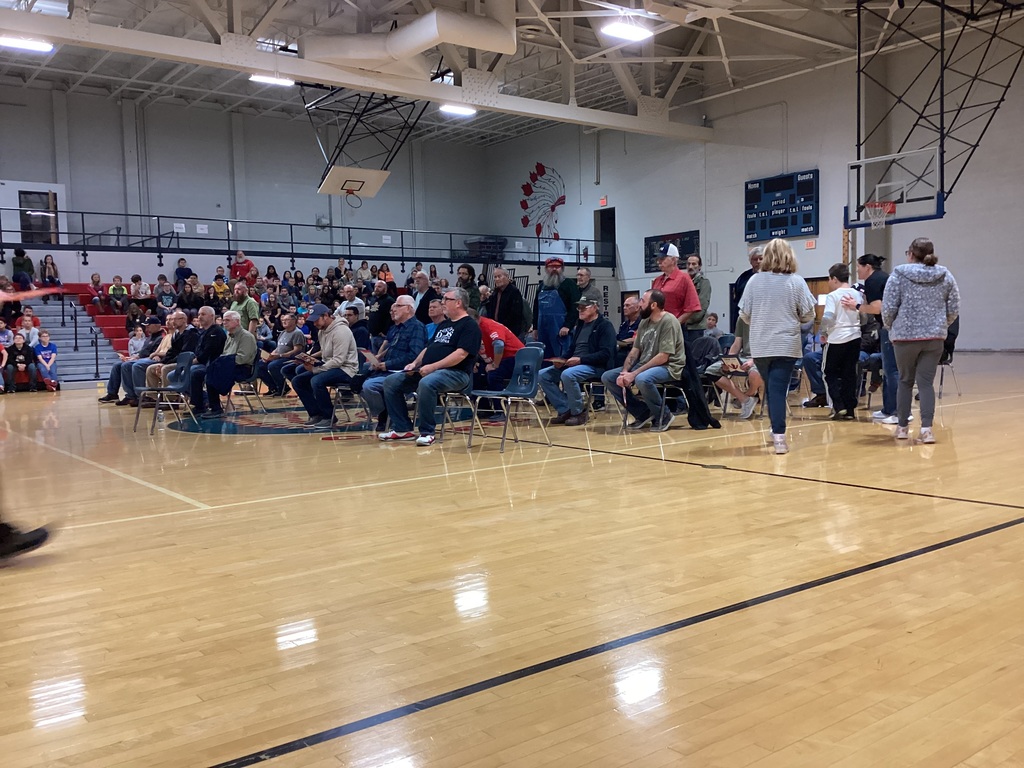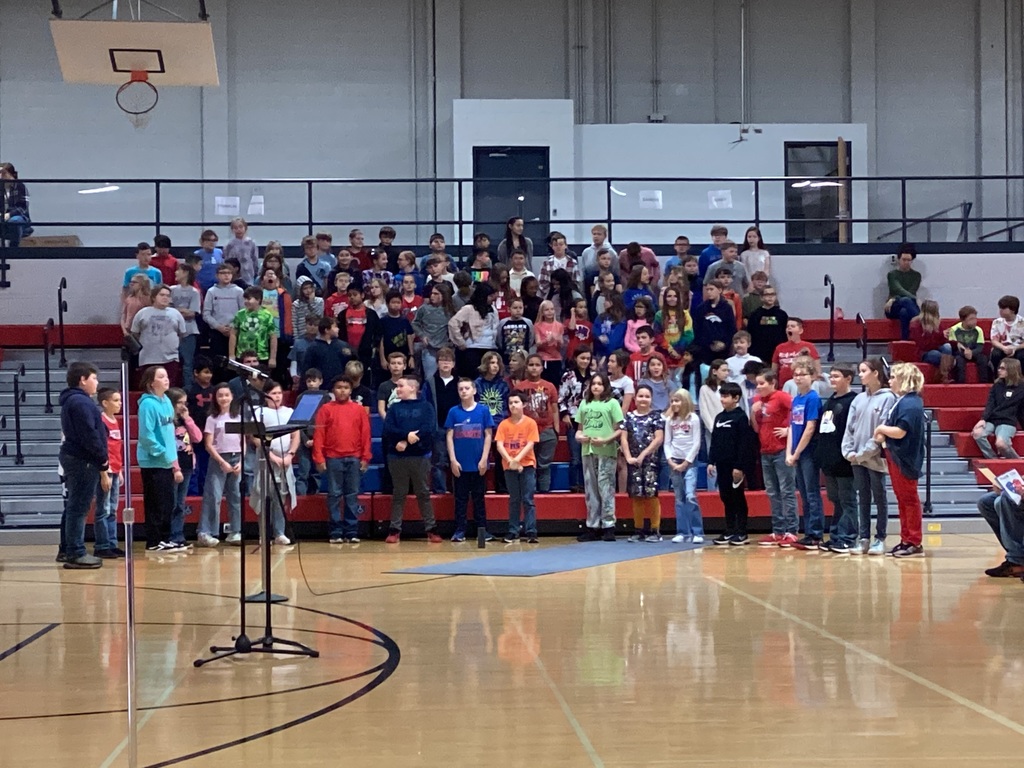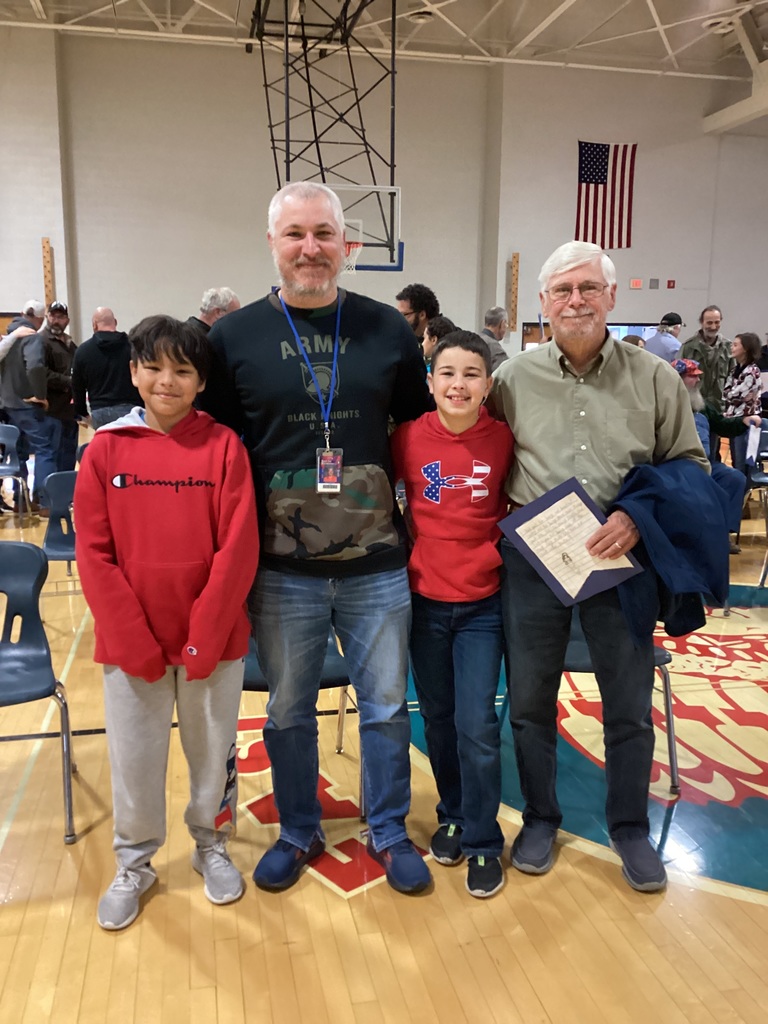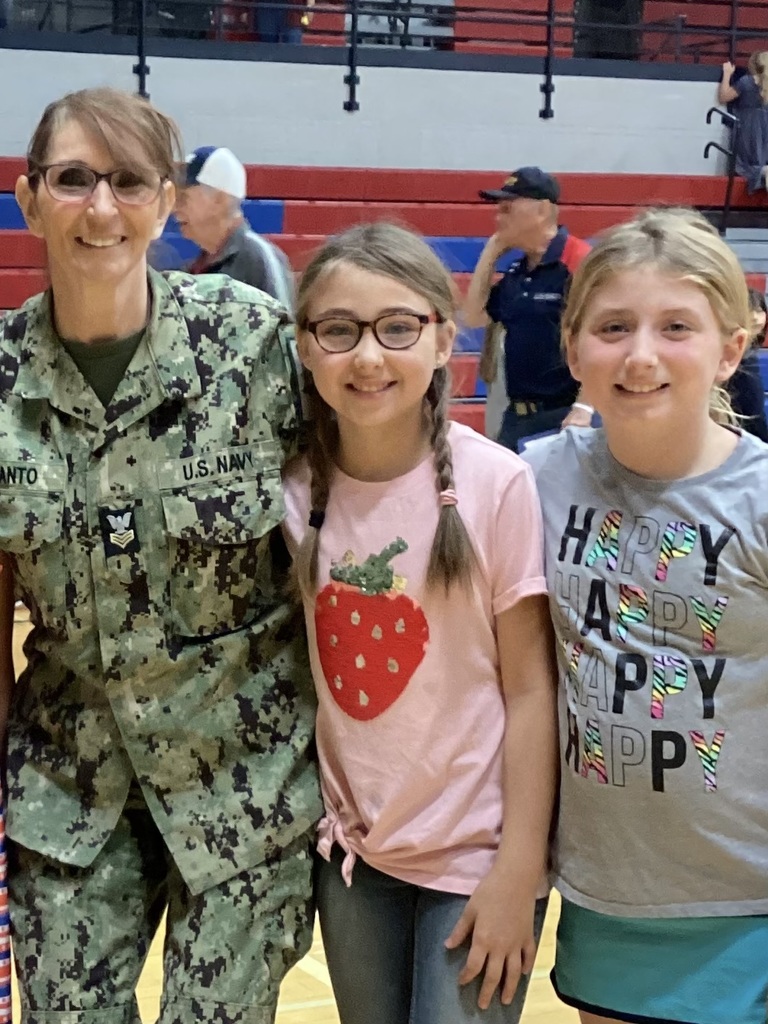 East Jay Students Making a Difference Congratulations, Annisyn Gundrum! Annisyn's design was selected to be on an ornament featuring Riley Kid artwork. You can visit
https://rileyholidaycards.store/
and get your own EJE student designed ornament, and support a great cause at the same time. Supplies are limited!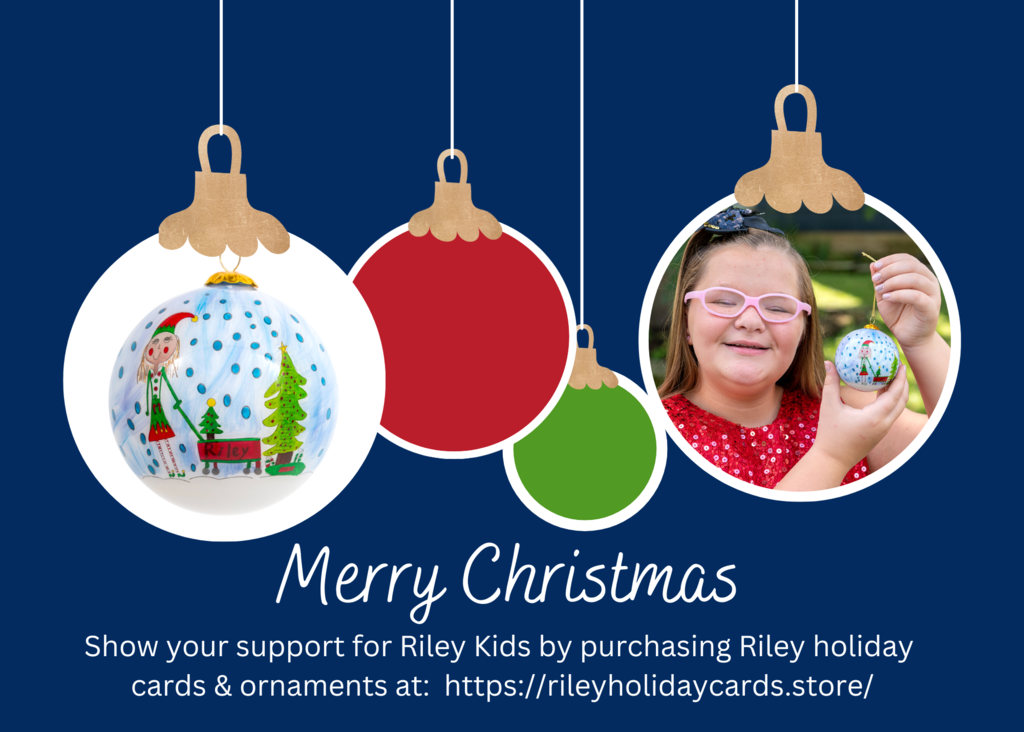 Jay Schools are CLOSED for Thursday, November 3, 2022. An e-learning day will be implemented. Teachers will have items posted by 10:00AM.

Parent Pit Stops coming up in November and December 2022.

Crabtree Photography will be taking yearbook portraits on Nov. 1st for those that were not available on the original day or in need of a retake. This is also a great time to order Portraits from the original Photo Day if you missed your first opportunity. BEFORE PHOTO DAY Place your order securely online by following the steps below. 1) Visit
https://crabtree-photography.hhimagehost.com/V2/Home/LoginConsumer?EK=204512
2) Choose your package, and/or add-on items, add to your cart. 3) Click on your cart, and complete the check-out process. 4) During check-out, enter your students first, last name and grade. This is how we will match the photo to your order. 5) You will receive an email confirmation within 24 hours of placing your order. If you do not, please call the Crabtree Photography office (765) 747-6971 to check the status of your order. There's no need to bring any paperwork with you on photo day! When you receive the email confirmation, we have received your order! Online ordering is OPEN NOW, and will be until 48 hours after photo day! After the 48 hours, your order may be subject to a $15 lab fee. See you soon! Crabtree Photography 765-747-6971
www.crabtreephotos.com

Para Nuestras Familias de Habla Hispana

Celebrate Life. Live Drug Free. Red Ribbon Week is October 24th - 28th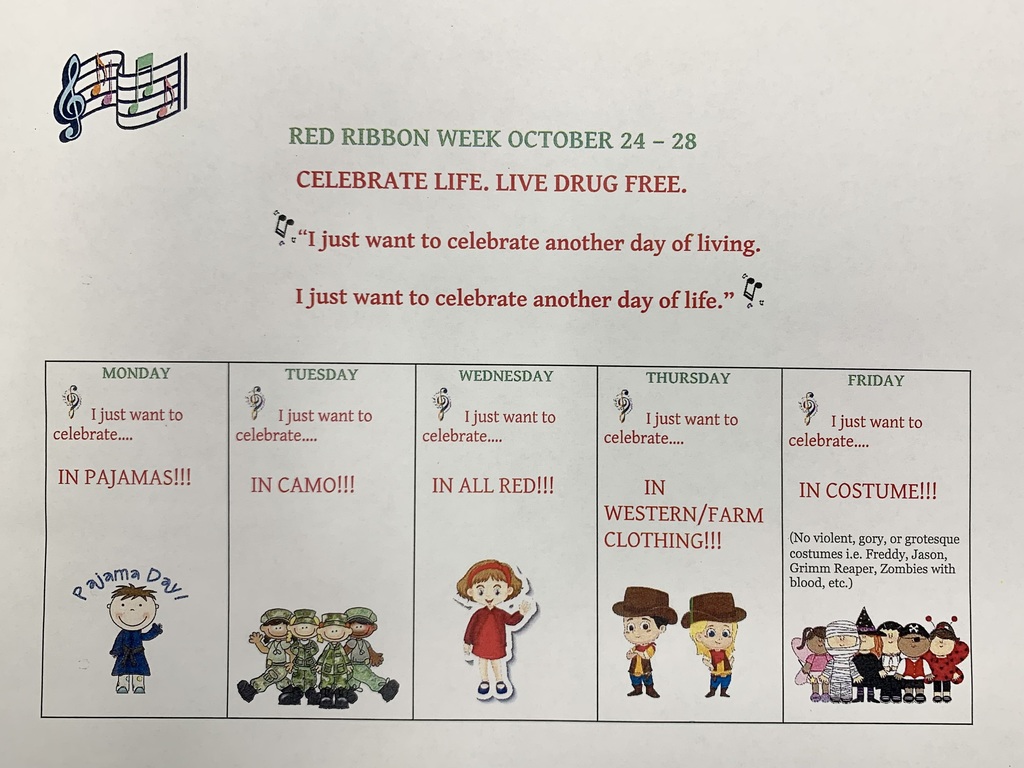 Please take note of these important upcoming dates. (H.A.N.D. and Book Fair apply to EJE students only.)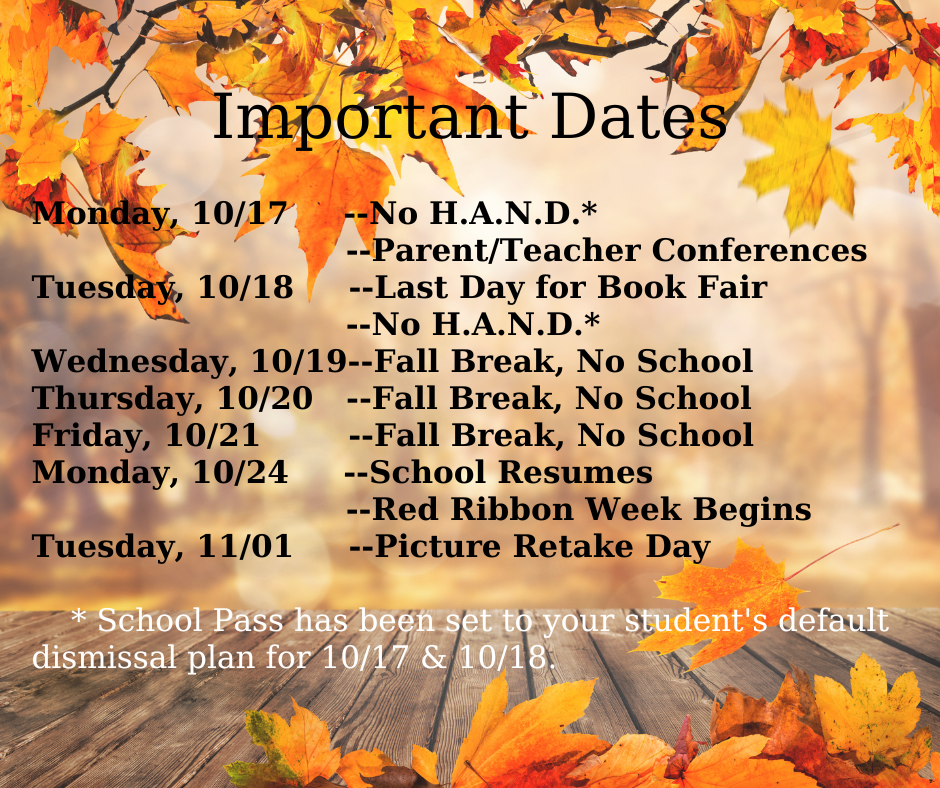 On Friday, our fourth grade students, along with fourth grade students from several surrounding counties, visited the Heritage Festival in Berne. The students always enjoy these hands-on activities.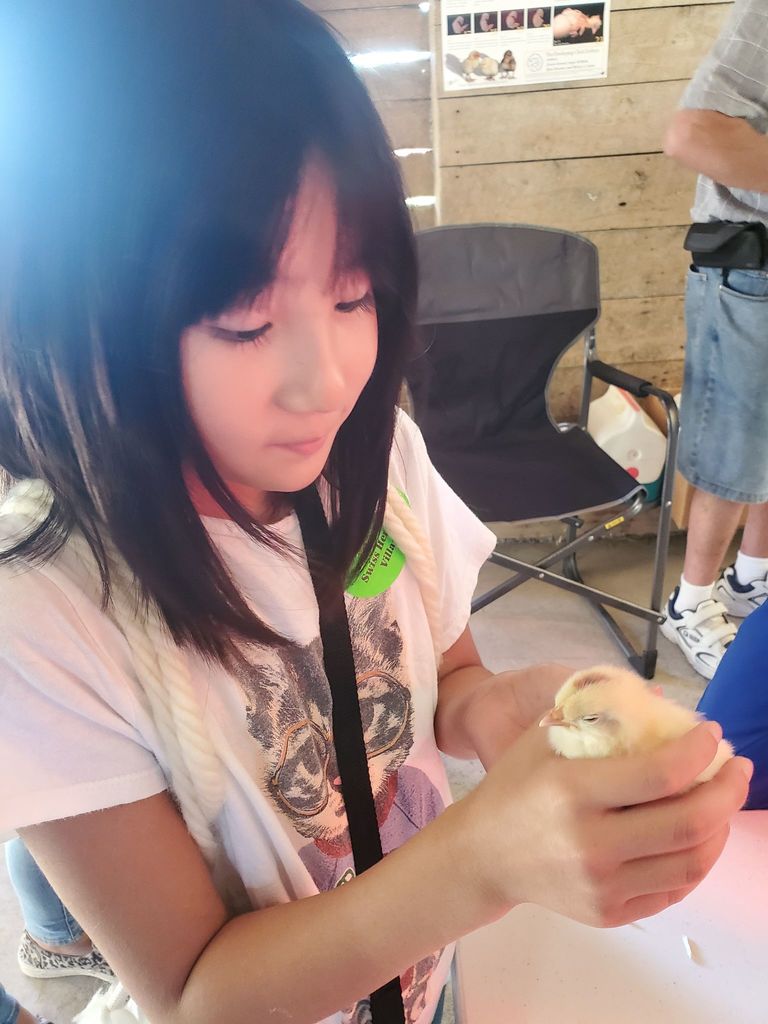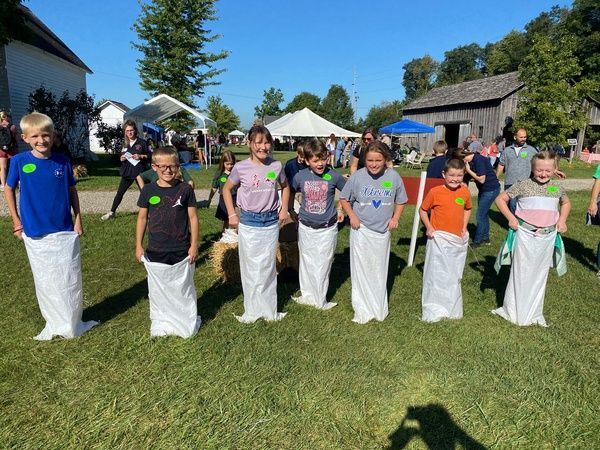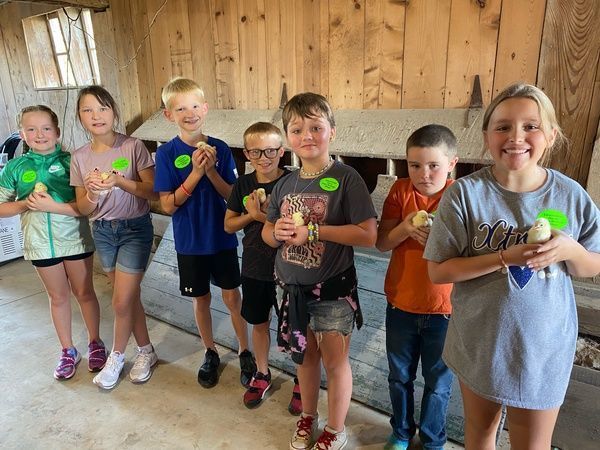 Portrait Day Reminder--Tuesday, September 20th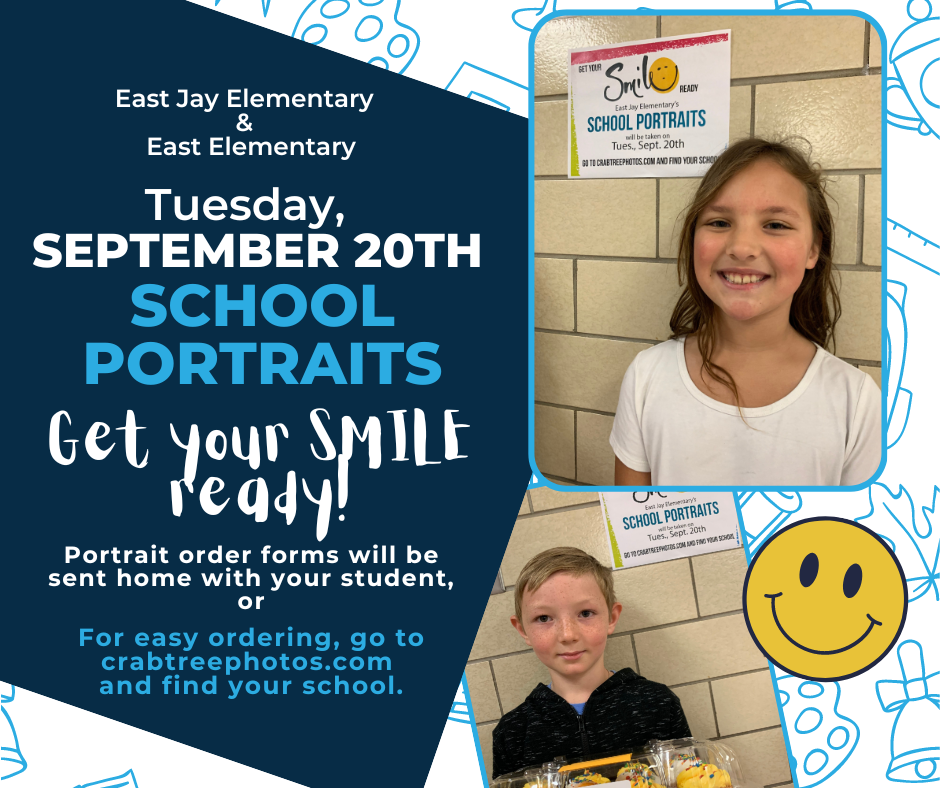 SchoolPass, our dismissal program, is ready to go!

Important Dismissal Information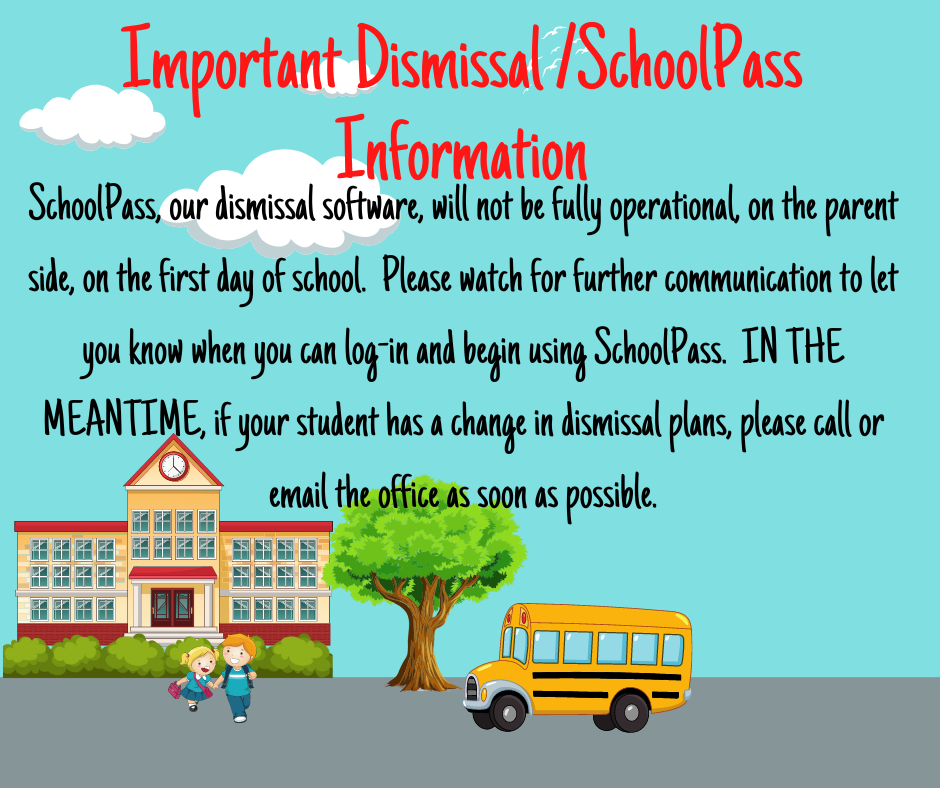 We apologize for any inconvenience. The problem is being resolved. Thank you for your patience.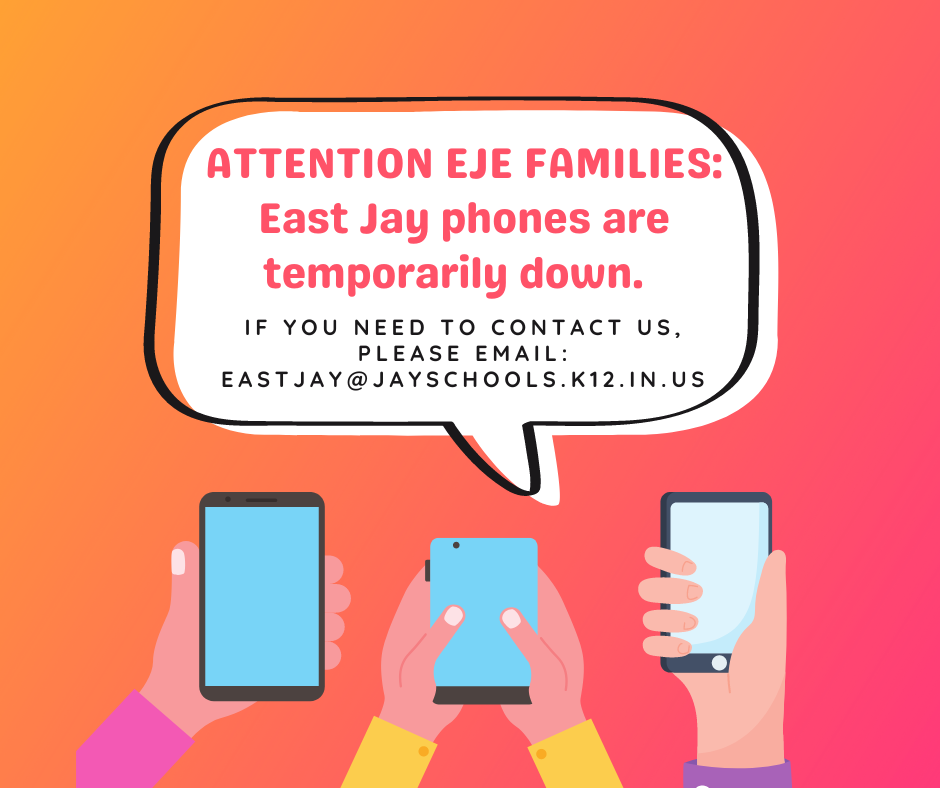 Parents: did you know you can apply for free or reduced meals at any time during the school year? Applying is fast, easy and confidential. If circumstances have changed, we're here to help. Sign up for reduced or free lunches at your school or online today.
https://www.myschoolapps.com/Home/DistrictRedirect/JAY_IN?langid=1
Breakfast will continue to be Free to all students and lunch will cost $2.95 for Elementary and $3.20 for Jr-Sr High.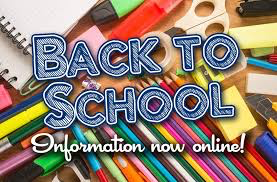 It is time to begin Online Registration for the 2022-2023 school year! Please click on the Online Registration button in the blue bar on your school's website for directions and access to help. In-person Registration will be: Elementary Schools Monday, July 18th 8:00 AM - 11:30 AM and 1:00 PM - 3:00 PM Tuesday, July 19th 1:00 PM - 7:00 PM Jay County Jr-Sr High School Monday, July 18th 8:00 AM - 11:30 AM and 1:00 PM - 6:00 PM Tuesday, July 19th 11:00 AM - 7:00 PM