Jay County Civic Theatre auditions for Moana, Jr

East Jay Elementary Student Council (Gr 3-6) will be hosting Wacky Wednesday tomorrow, March 16th. Dress Wacky and bring $1 for your Student Council.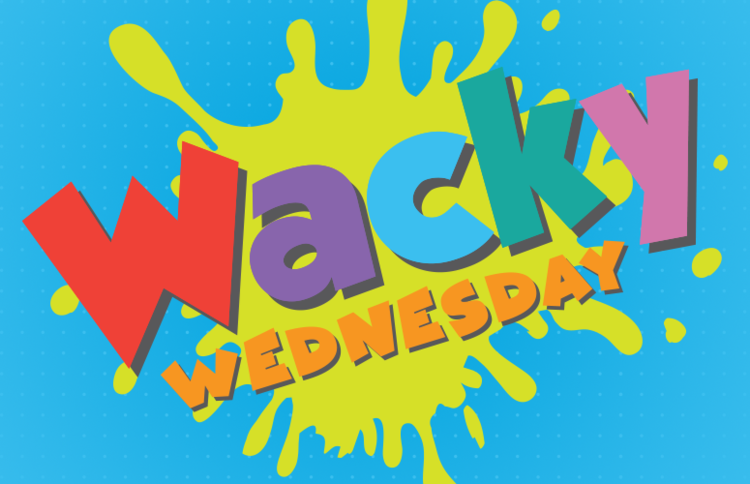 Patriot Color Guard Clinic 2022--Registration is open for students in Kindergarten through High School. REGISTRATION DEADLINE IS MONDAY, MARCH 28th.

East Jay Elementary Parent-Teacher Conferences for grades 3-6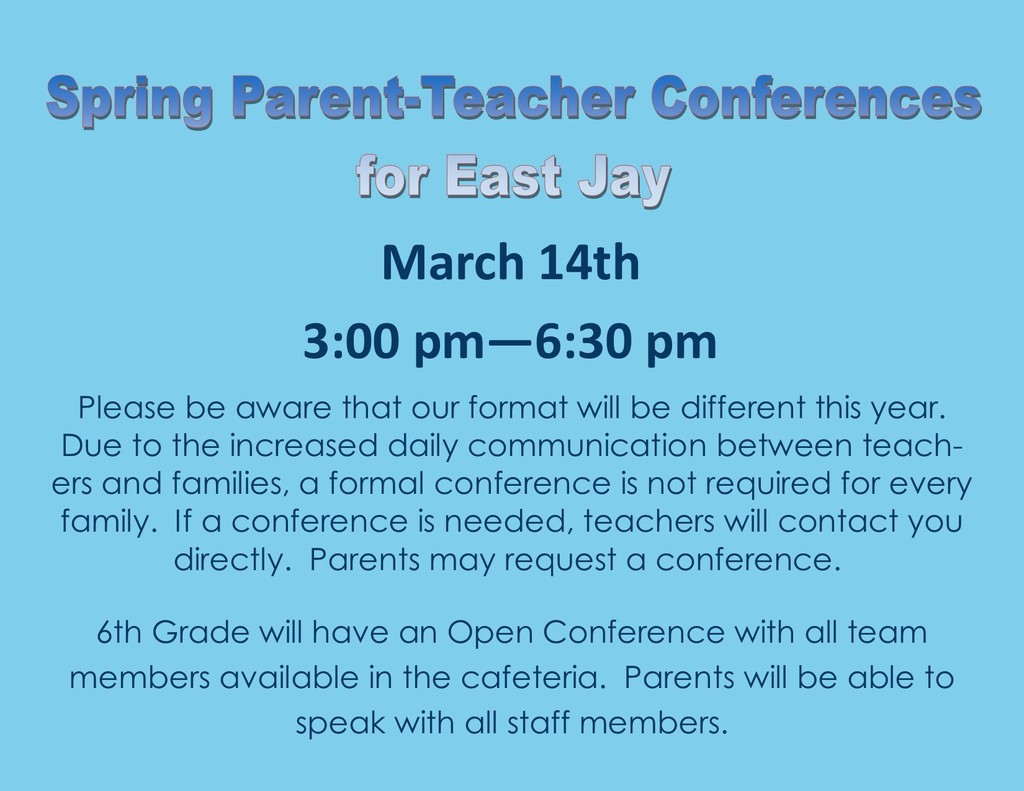 All after school activities for East Jay are canceled (2-24-22). Please update your child's dismissal plan ASAP.

Exciting News for EJE Fifth Grade Students-- A generous gift has been given to Fifth Grade Students by the Shoemaker Charitable Gift Fund through Art's Place, Inc. This gift gives us the opportunity to provide ukuleles for each 5th grade student in the Jay School Corporation. Students have been learning basic playing skills in their general music classes, and will perform at the upcoming Spring program. After the program, students will be able to keep their ukuleles! We hope your student will value and cherish this gift, and that they can enjoy a lifetime of playing an instrument. THANK YOU to the Shoemaker Charitable Gift Fund and Art's Place. ❤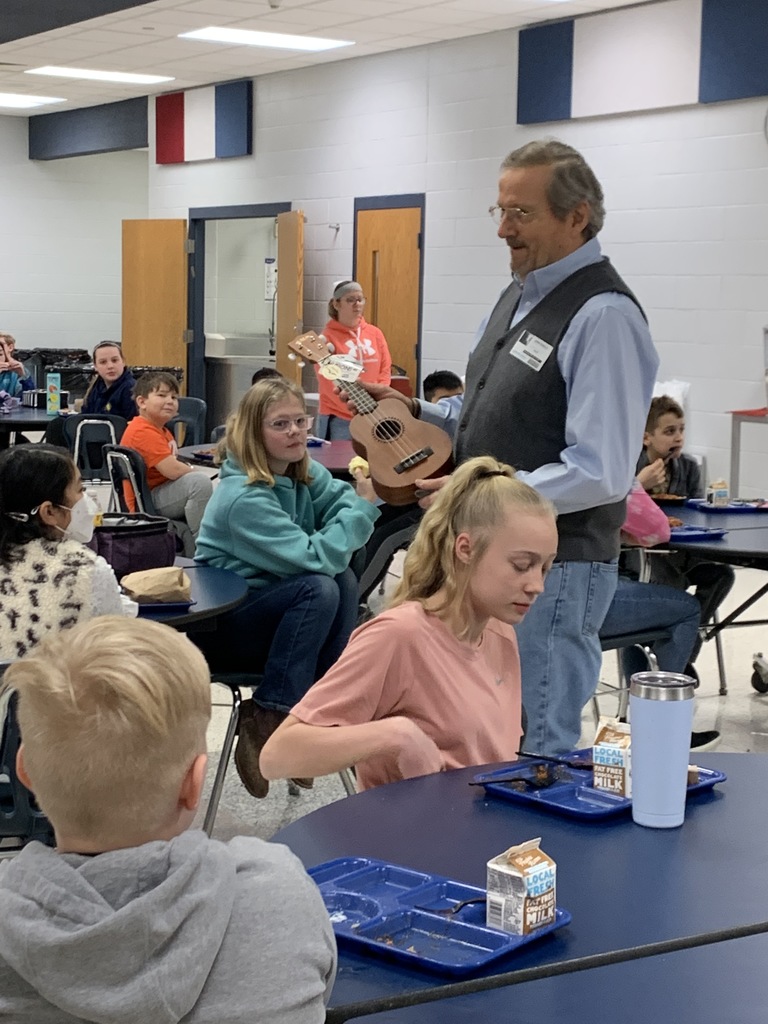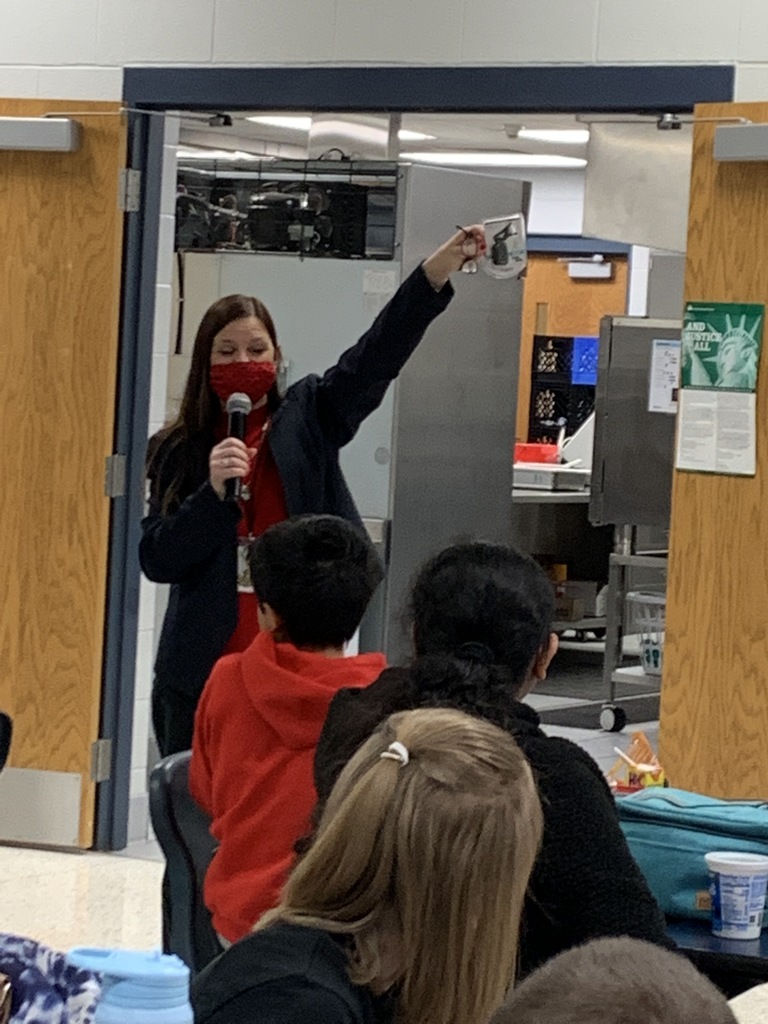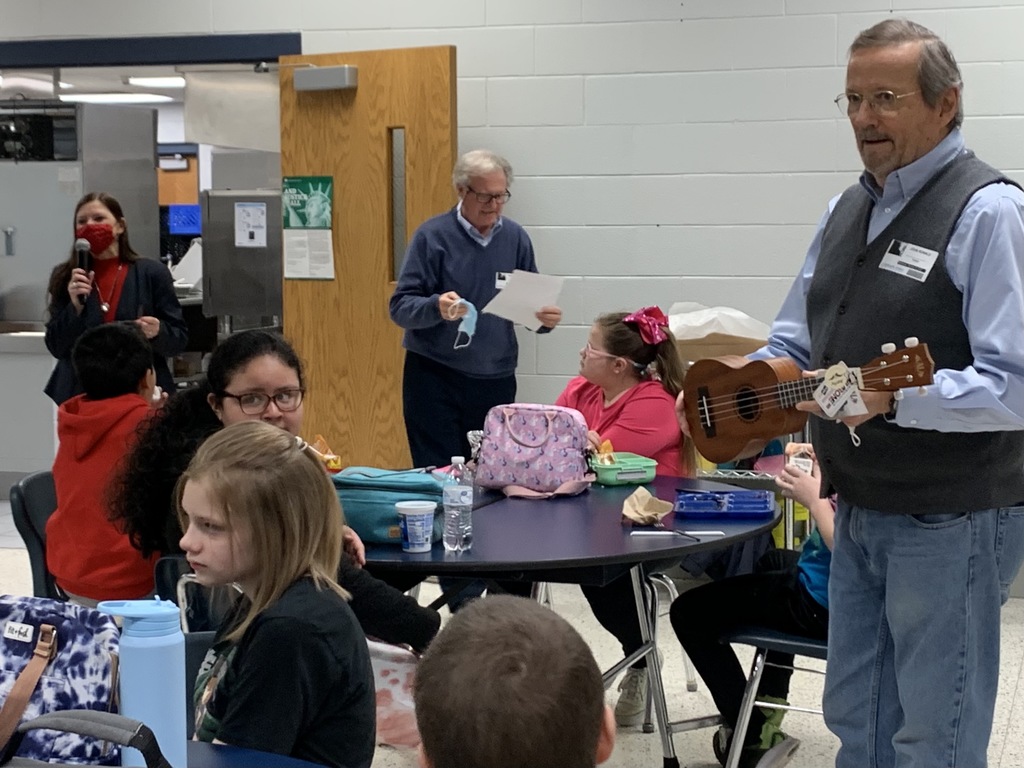 Jay Schools are now closed today, Friday, February 18, 2022. An eLearning Day will be implemented.

WE NEED YOUR HELP I-Read and I-Learn testing is fast approaching. Students receive a small snack after they are done with state testing each day. If you would like to donate, please only send a snack from the below list by February 23rd. -Granola Bars -Pretzels -Animal Cracker -Cheese Crackers -Cheese-Its -Gold Fish Thank you for supporting our East Jay Elementary students, as they participate in state testing. We appreciate your help!

We appreciate SRO Cody Jessee! Thanks for all you do to keep kids safe. Also, thanks to county leadership and the school board for supporting an SRO in our schools.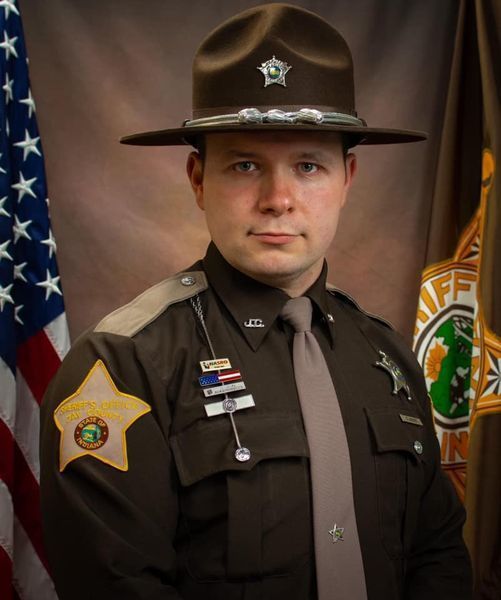 RANDOM ACTS OF KINDNESS-- Last week, our Guidance Counselor, Mrs. Addington, spoke with students about kindness, and how they can show kindness to others. Students made hearts and wrote a compliment on it. Mrs. Jellison and student volunteers assisted hanging these hearts on everyone's locker as a surprise. Students also made cards that were taken to residents of local nursing homes and assisted living facilities. The residents were so happy to receive the cards.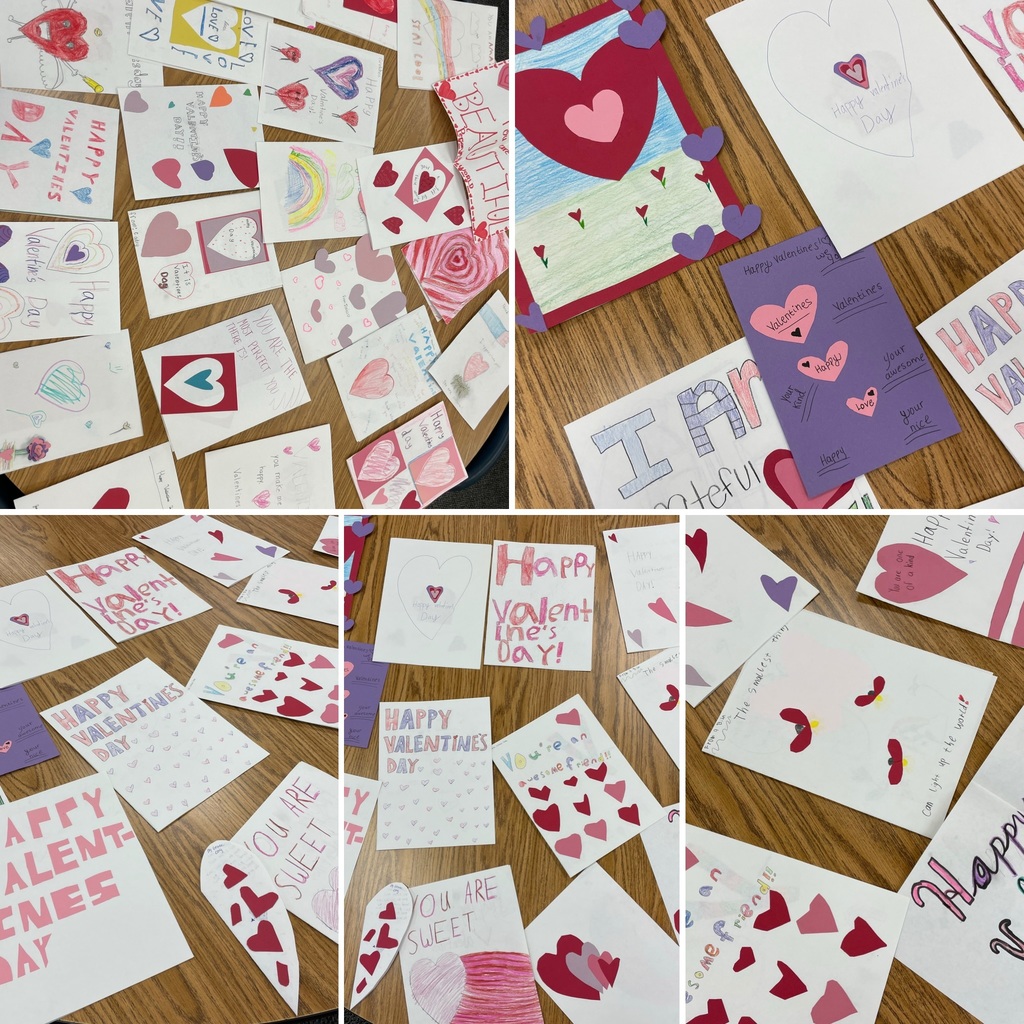 United Way Dress-Up Days for next week.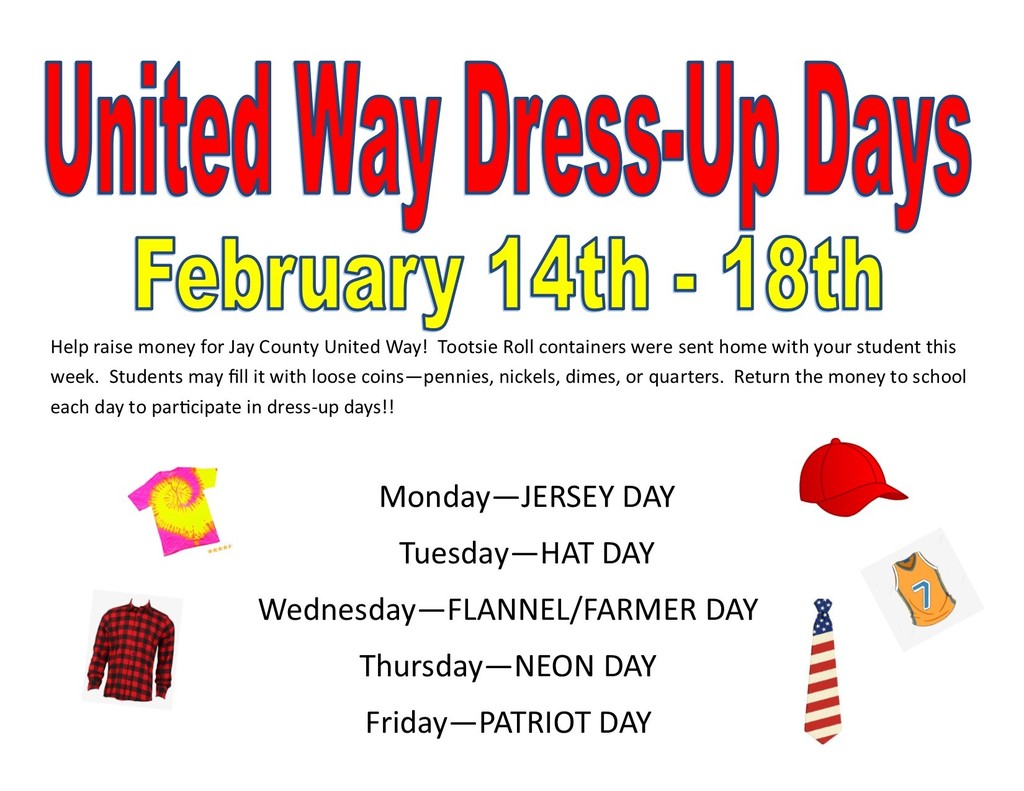 Week of Feb 14-18 Help raise money for the Jay County United Way! Your child will be bringing home a Tootsie Roll piggy bank the week before Valentine's Day. Take your Tootsie Roll container home and fill it with loose coins. we encourage student to do errands and chores around the house to earn money for their container. We will have dress up days to remind us of our United Way drive. Bring the money each day. The students will earn an incentive if we reach our goal!

Congratulations to all of our East Jay spelling contestants! The winner was Cooper Cooke. Ayla Jackson was the runner up. We wish Cooper the best, as he moves on to the Ball State PBS Spelling Bee, on March 12th.

HAND/Intervention is BACK!! Starting Monday, January 31st we will starting back with HAND/Intervention, for those we are already enrolled in the program. All SchoolPass changes have been made. Thank you!

Due to the National Weather Service Wind Chill Advisory, Jay Schools will be on an eLearning Day, Wednesday, January 26, 2022.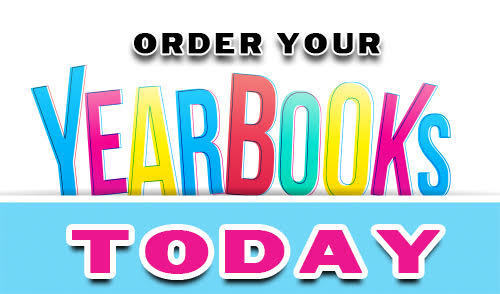 Jay Schools are on a 2 hour delay, Tuesday, January 18, 2022.

IMPORTANT INFORMATION: Starting 1/18/22, we will be CANCELLING HAND/Remediation after school. We will let you know when we plan on resuming HAND/Remediation. Dismissal will go to their DEFAULT dismissal. Thank you.

Food Pantry - It is not too late to come to the Food Pantry. 1-11-22, It ends at 4:30. We have some great options tonight!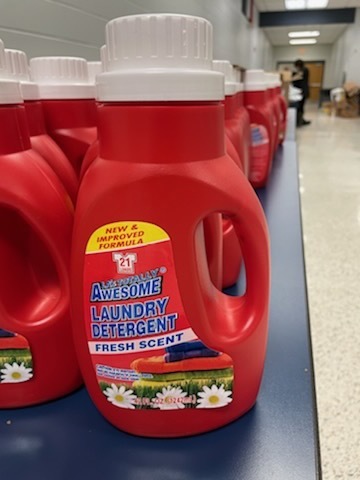 School Resumes - Tuesday, January 4th. We hope you enjoyed your break; we can't wait to see you on Tuesday!