Please see our Newsletter for January updates. East Jay Newsletter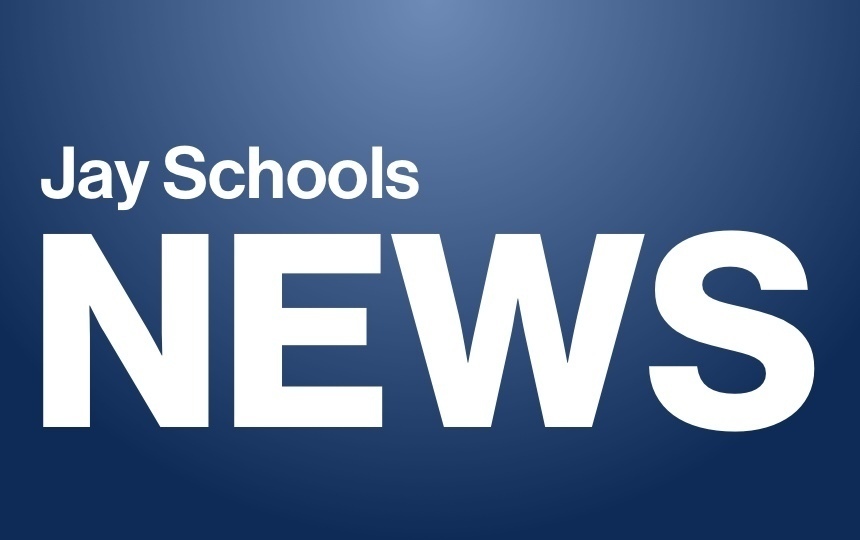 Our reopening plan was formed by members of the Jay County Health Department, parents, teachers, administrators, support staff and with feedback from every parent, employee, and co...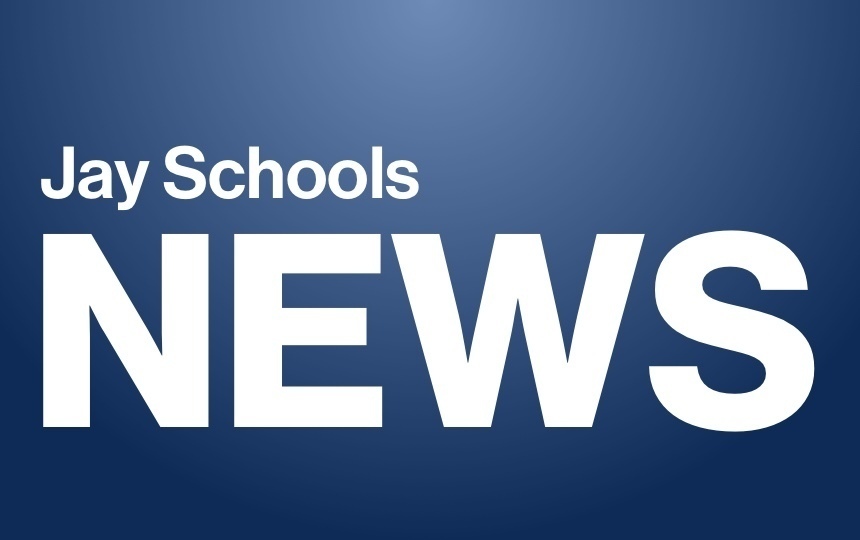 The purpose of this document is to help parents prepare for the start of the school year by providing important COVID-19 resources. This is intended to help families navigate healt...