The sun is rising on another school year!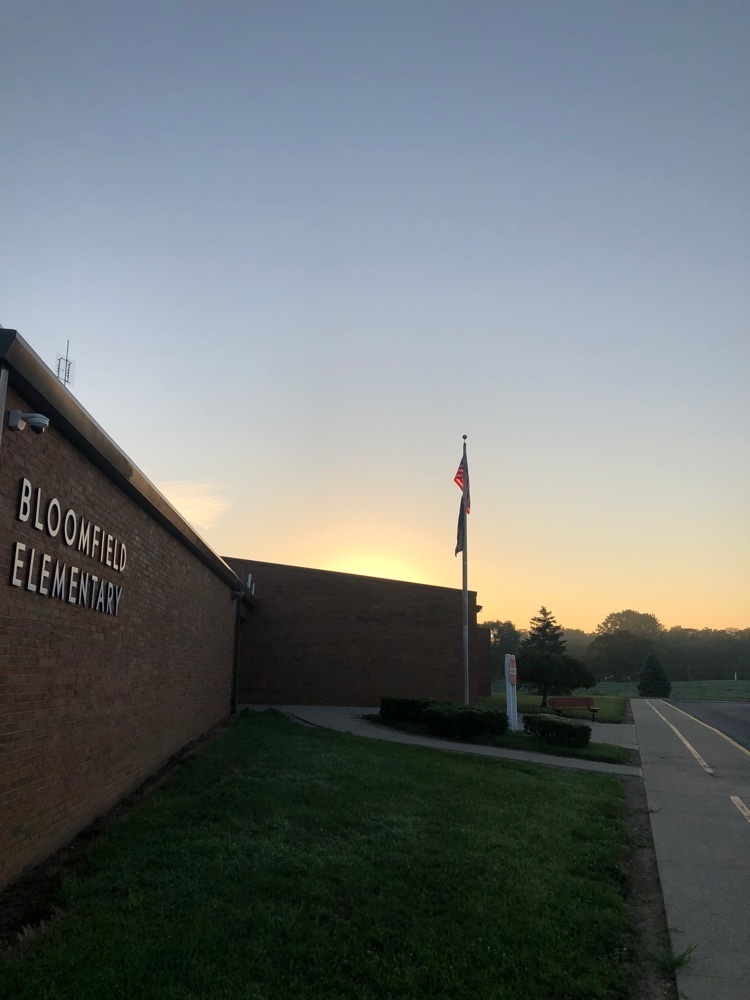 SCHOOL DAY 7:35 am - Bloomfield Doors Open 7:40 am - Buses depart for Jay County Junior-Senior High School 7:45 am - Tardy Bell Rings, Announcements, Pledge of Allegiance, Moment of Silence 2:25 pm. - Bloomfield Students dismissed PARKING LOT FOR ARRIVAL (no change) When you arrive, please pull in the East Driveway (the drive closest to Highway 27) and proceed west in the back row of the parking lot to the crosswalk. You will be met by Bloomfield staff there. You will then drop your student(s) off and pull out of the West Driveway. In order to keep the traffic flowing, please try to have your student(s) ready to be dropped off. PARKING LOT FOR DISMISSAL (no change) When you arrive, please pull in the West Driveway (the drive farthest from Highway 27). If there is ample parking around the circle drive West of the Bloomfield gym doors, you may park there and wait for dismissal. If that area is full of cars, proceed East in the back row of the parking lot to where the buses are lined up. You will wait in the line there until buses depart. Once buses are loaded and dismissed, then the cars will follow the buses and pull up next to the school. Thanks in advance for your cooperation and patience during dismissal. Also, please state who you are picking up.
We are "egg-cited" for students to come back to school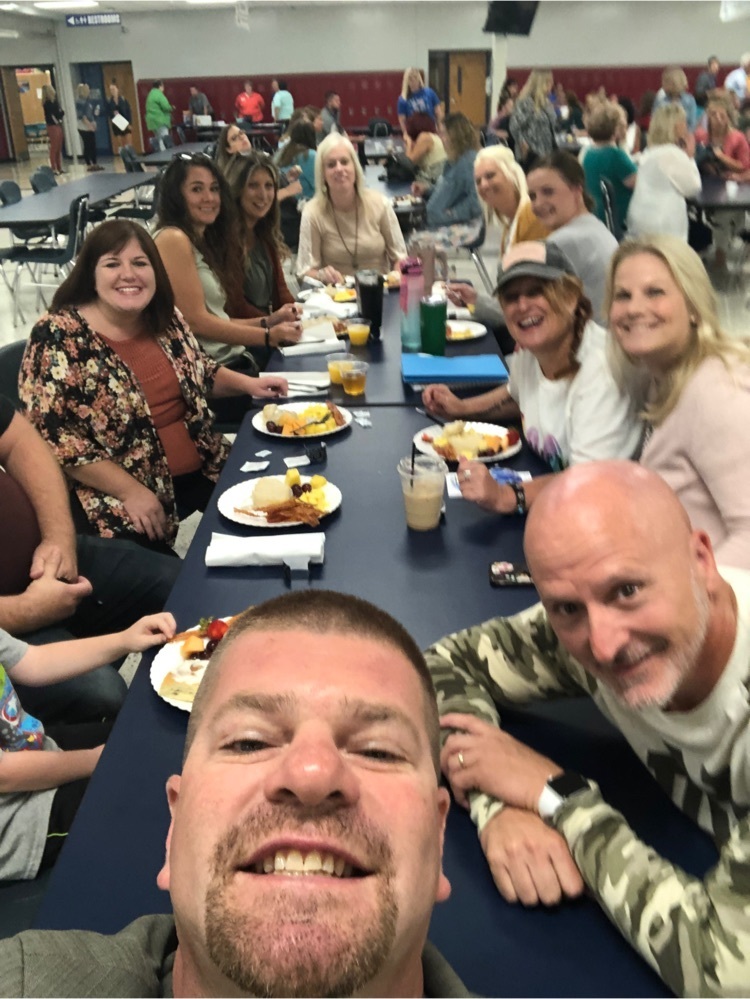 Save The Date Bloomfield School Picture Day August 23rd More details will be coming home with students at the start of school.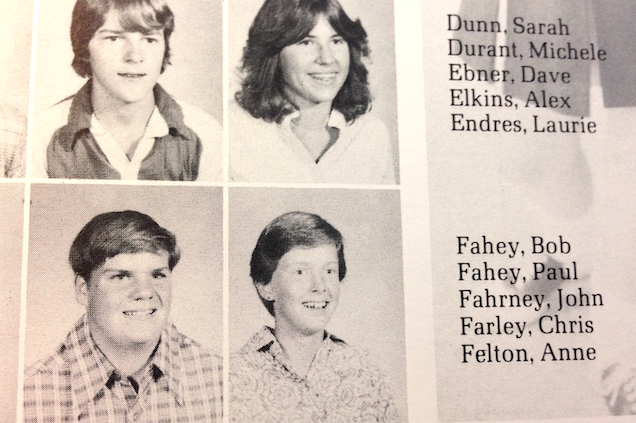 Parents: did you know you can apply for free or reduced meals at any time during the school year? Applying is fast, easy and confidential. If circumstances have changed, we're here to help. Sign up for reduced or free lunches at your school or online today.
https://www.myschoolapps.com/Home/DistrictRedirect/JAY_IN?langid=1
Breakfast will continue to be Free to all students and lunch will cost $2.95 for Elementary and $3.20 for Jr-Sr High.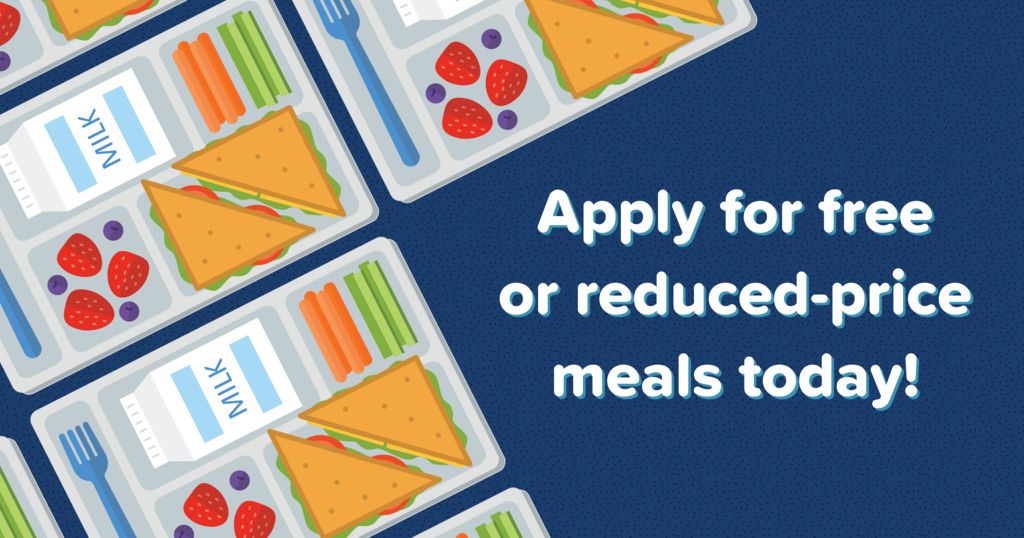 Info from Boy Scouts **YOUR SCOUTING ADVENTURE AWAITS** Discovery is at the heart of Scouting. Whether it's a campout, derby car race, or hike on the trail, we believe every adventure helps us uncover a little more about ourselves. We build the foundations for humility and compassion—strengthening character through actions—to prepare youth for a lifetime of leadership. Scouting is for Boys and Girls in Grades K-12. Watch your child's take-home folder for an invitation to a scout joining event this fall or go to BEASCOUT.ORG to find a scout unit near you. Contact Steve Higgins 260 710-5637 or
steven.higgins@scouting.org
for more information. #ADVENTURE ON #SCOUT ME IN

Don't miss the bus! If you have not already done so, please login to your Skyward account and register your student(s) ASAP. This is to ensure transportation is provided on the first day of school. Please call Bloomfield Elementary, 260-726-9417, with any questions or concerns.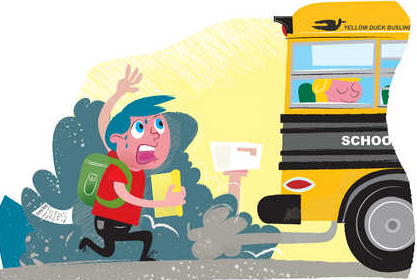 We're off to the races! Online Registration now open! We will be be in the office to answer questions July 13th until 3 pm.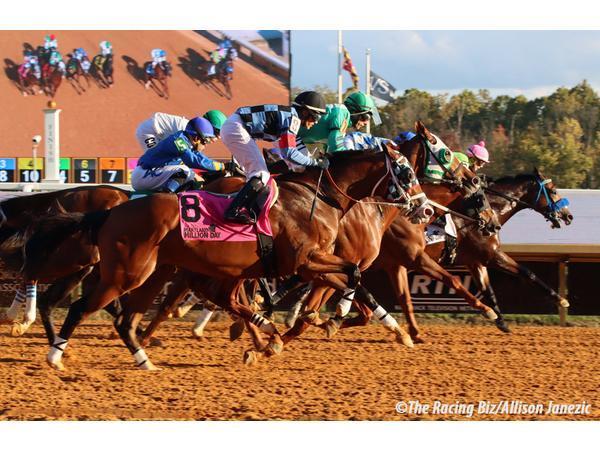 It is time to begin Online Registration for the 2022-2023 school year! Please click on the Online Registration button in the blue bar on your school's website for directions and access to help. In-person Registration will be: Elementary Schools Monday, July 18th 8:00 AM - 11:30 AM and 1:00 PM - 3:00 PM Tuesday, July 19th 1:00 PM - 7:00 PM Jay County Jr-Sr High School Monday, July 18th 8:00 AM - 11:30 AM and 1:00 PM - 6:00 PM Tuesday, July 19th 11:00 AM - 7:00 PM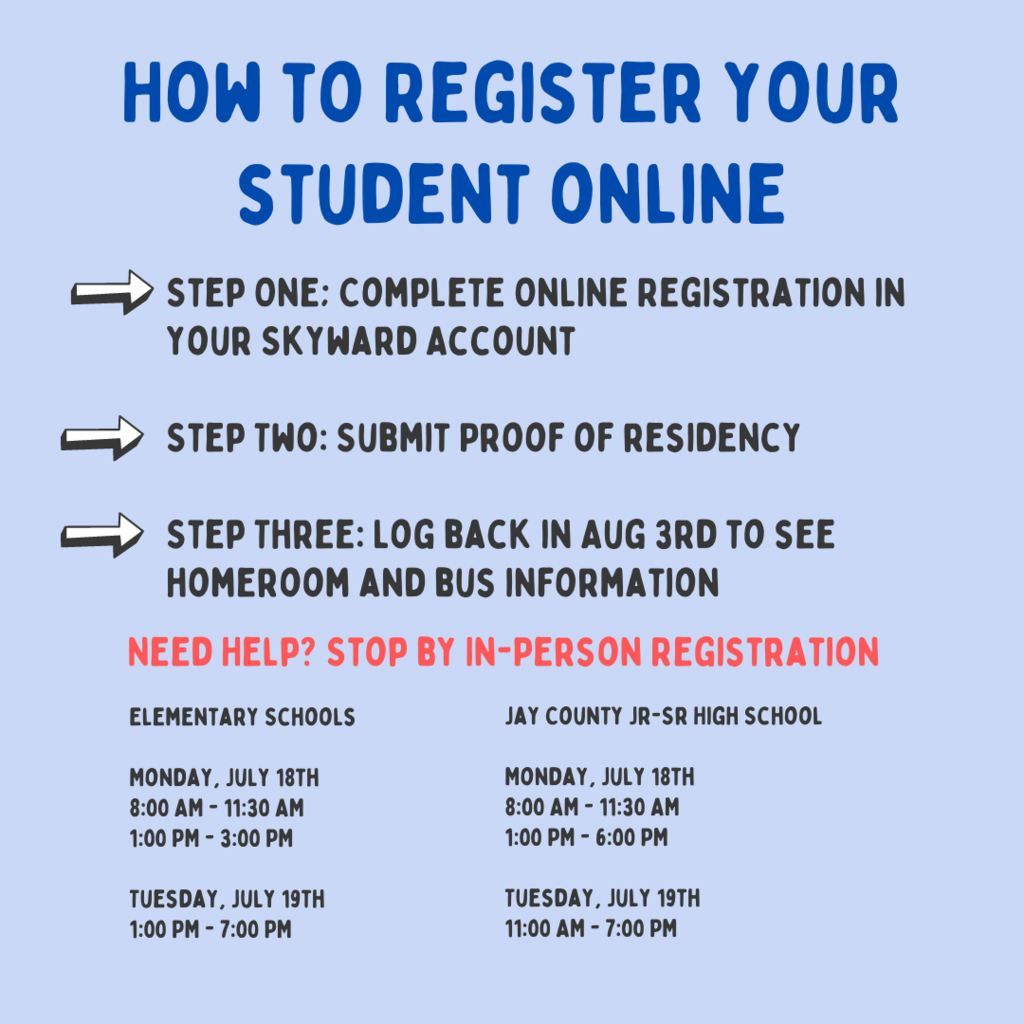 Online Registration Officially begins on July 13th. If you need assistance with passwords, feel free to call the school July 6th or July 7th. We will be in the office.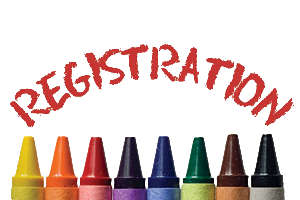 Have a Safe and Happy Independence Day! Enjoy the reading of the Declaration of Independence as read by President John F. Kennedy:
https://www.youtube.com/watch?v=kHAksb4gSIM
Although the Second Continental Congress made its decree for freedom on July 2, 1776, no one signed the Declaration of Independence. Congress did sign the Lee Resolution, named for Virginian Richard Henry Lee, on July 2. This resolution contained three parts: separation from the British Crown, a call to form foreign alliances, and a plan for confederation. Congress formally adopted the Declaration of Independence two days later, July 4, 1776, and the alarm for freedom was sounded at Independence Hall with the Liberty Bell. Americans rejoiced as word spread throughout the newly declared independent states. Although independence had been declared, delegates of the Continental Congress had not yet inked their signatures onto the document. On August 2, 1776, when most delegates signed the Declaration of Independence, it became official. Sources:
https://www.nps.gov/subjects/nationalmall4th/history-of-independence-day.htm
https://www.nps.gov/teachers/classrooms/36libertybell.htm

If you need assistance getting into Skyward feel free to call the office on May 31, June 1, and June 2 at 260-726-9417.

Three years after the Civil War ended, on May 5, 1868, the head of an organization of Union veterans — the Grand Army of the Republic (GAR) — established Decoration Day as a time for the nation to decorate the graves of the war dead with flowers. Maj. Gen. John A. Logan declared it should be May 30. It is believed the date was chosen because flowers would be in bloom all over the country. In 1966, Congress and President Lyndon Johnson declared Waterloo, N.Y., the "birthplace" of Memorial Day. Businesses closed and residents flew flags at half-staff. By the end of the 19th century, Memorial Day ceremonies were being held on May 30 throughout the nation. State legislatures passed proclamations designating the day, and the Army and Navy adopted regulations for proper observance at their facilities. It was not until after World War I, however, that the day was expanded to honor those who have died in all American wars. In 1971, Memorial Day was declared a national holiday by an act of Congress, though it is still often called Decoration Day. It was then also placed on the last Monday in May, as were some other federal holidays. Source:
https://www.va.gov/opa/publications/celebrate/memday.pdf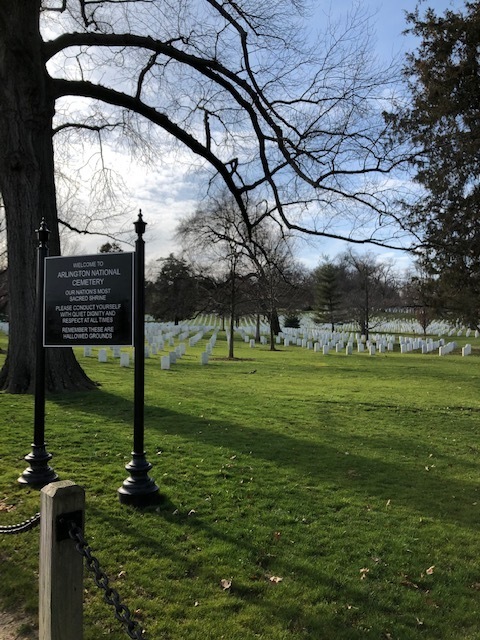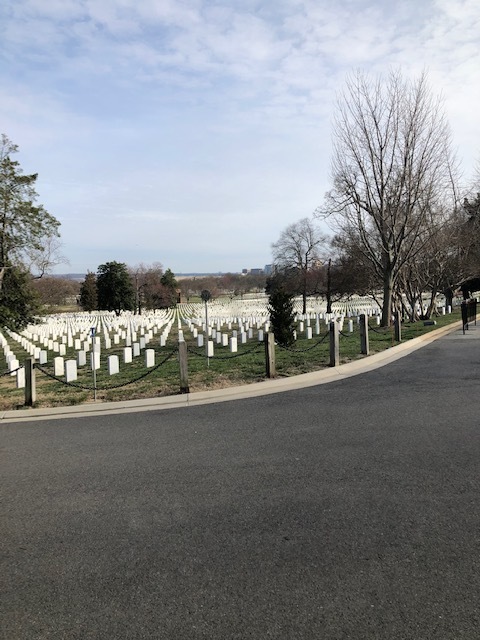 It is never too early to make sure your Skyward Login Information is up to date for 2022-2023 School Year Registration. If you are unable to log in, please call the office at 260-726-9417 for help!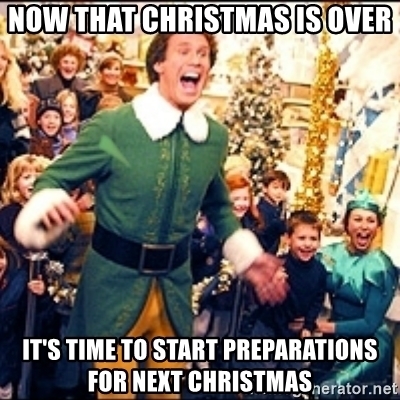 Important Foodservice information:   Please know that FREE meals will be provided during summer. If your child will be enrolled in summer school they will be provided breakfast and lunch. If your child is not attending Summer School Free meals will be provided for children 18 and under and they will have to eat on site at any of the locations below:   Redkey Elementary School: 5/31/2022-7/29/22 Enter through door #3 Breakfast from 8am-9am Lunch from 11:30am-12:30pm West Jay Community Center: 5/31/2022-7/29/22 Enter through Gym doors Breakfast from 8am-9am Lunch from 11am-1pm East Jay Elementary School: 5/31/2022-7/29/22 Enter through door #2 Breakfast from 8am-9am Lunch from 11:30am-12:30pm Jay County Jr-Sr High School: 6/6/2022-7/29/22 Enter through door #9 Breakfast from 8:10am-9am Lunch from 12:10pm-1:10pm
Have a safe and fun summer!
It's hard to believe that this is the last flag raising for the 2021-2022 school year!

Welcome Jack! Today was Jack's first day on the job. Jack graduated from "Dog School" last week in Georgia and is now officially our newest staff member. The kids liked seeing Jack in the schools today. Jack is assigned to our SRO and, in addition to being very friendly, can detect firearms and track missing persons.