Homecoming 2022 - good luck from your friends at East Elementary!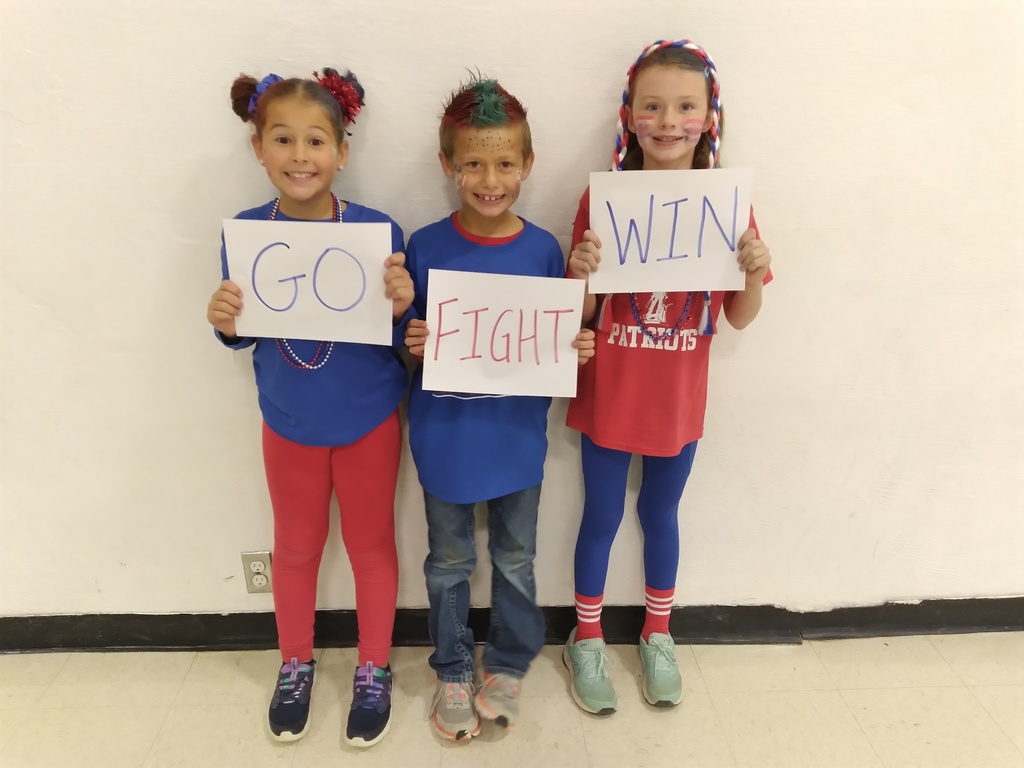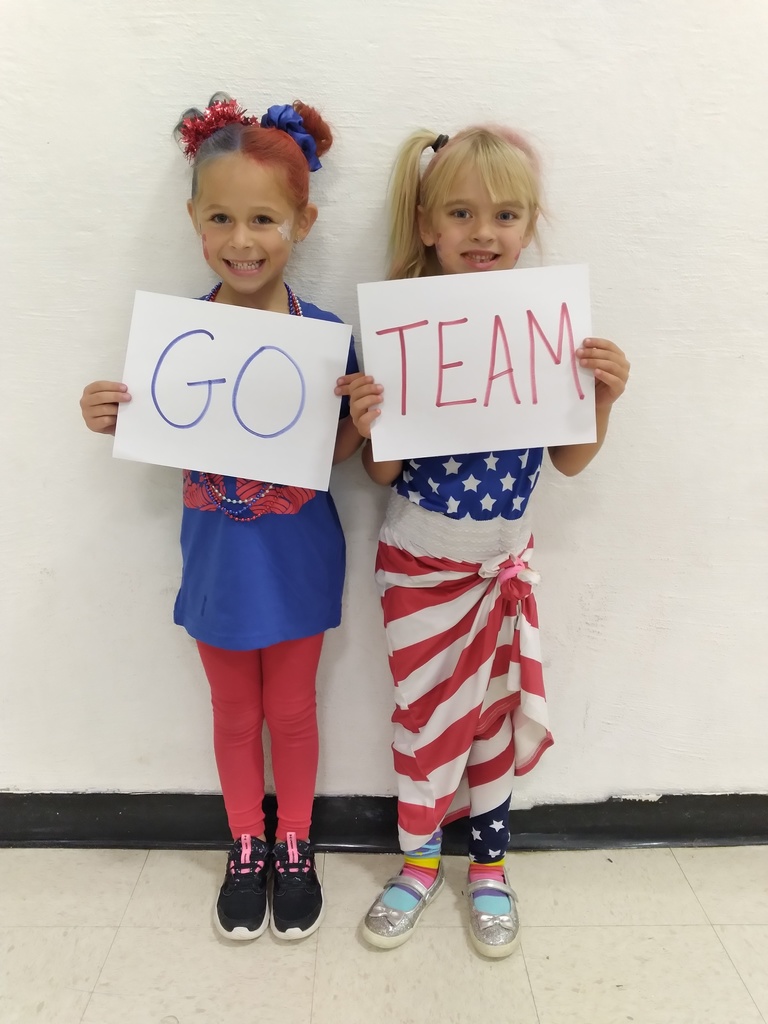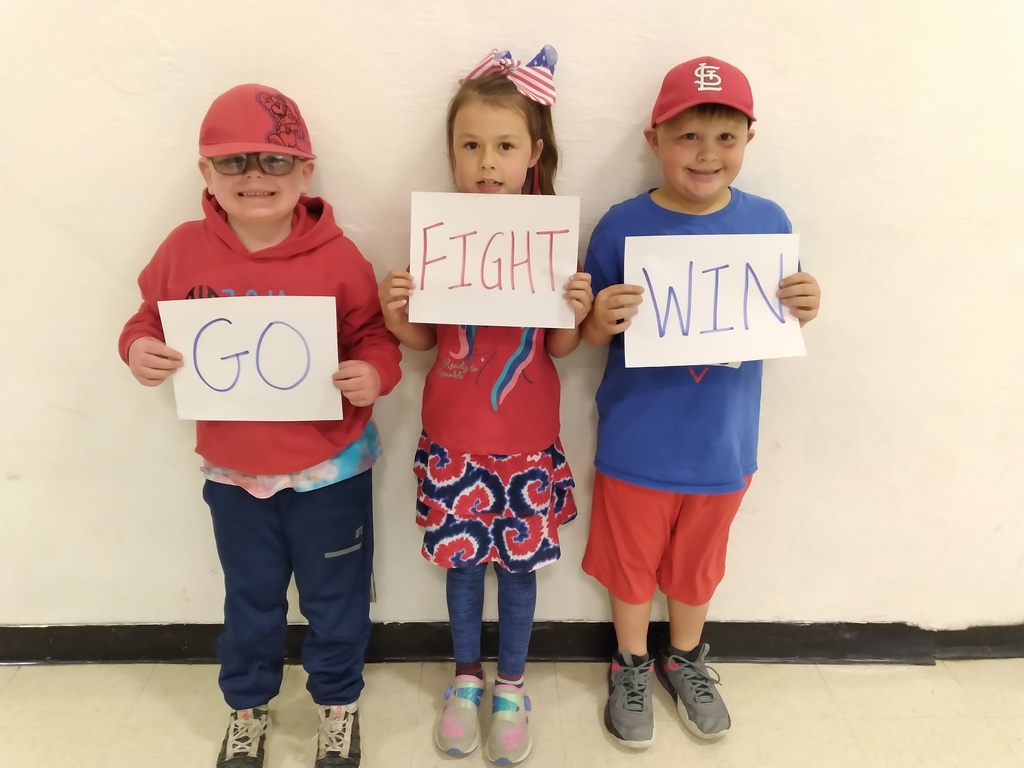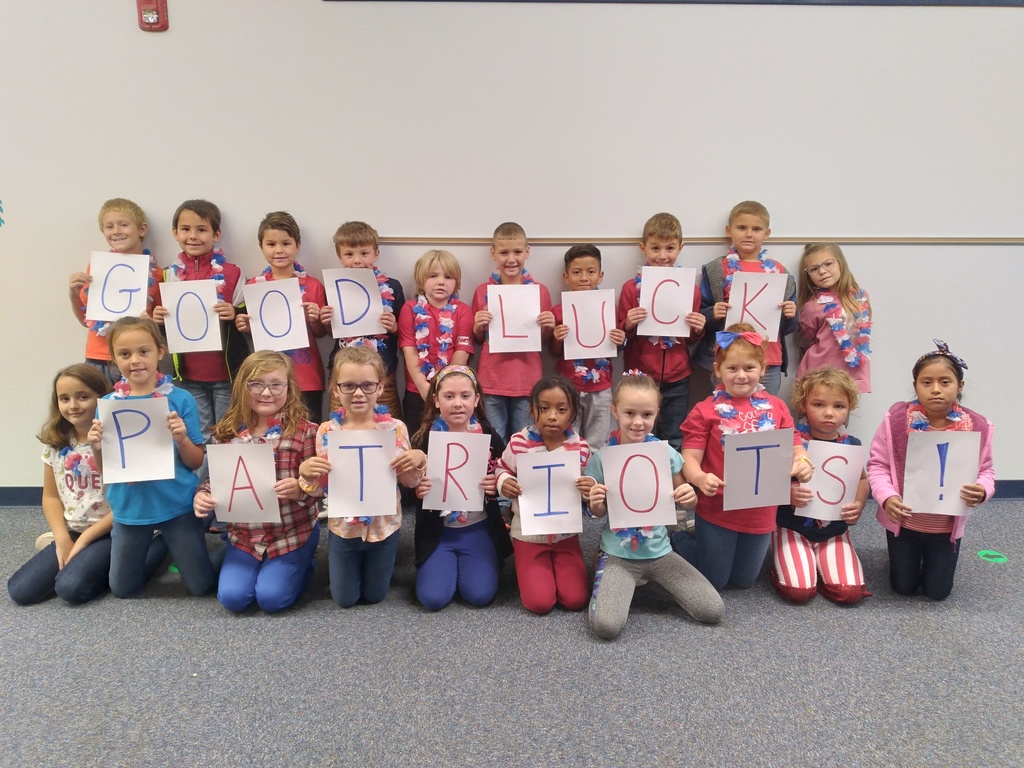 Fun at East Elementary picking out books at our first Bookmobile visit! Thank you Jay County Public Library.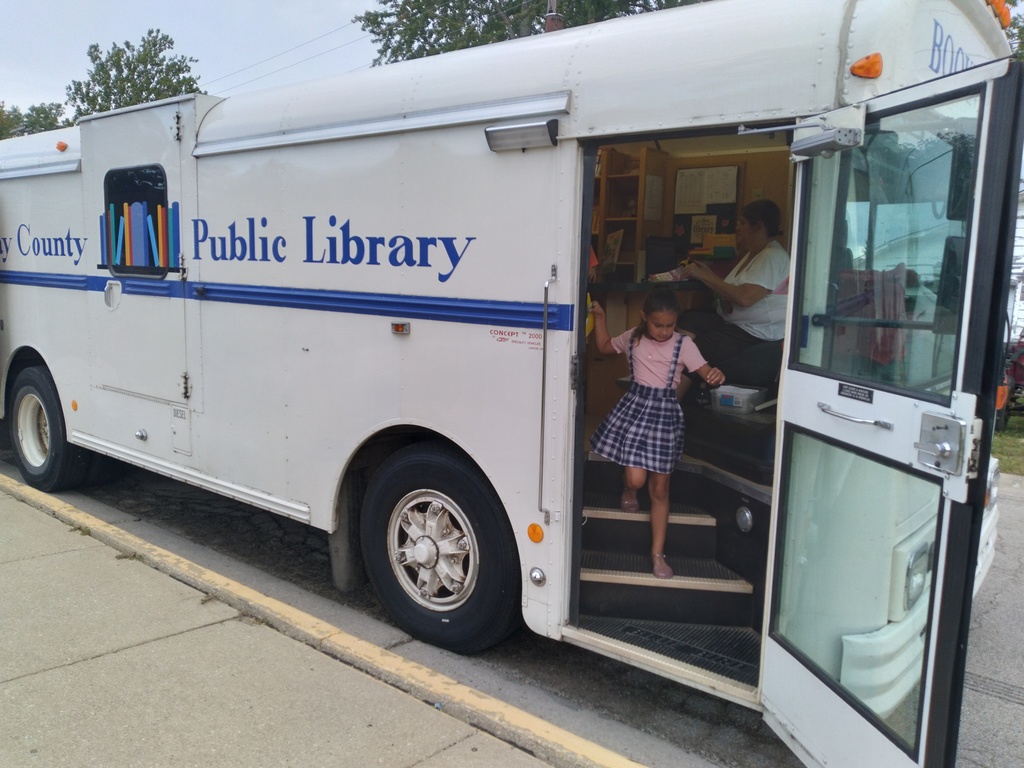 East Elementary kicked off Homecoming Week with Pajama Day!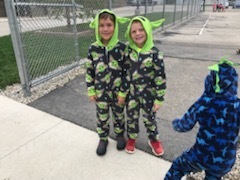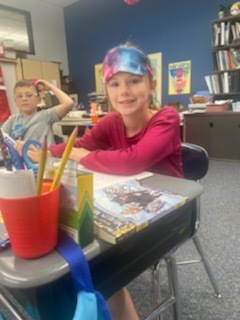 Picture Day is coming up! Bring your best smile to school on Tuesday, September 20th!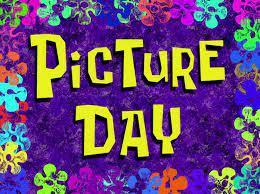 Tomorrow is the first day of school! Please remember kindergarten has a delayed start time of 9:00 AM. Kindergarten students will also need an adult present at the bus stop for dismissal. We can't wait to see you all tomorrow!
Open House will be held on Tuesday, August 9th from 4:00pm-6:00pm. Families are invited to walk through the building, meet staff and drop off school supplies.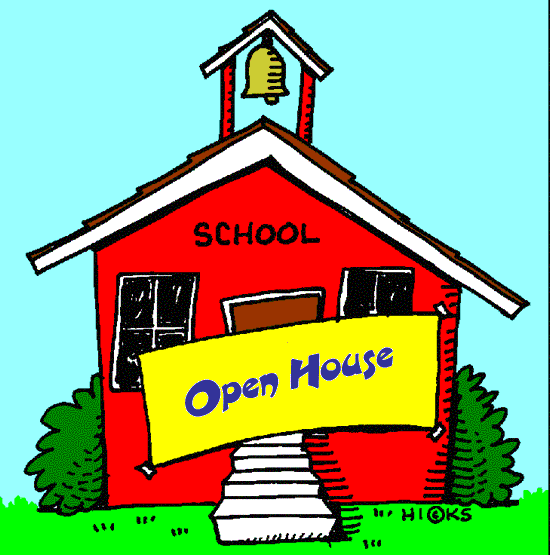 Parents: did you know you can apply for free or reduced meals at any time during the school year? Applying is fast, easy and confidential. If circumstances have changed, we're here to help. Sign up for reduced or free lunches at your school or online today.
https://www.myschoolapps.com/Home/DistrictRedirect/JAY_IN?langid=1
Breakfast will continue to be Free to all students and lunch will cost $2.95 for Elementary and $3.20 for Jr-Sr High.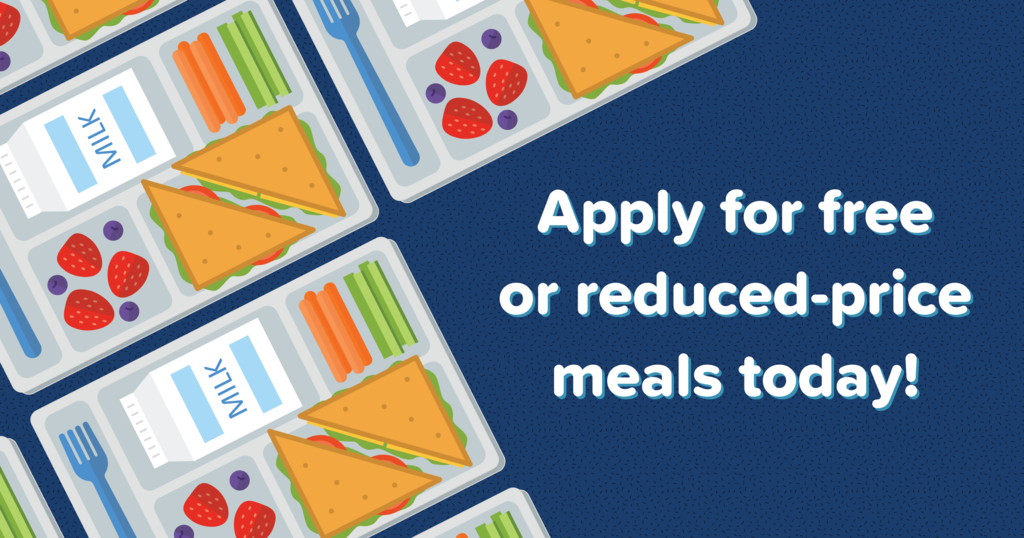 It is time to begin Online Registration for the 2022-2023 school year! Please click on the Online Registration button in the blue bar on your school's website for directions and access to help. In-person Registration will be: Elementary Schools Monday, July 18th 8:00 AM - 11:30 AM and 1:00 PM - 3:00 PM Tuesday, July 19th 1:00 PM - 7:00 PM Jay County Jr-Sr High School Monday, July 18th 8:00 AM - 11:30 AM and 1:00 PM - 6:00 PM Tuesday, July 19th 11:00 AM - 7:00 PM
Online registration is on Wednesday, July 13th.

Yesterday we gave away over 150 prizes for our Patriot Ticket Drawing! Congratulations to everyone for earning so many tickets over the years!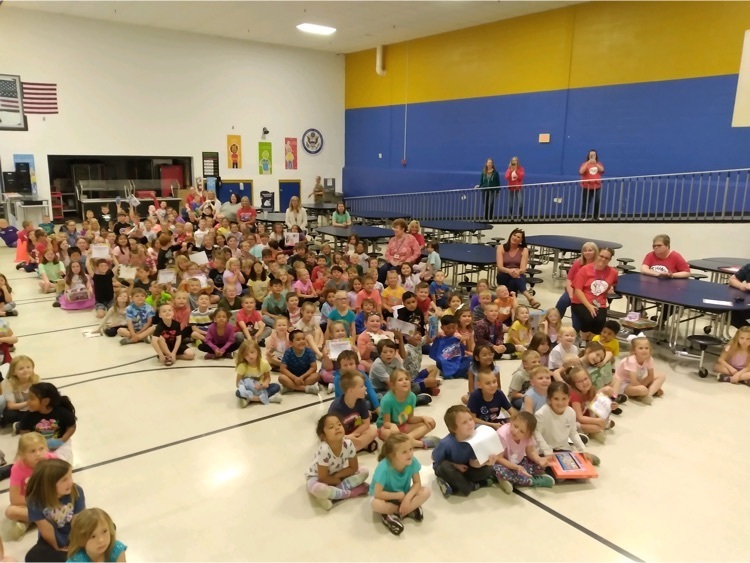 Welcome Jack! Today was Jack's first day on the job. Jack graduated from "Dog School" last week in Georgia and is now officially our newest staff member. The kids liked seeing Jack in the schools today. Jack is assigned to our SRO and, in addition to being very friendly, can detect firearms and track missing persons.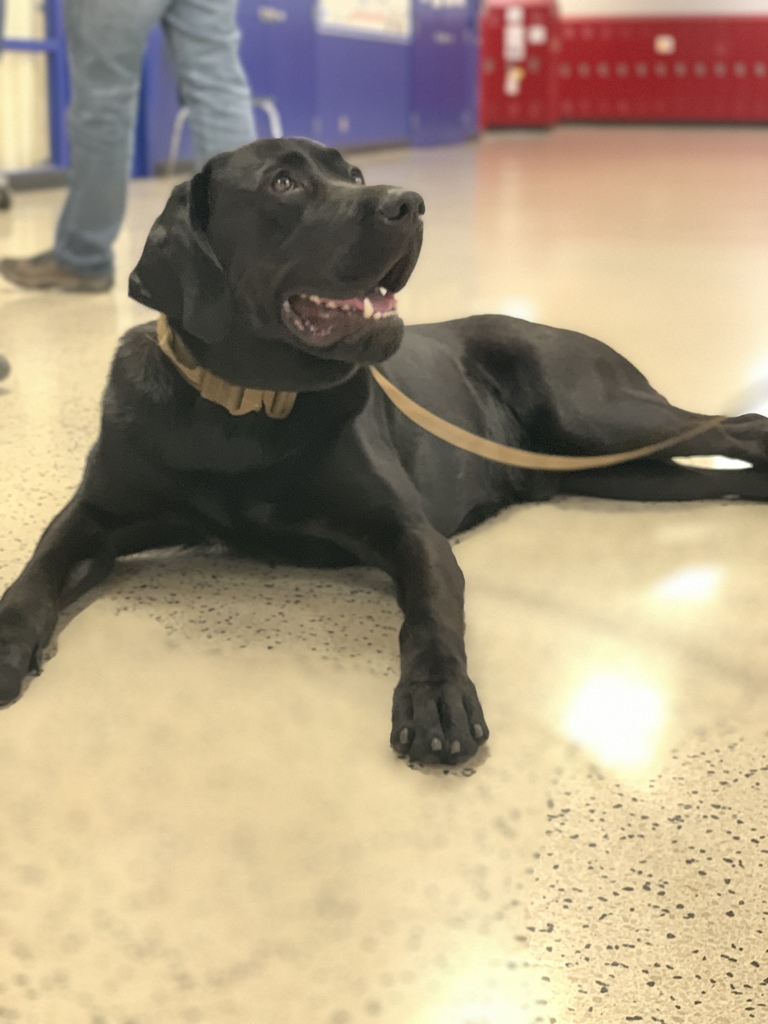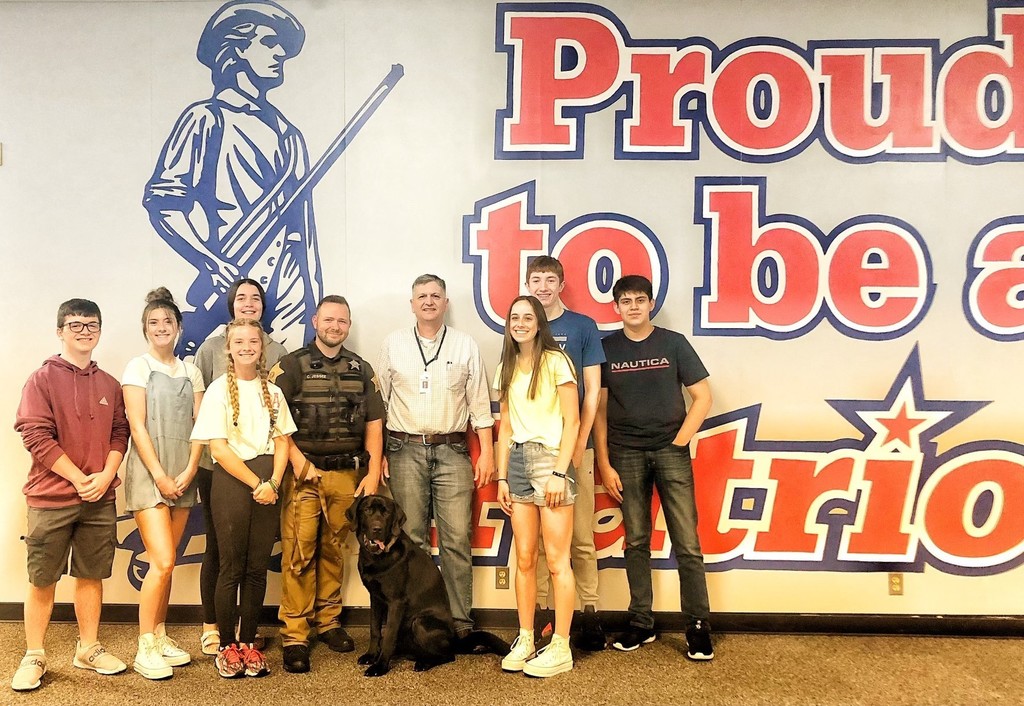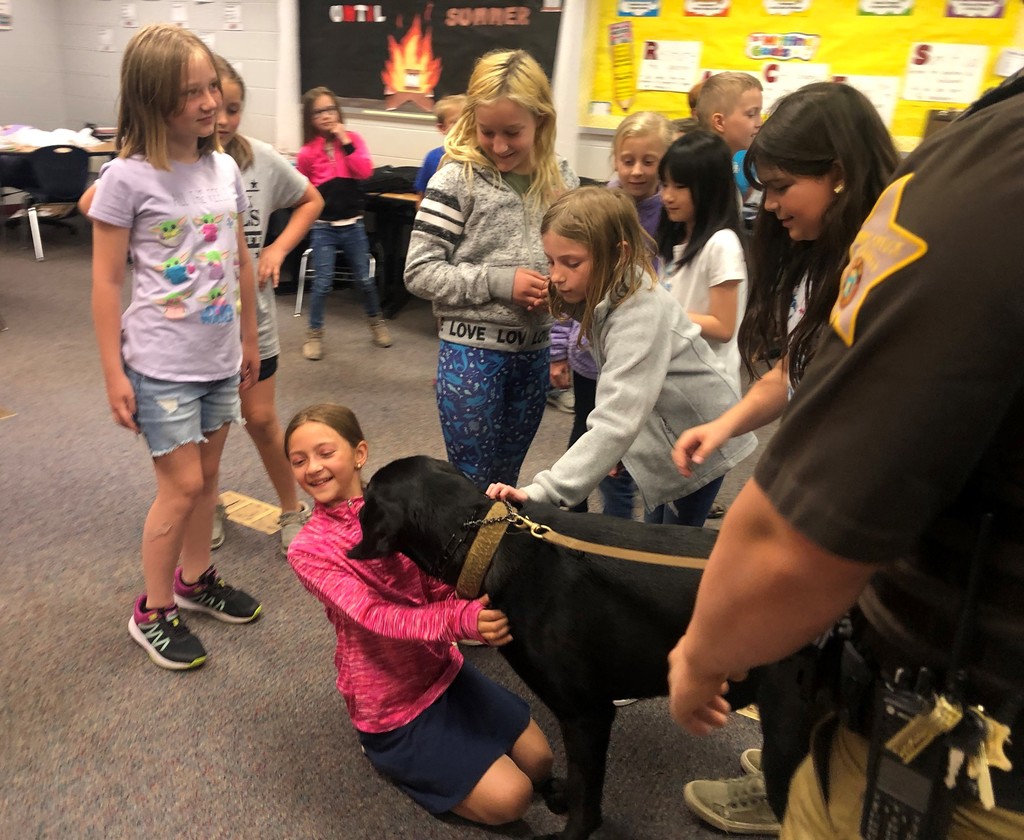 Smiling faces all around for East Elementary today!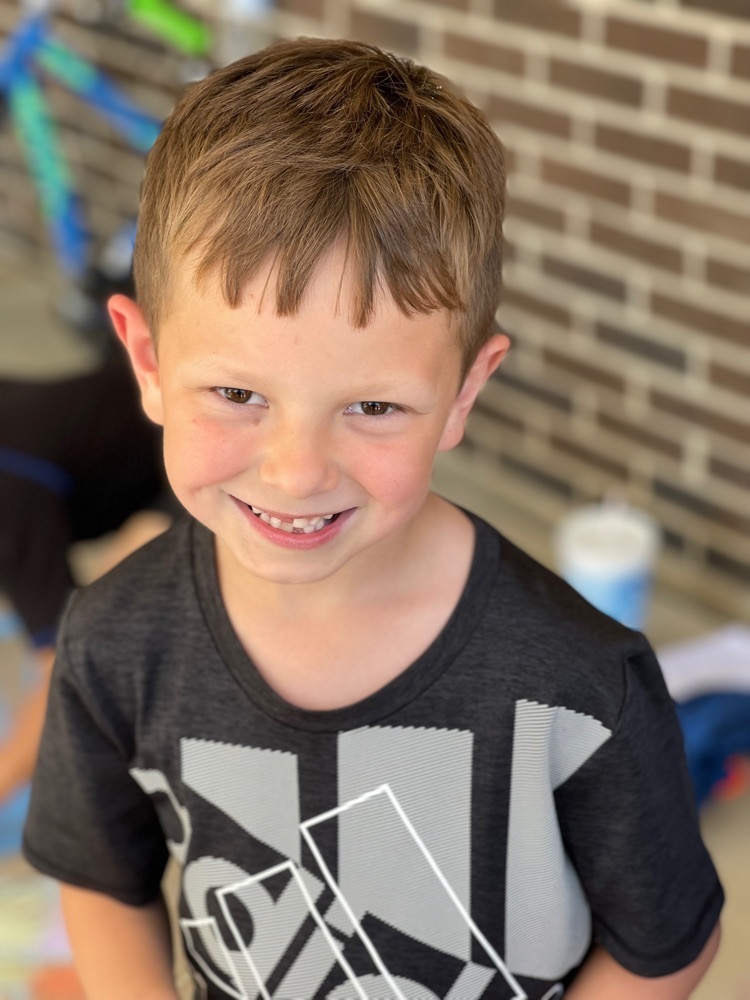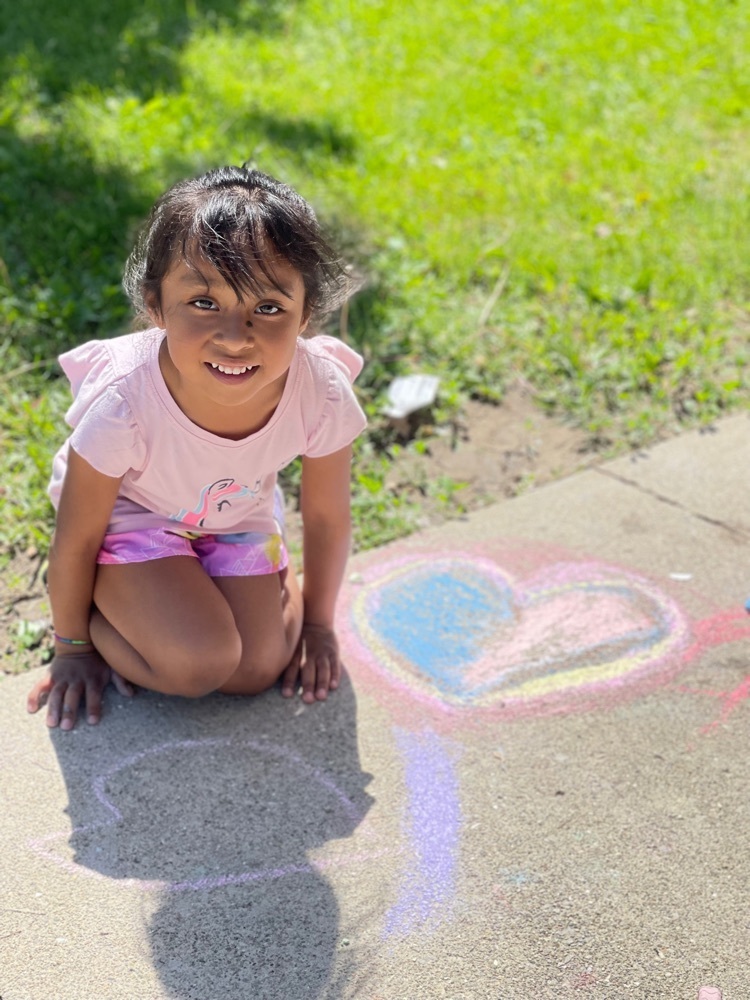 Parents: Get ready to feel nostalgic over these "old school" games the kids played today!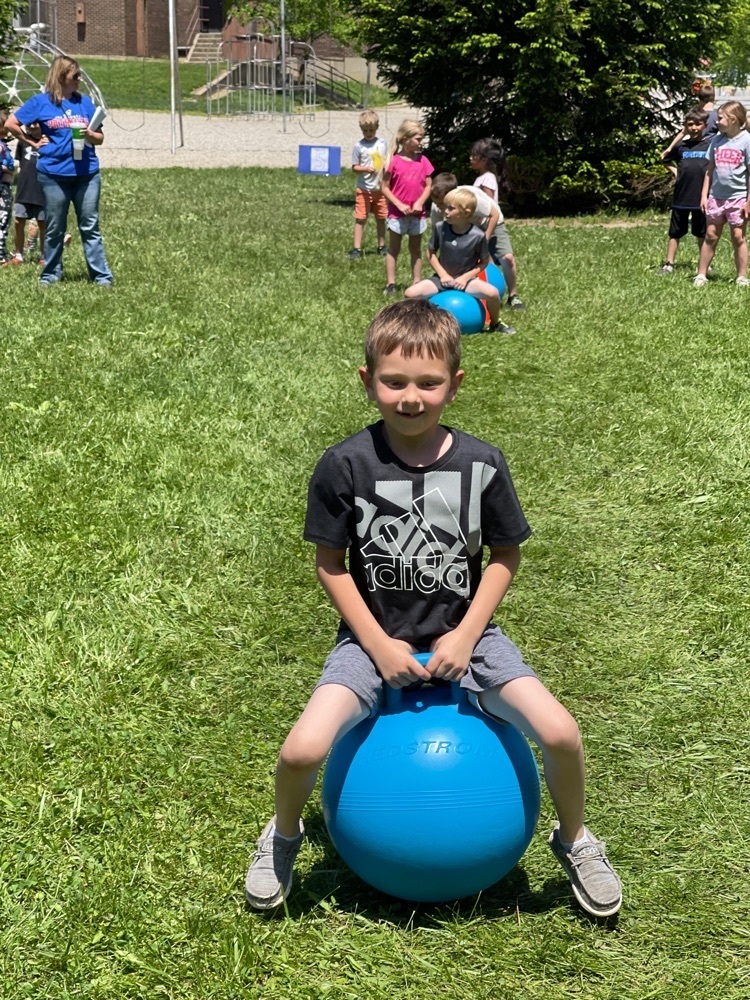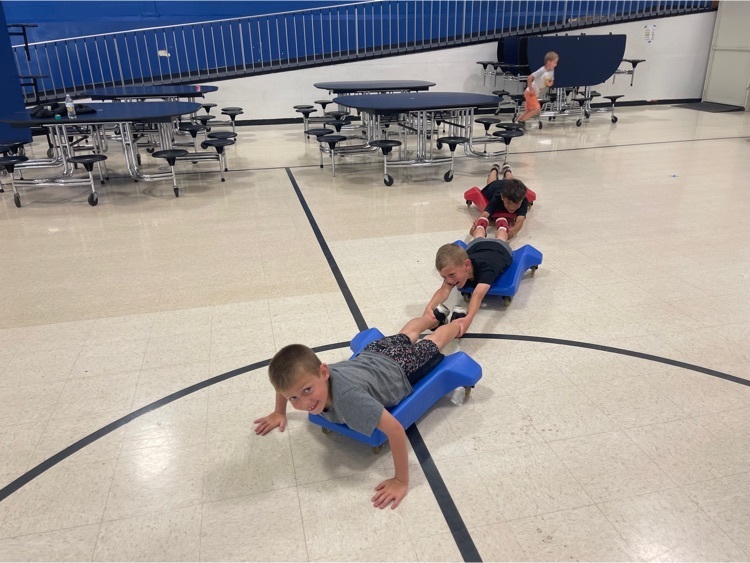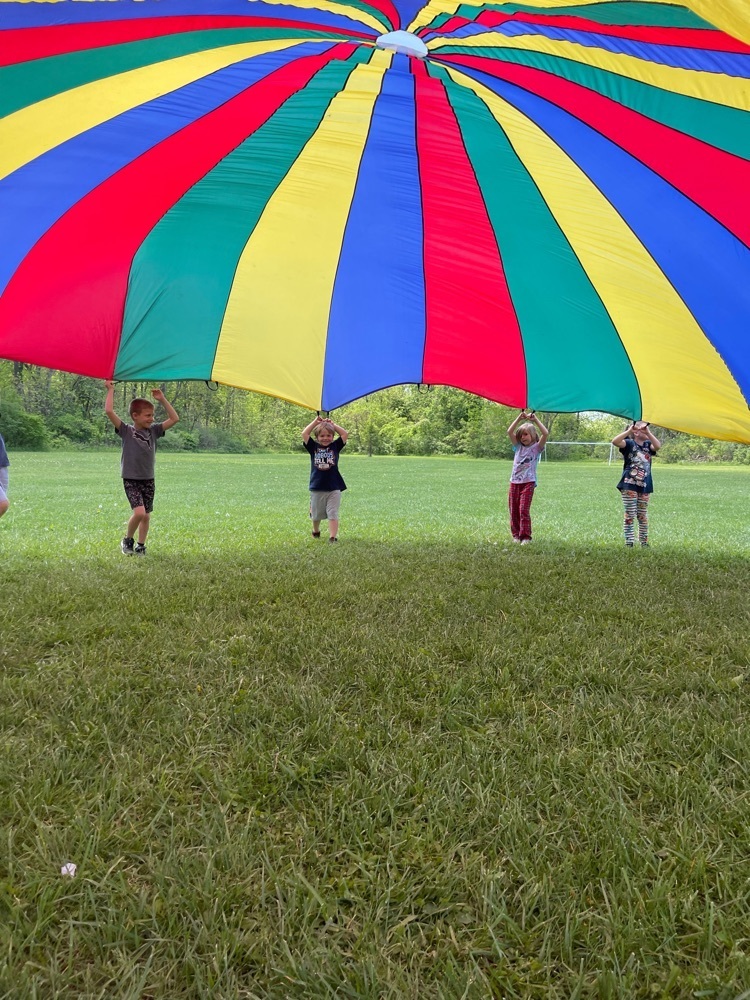 Is there anything better than a bounce house?!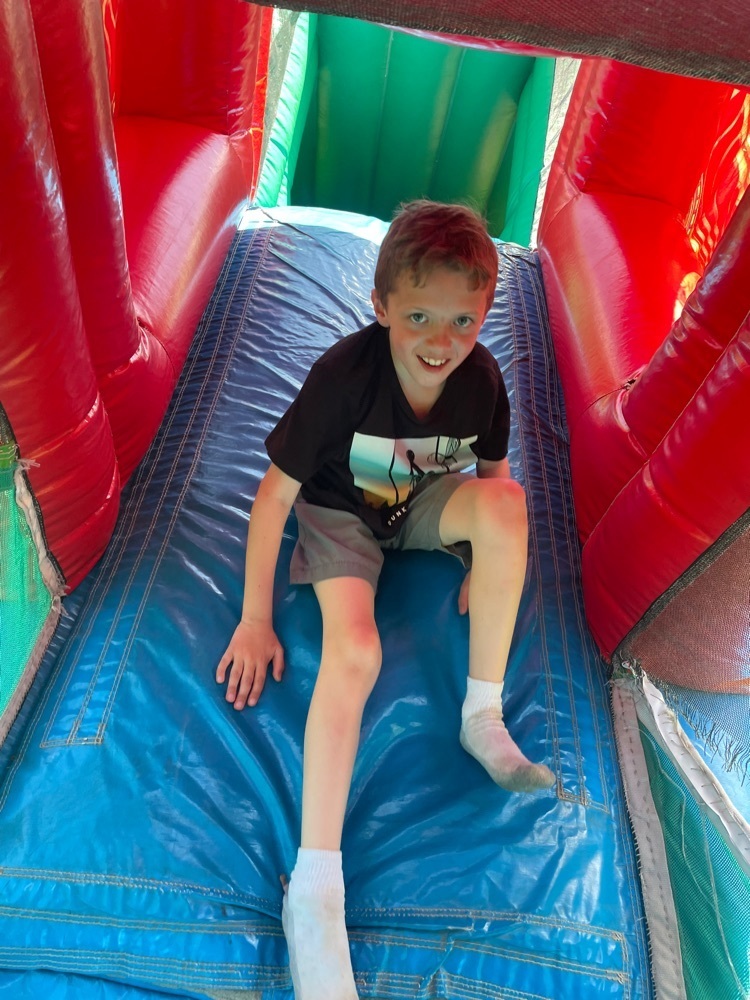 We had so much fun playing games outside for Field Day! Students (and adults) had a blast! Thank you to all of the parent volunteers that made today possible!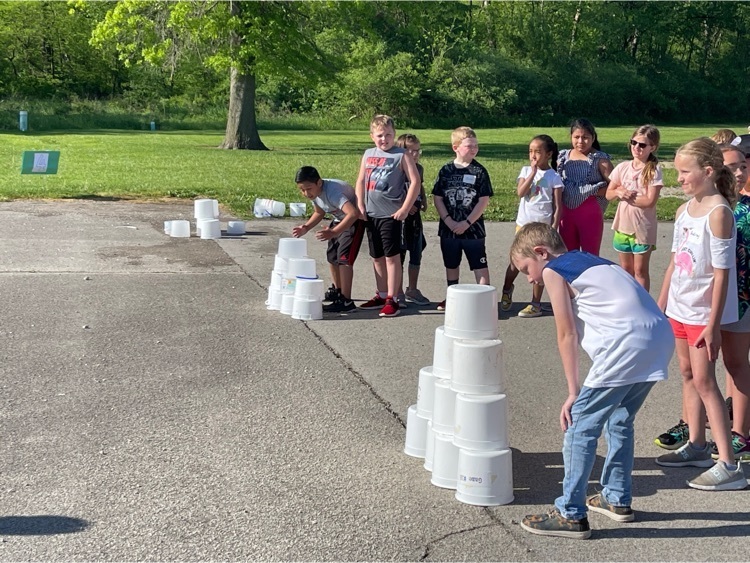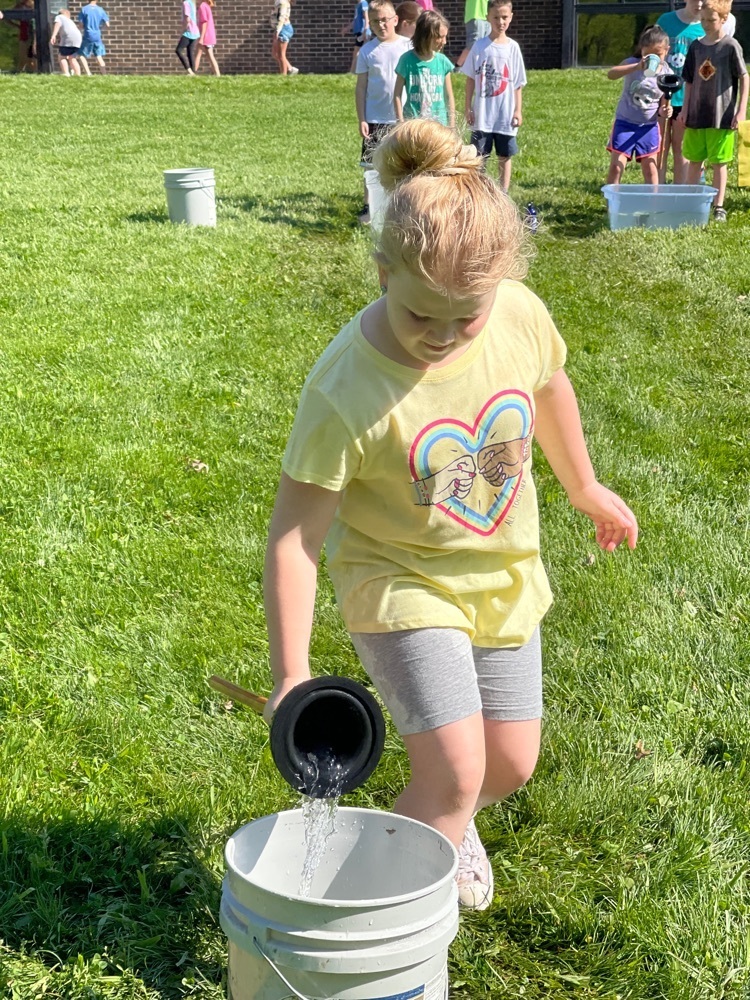 Don't forget - Monday is FUN DAY at East Elementary!

East Elementary had a celebrity visit our school today. 😻🎉PETE THE CAT!!!🎉😻 Since we couldn't go see him, he came to us!

Lions and tigers and 1st graders, OH MY! We had a great day at the zoo!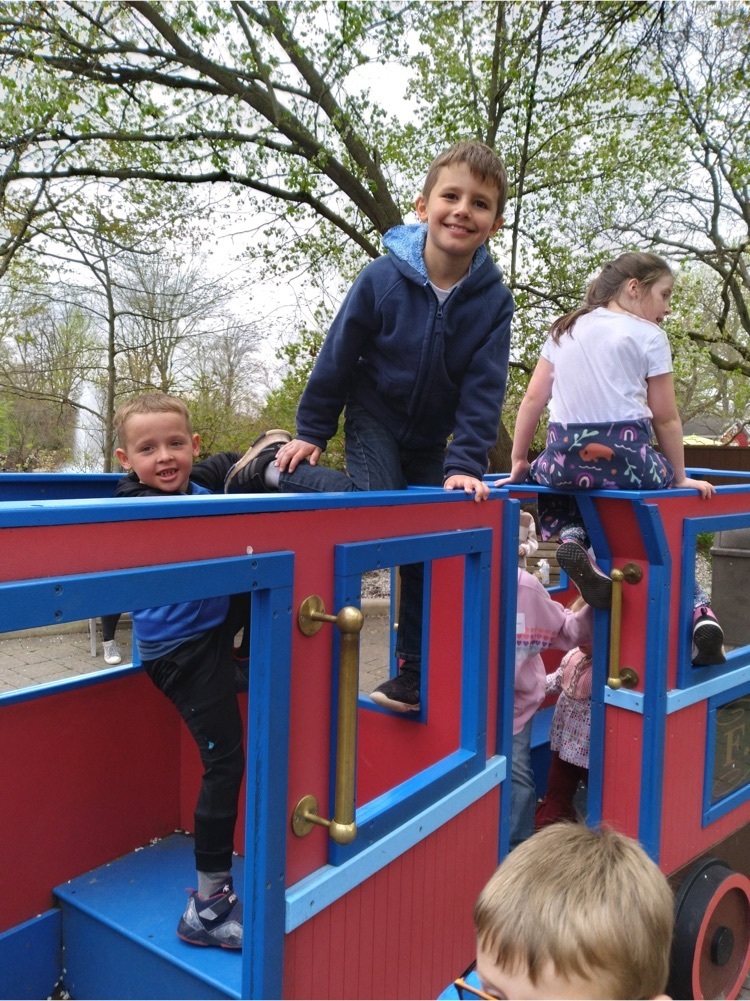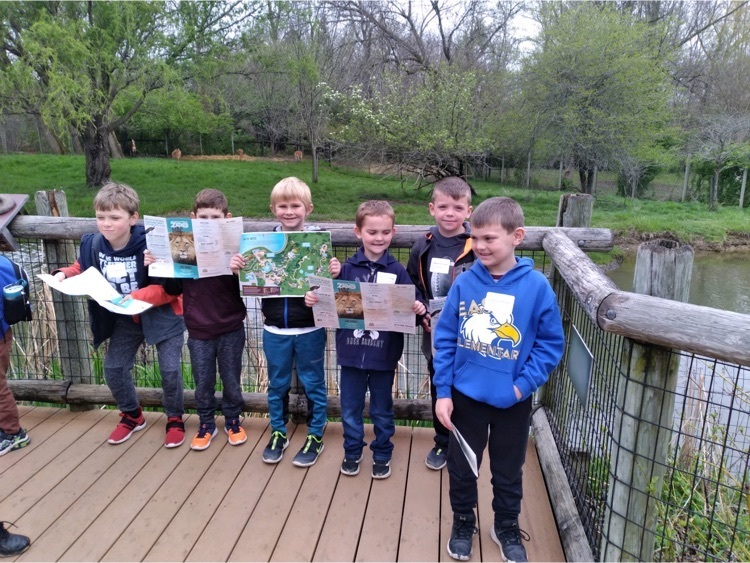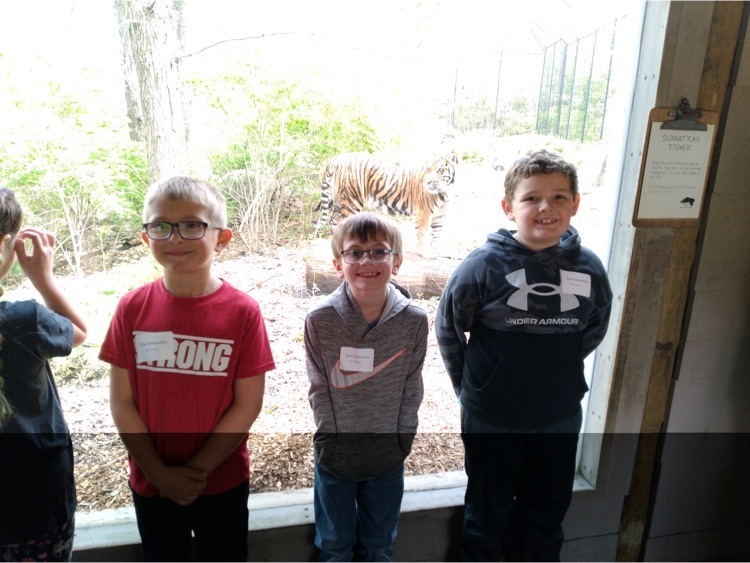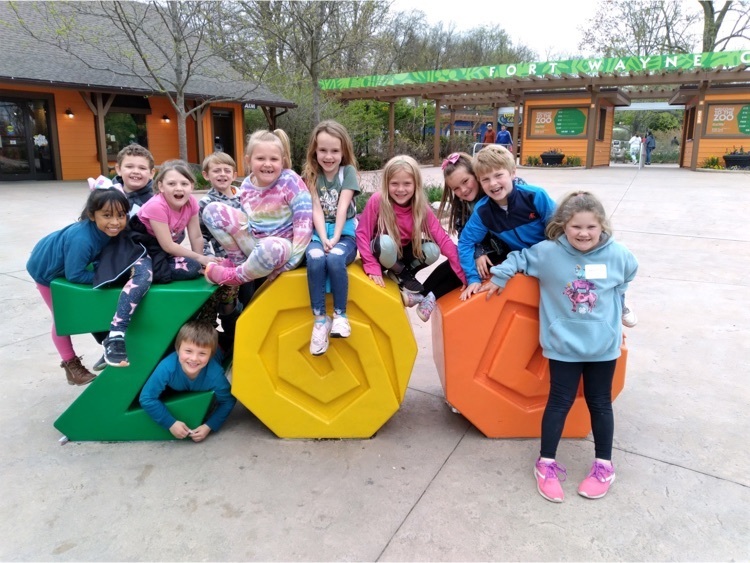 Students work with Mrs. Keller to make Sun catchers!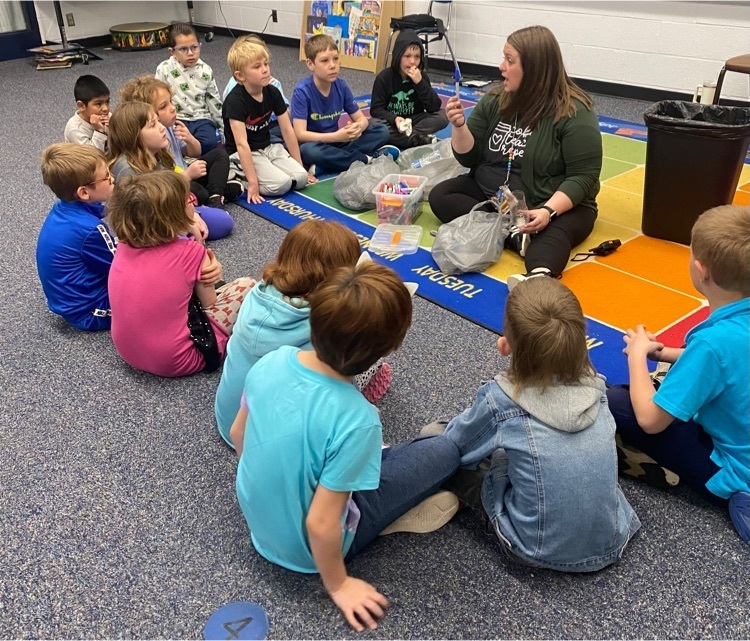 Today we celebrated some of our favorite people! We would be lost without Nurse Cindy, Mrs. Penrod, and Mrs. Harris! Thank you for everything you do! Happy Nurses Day! Happy Secretaries Day!