Yesterday we gave away over 150 prizes for our Patriot Ticket Drawing! Congratulations to everyone for earning so many tickets over the years!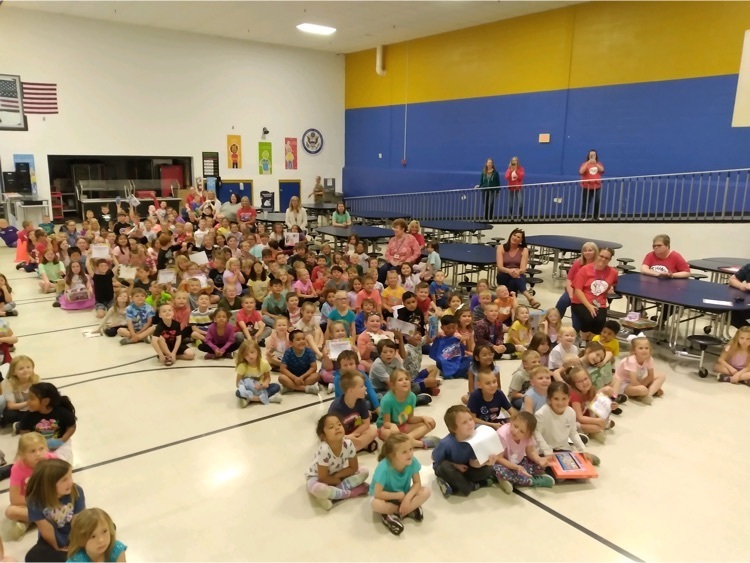 Welcome Jack! Today was Jack's first day on the job. Jack graduated from "Dog School" last week in Georgia and is now officially our newest staff member. The kids liked seeing Jack in the schools today. Jack is assigned to our SRO and, in addition to being very friendly, can detect firearms and track missing persons.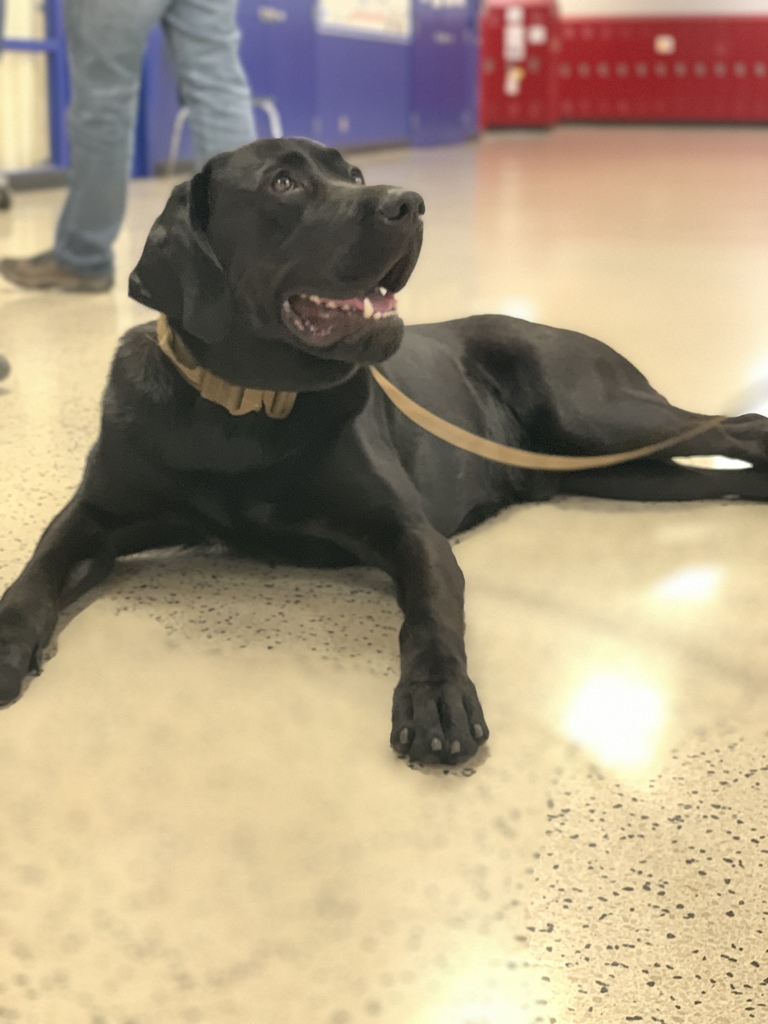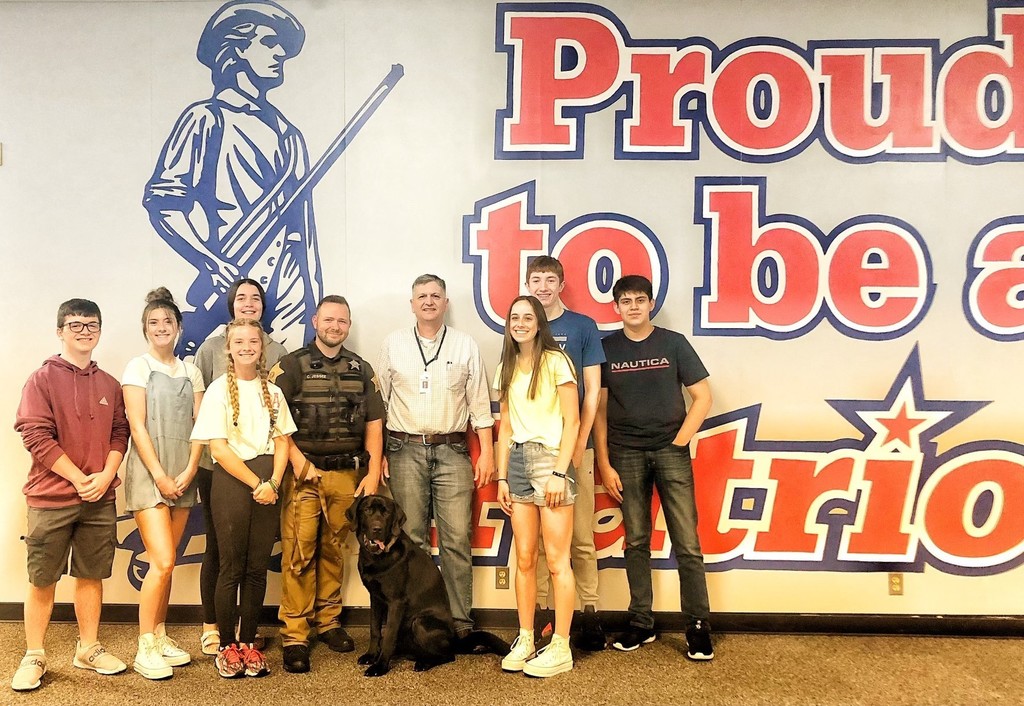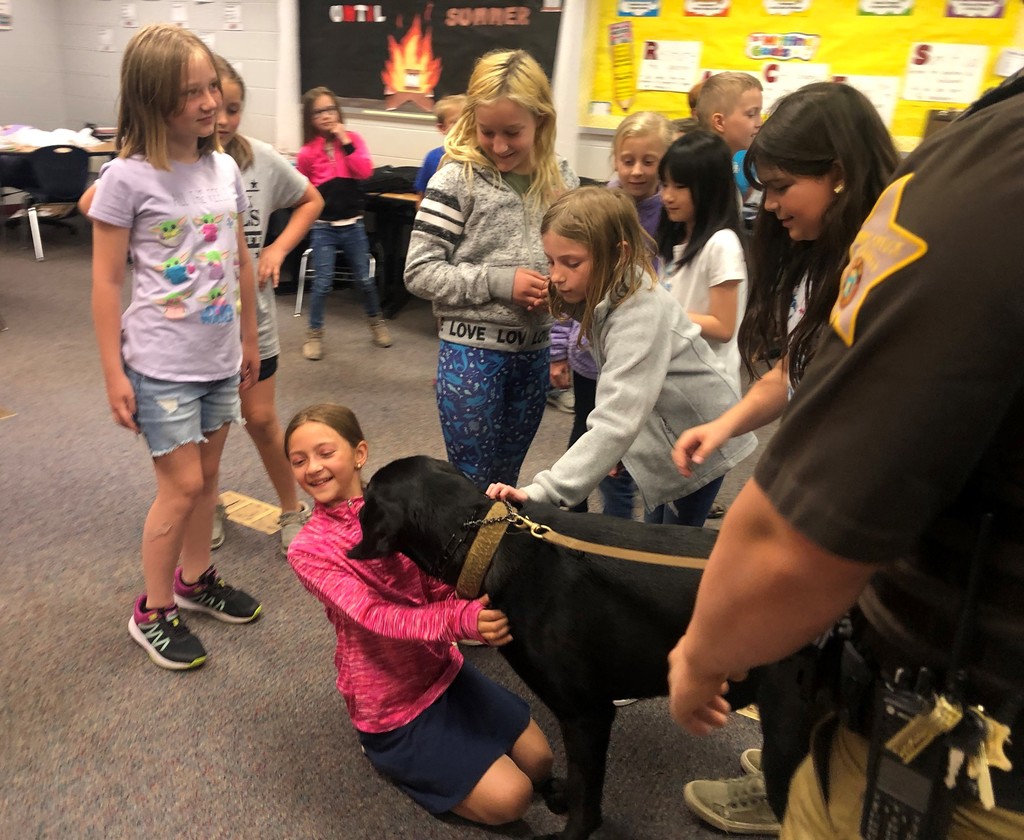 Smiling faces all around for East Elementary today!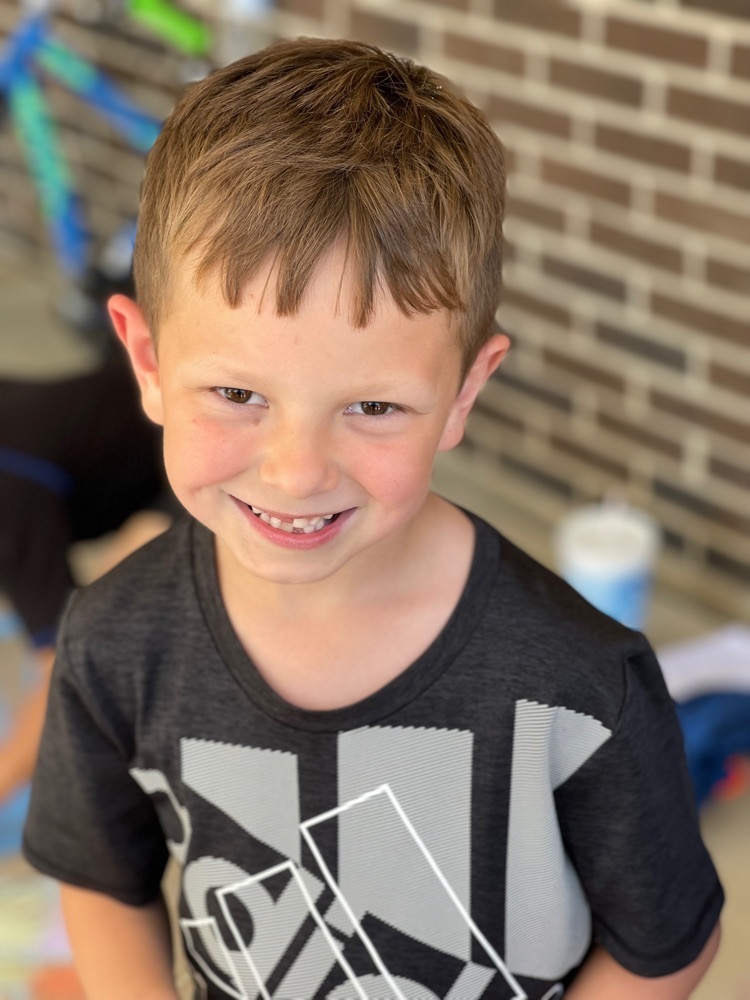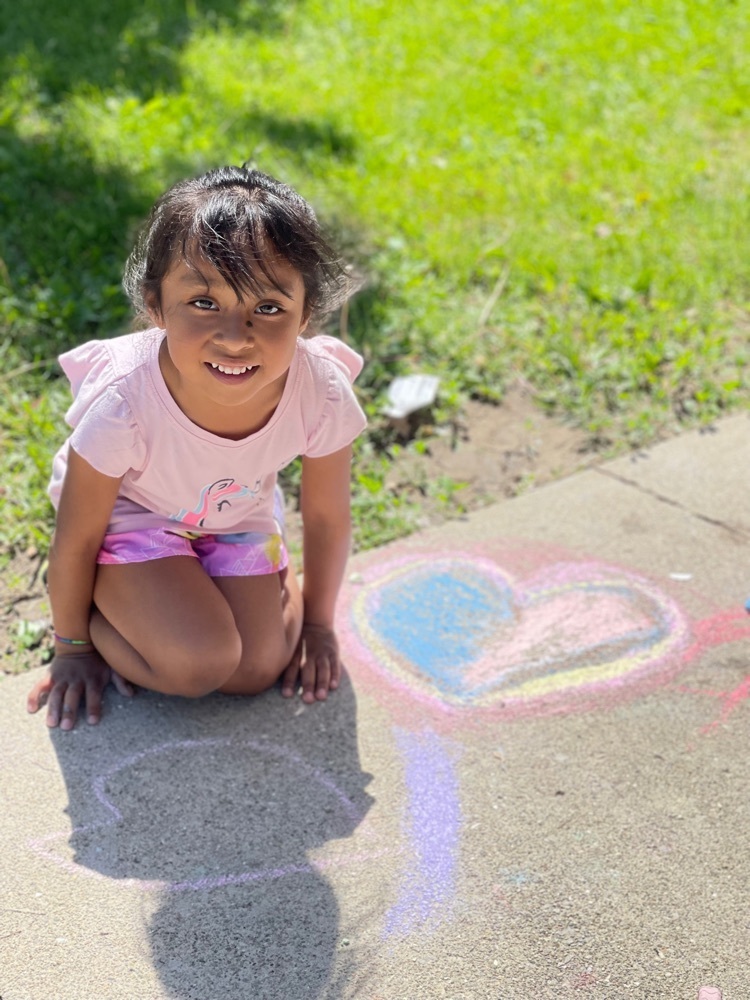 Parents: Get ready to feel nostalgic over these "old school" games the kids played today!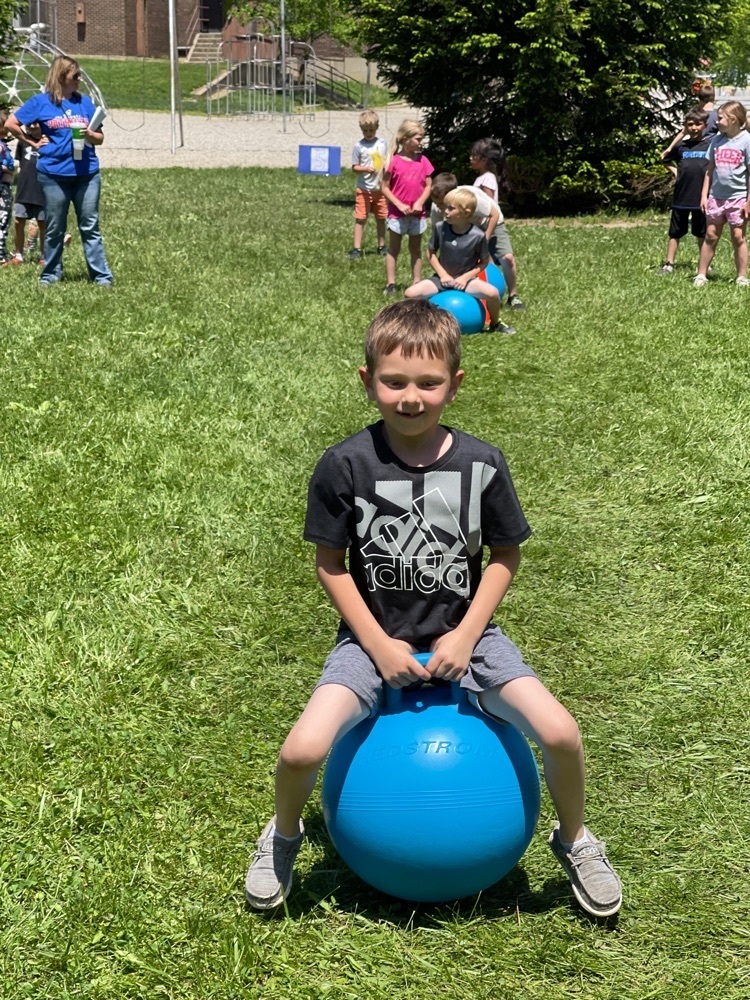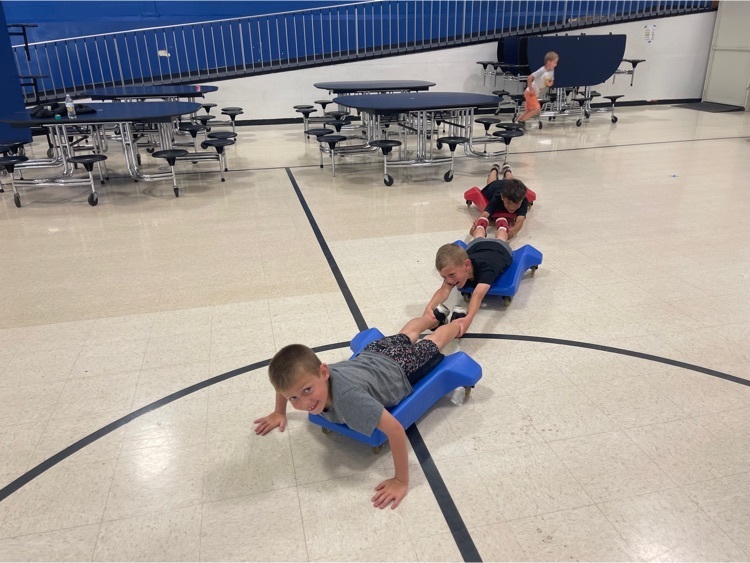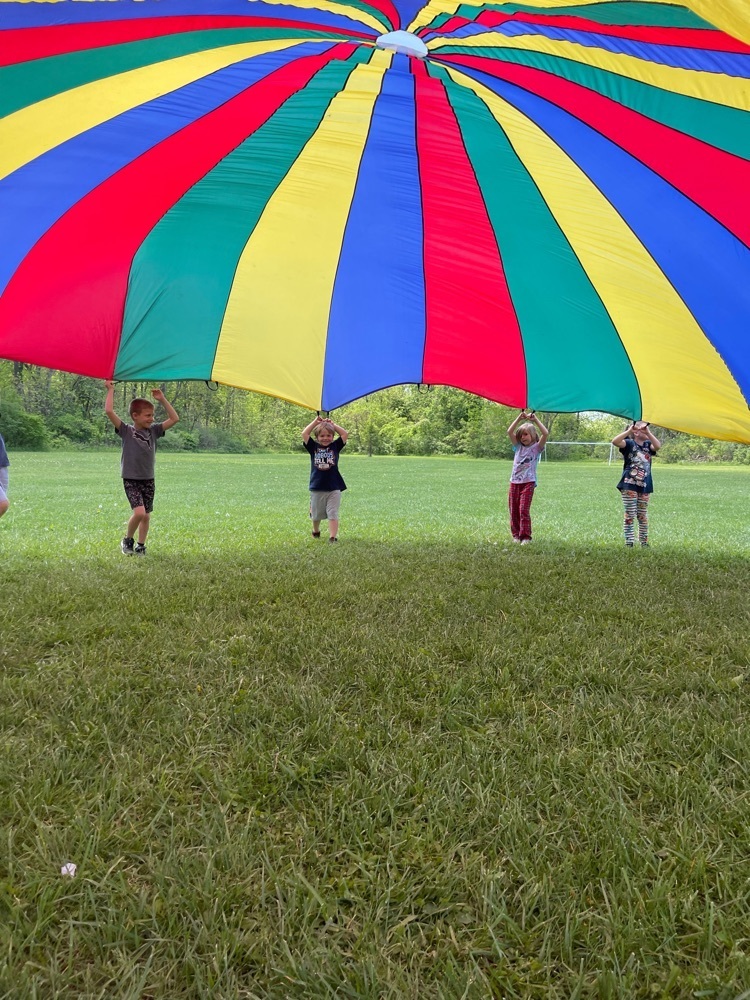 Is there anything better than a bounce house?!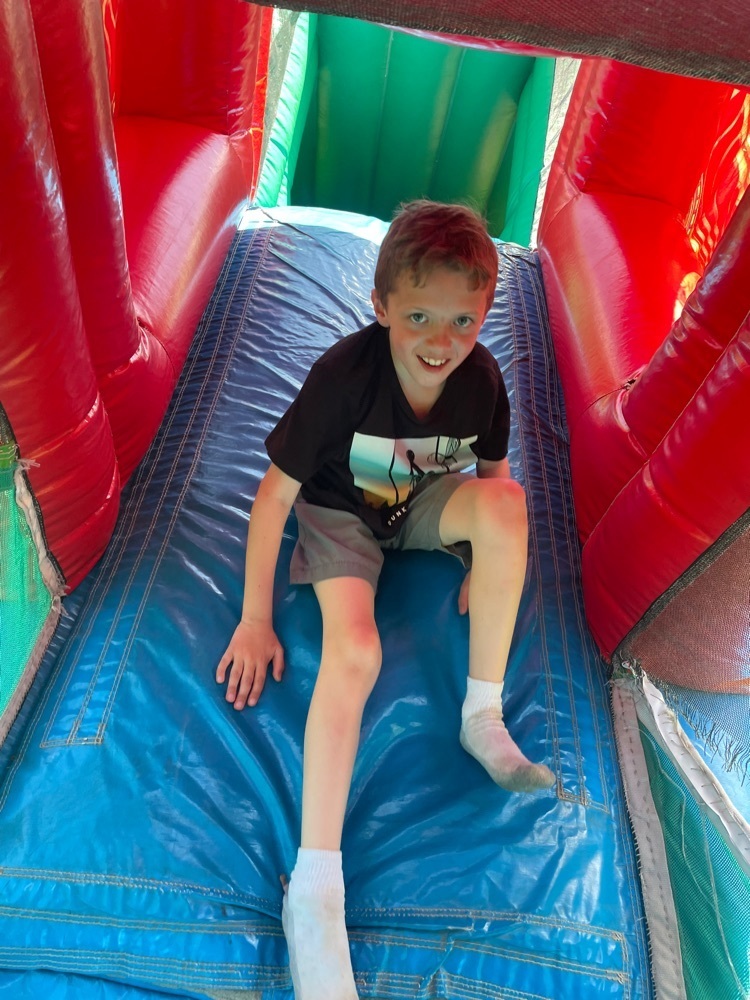 We had so much fun playing games outside for Field Day! Students (and adults) had a blast! Thank you to all of the parent volunteers that made today possible!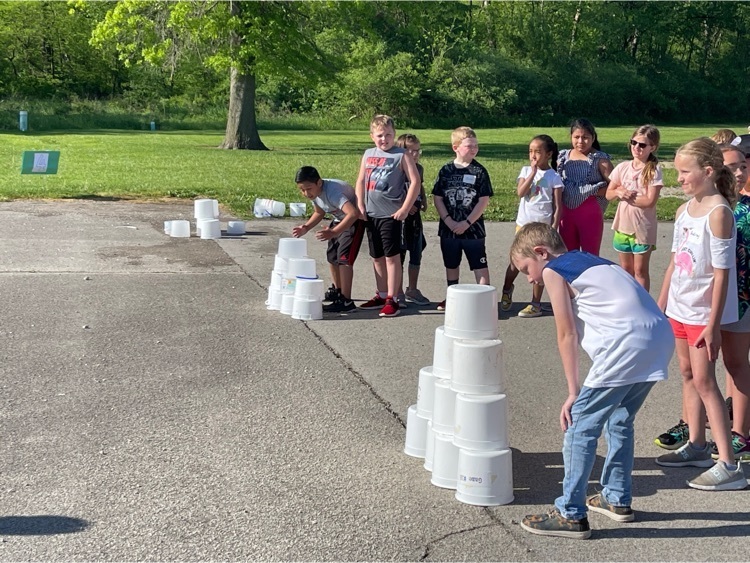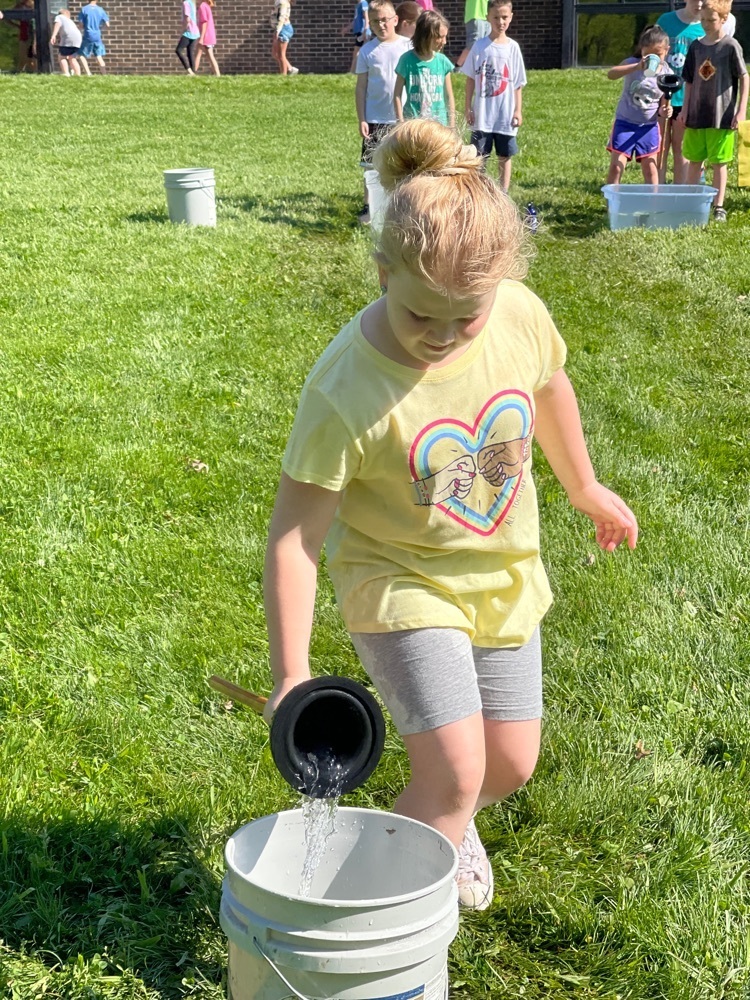 Don't forget - Monday is FUN DAY at East Elementary!

East Elementary had a celebrity visit our school today. 😻🎉PETE THE CAT!!!🎉😻 Since we couldn't go see him, he came to us!

Lions and tigers and 1st graders, OH MY! We had a great day at the zoo!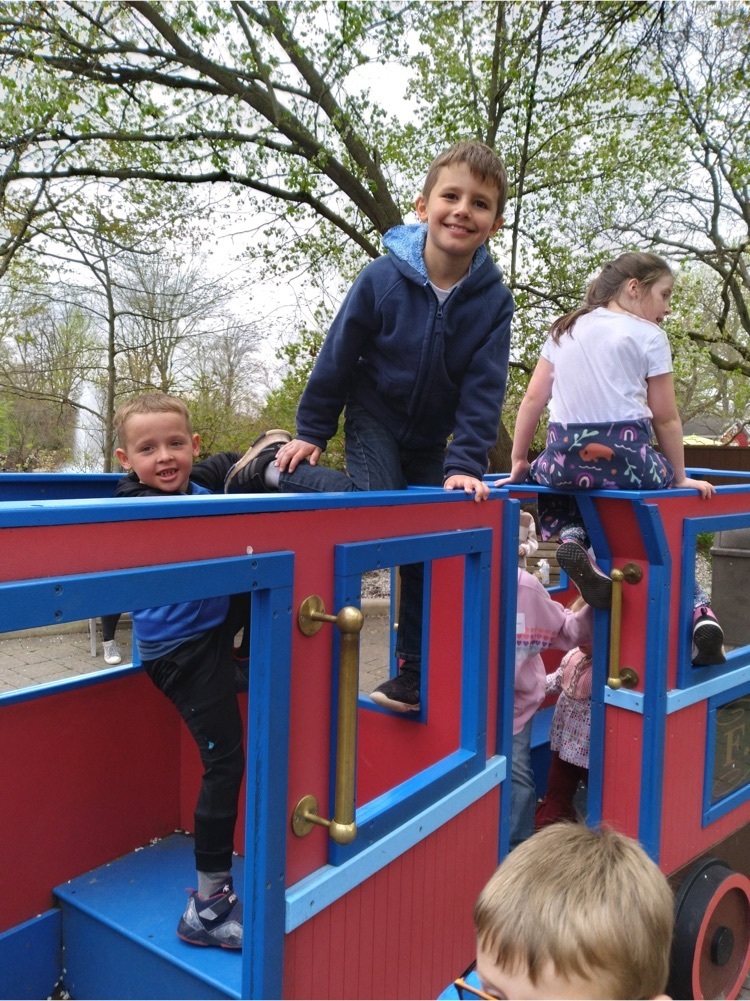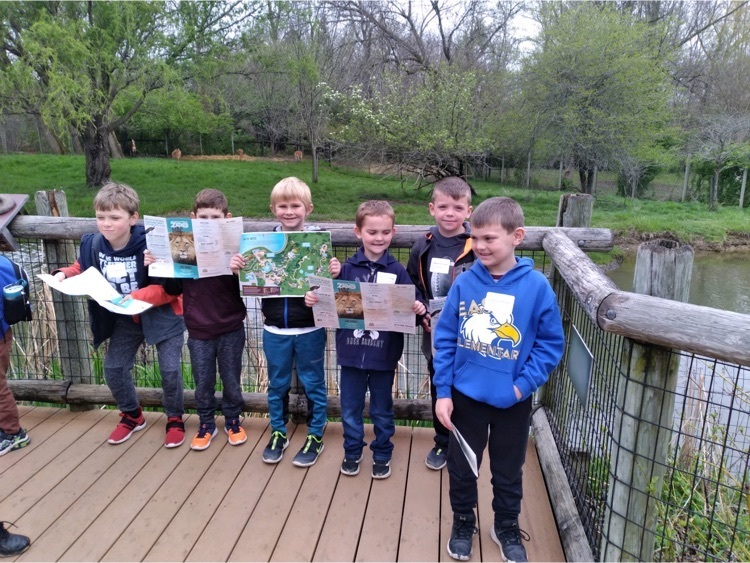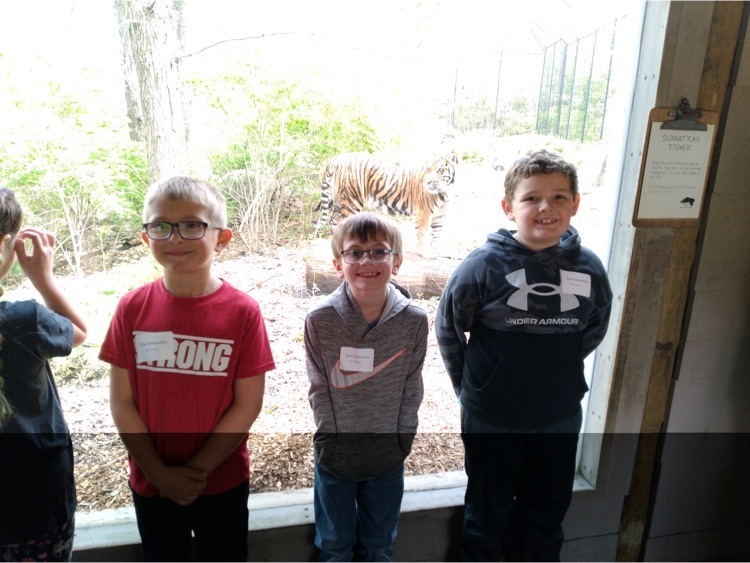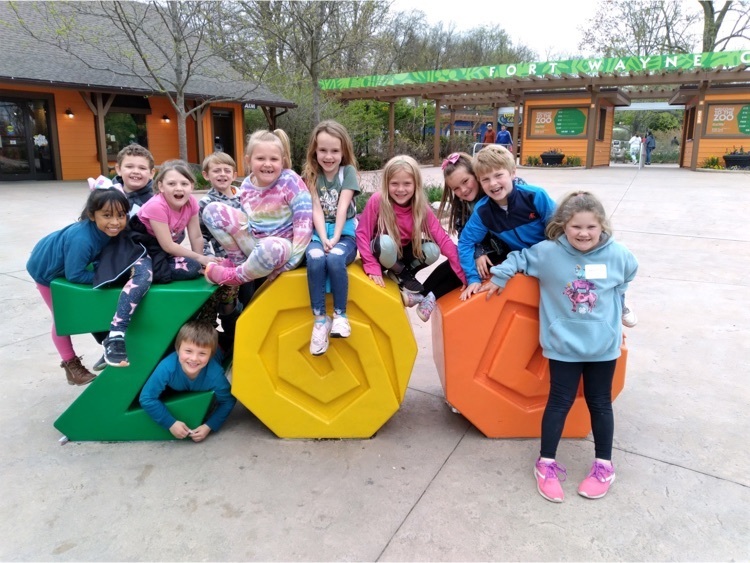 Students work with Mrs. Keller to make Sun catchers!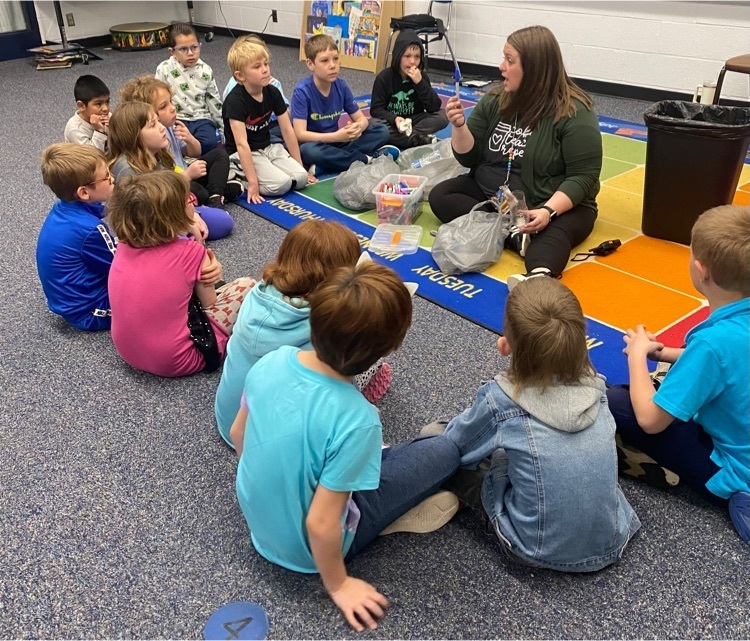 Today we celebrated some of our favorite people! We would be lost without Nurse Cindy, Mrs. Penrod, and Mrs. Harris! Thank you for everything you do! Happy Nurses Day! Happy Secretaries Day!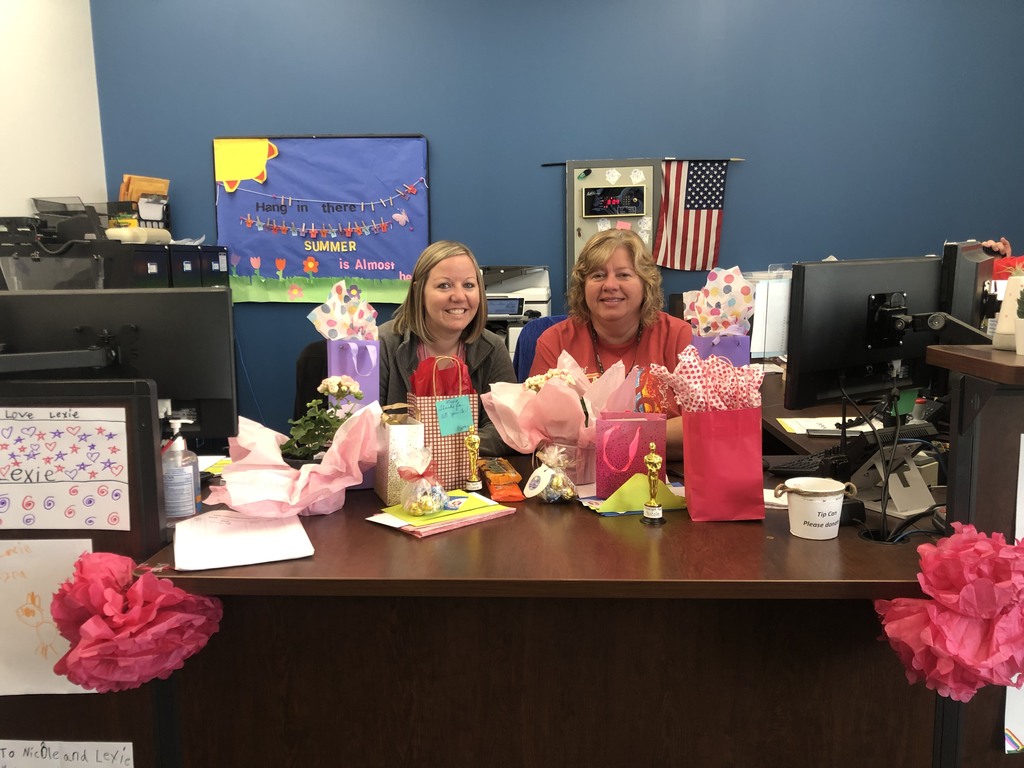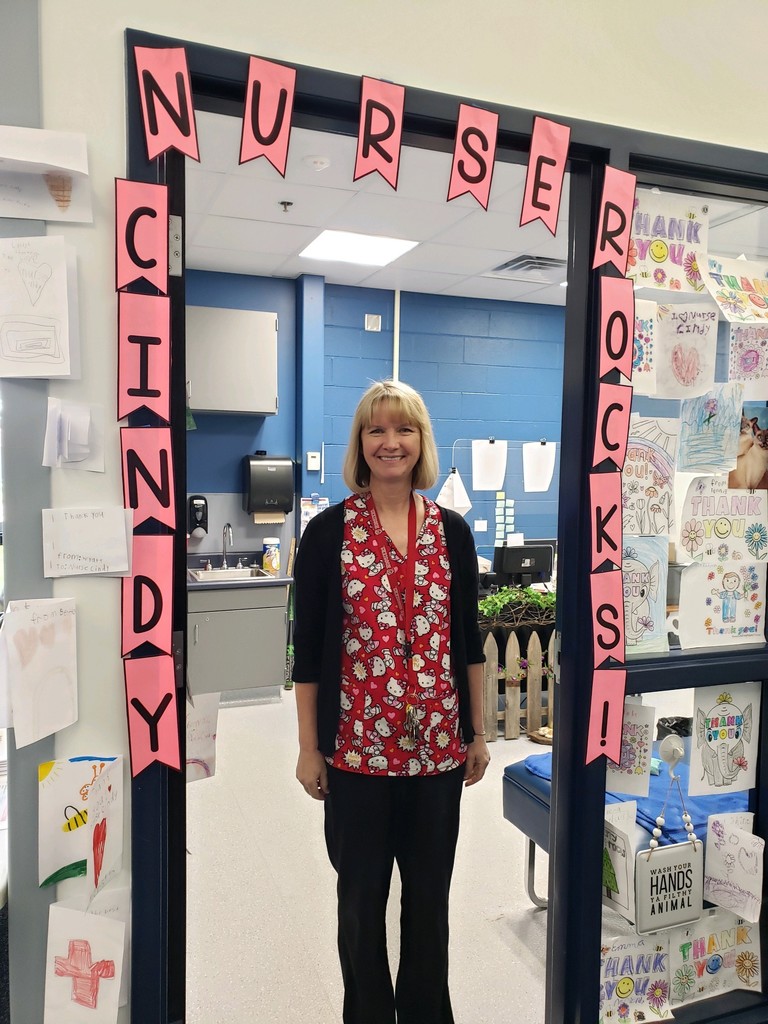 Mrs. Prescott's class is filled with geniuses! They can build not only 2D but 3D shapes as well!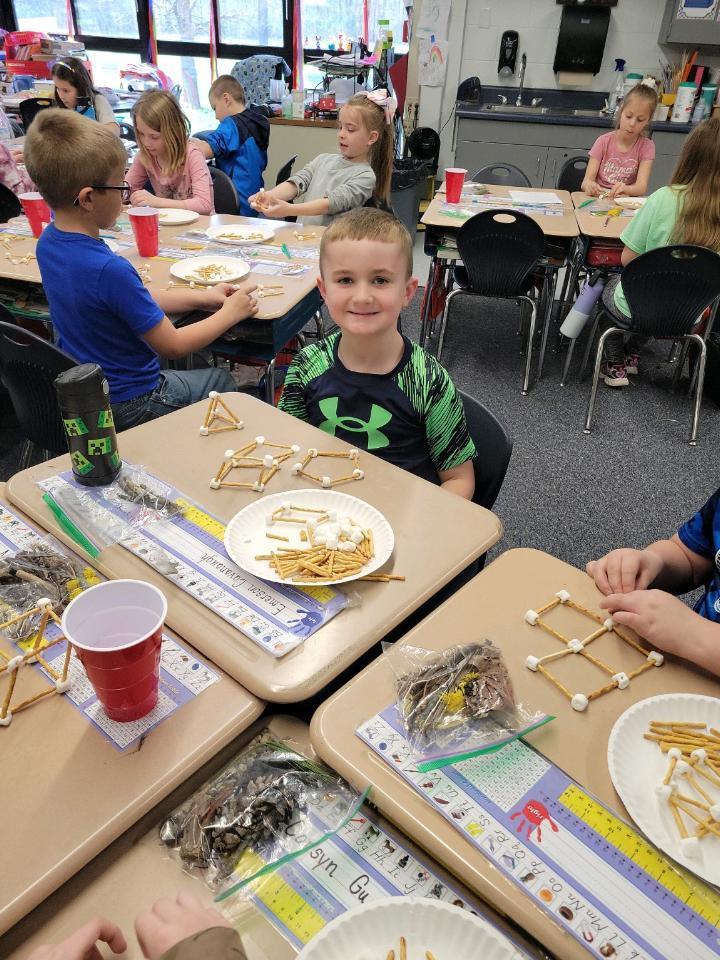 Some good news from from Mrs. Muhlenkamp: Chicks have hatched at the East Elementary Library! 2nd Grade students enjoyed Tillie Lays An Egg & Hatching Chicks in Room 6. As a part of the lesson they carefully kept an eye on them for 3 weeks. They rotated and turned them daily. Their efforts paid off! Hopefully more to come!

Today was an exciting day in Kindergarten!We had our first field trip! Our students had a great time and did a great job representing East Elementary.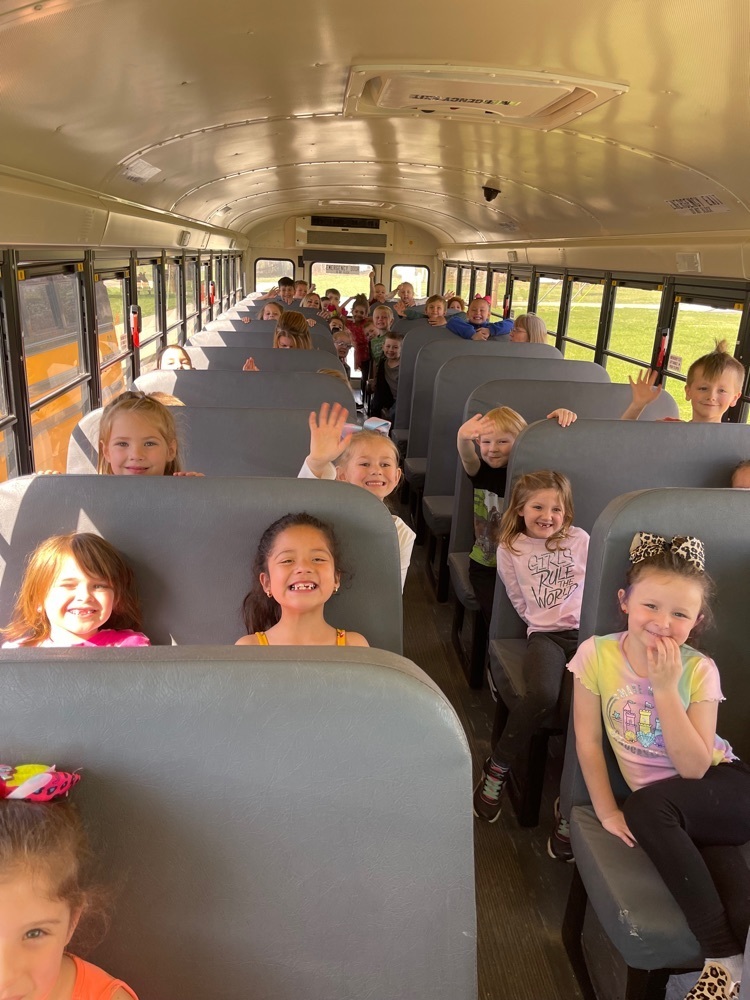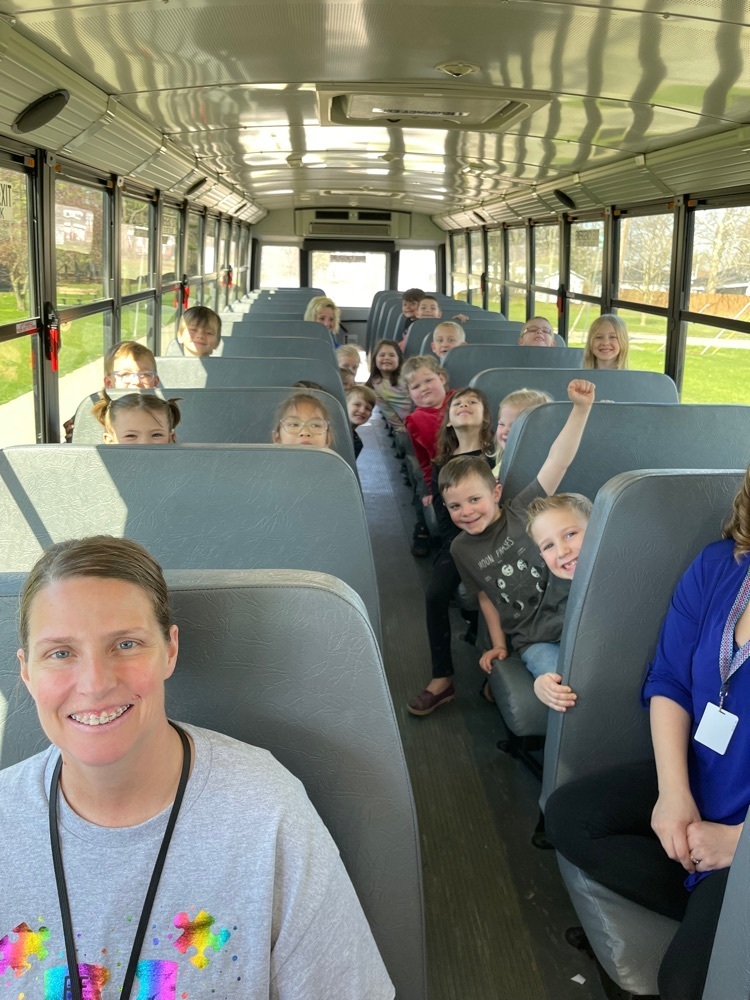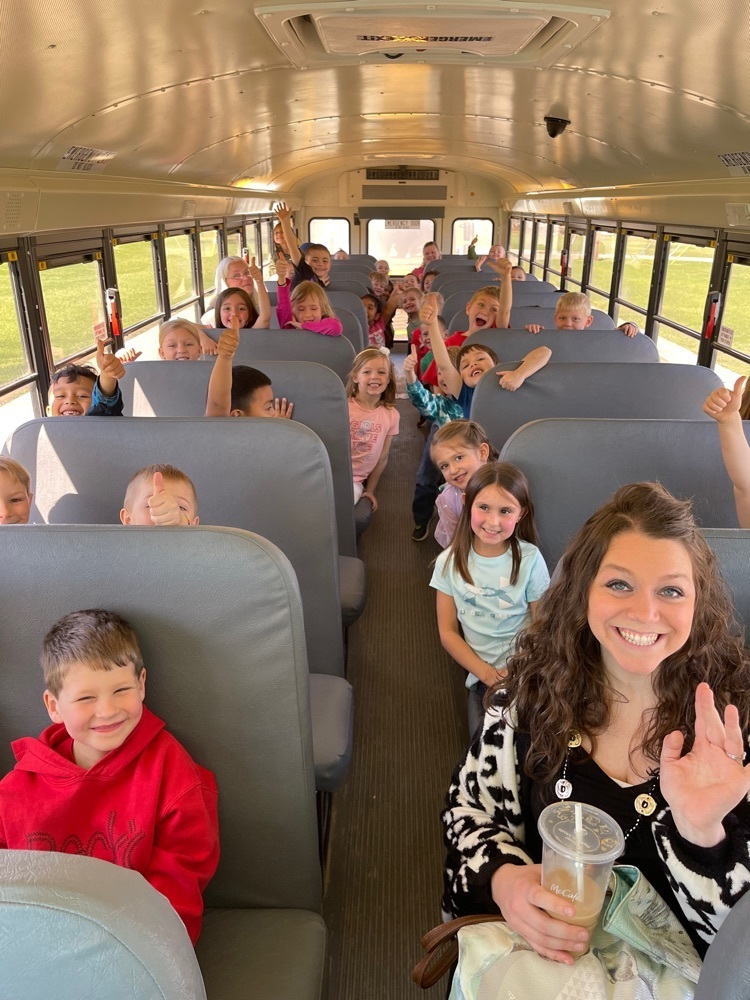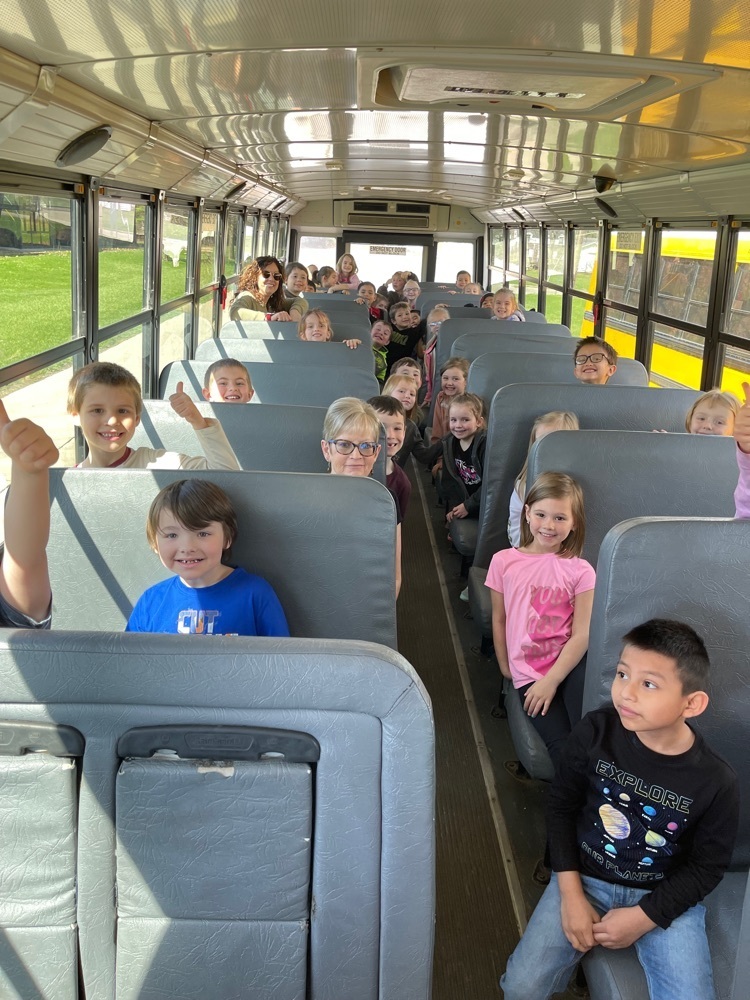 Jay Schools are on a 2 hour delay, Tuesday, April 12, 2022.

Mr. B's class had a guest teacher today - Mr. Pierre!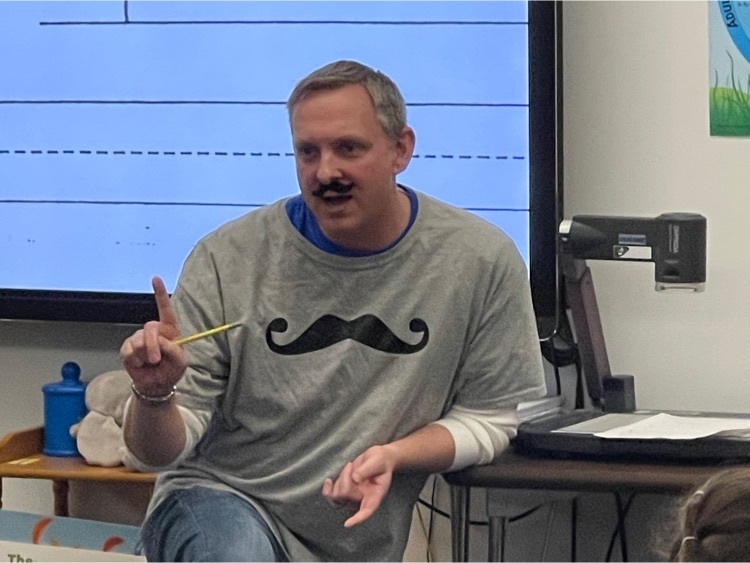 April is AUTISM AWARENESS month. Today and every day we learn to accept each other's differences!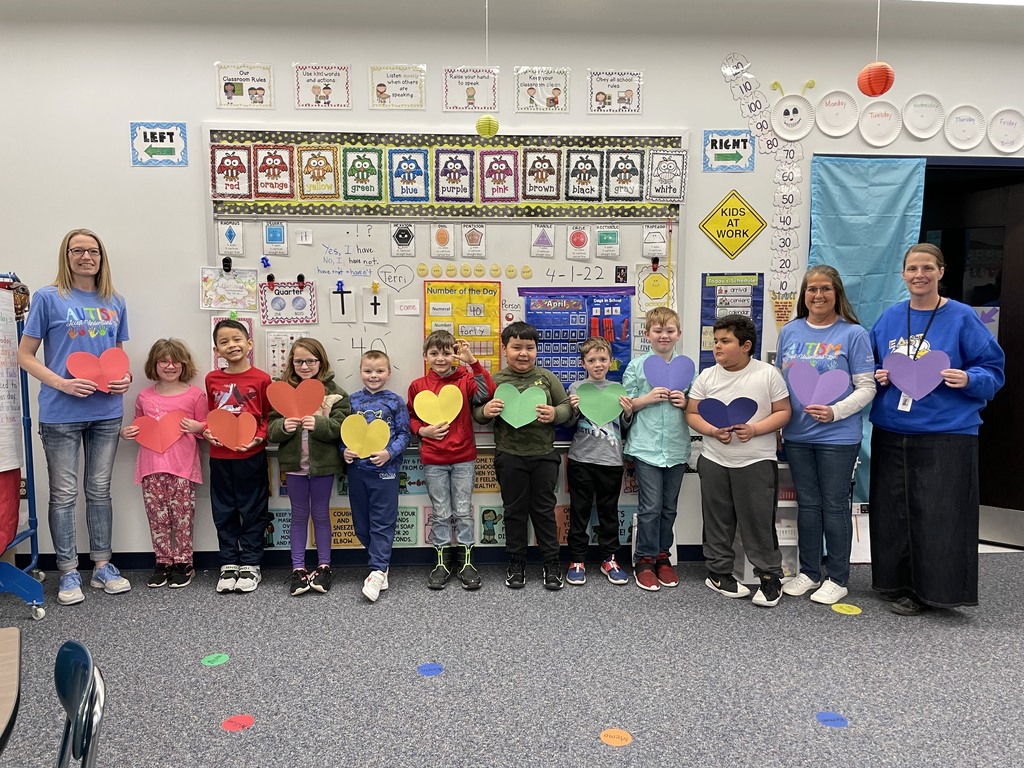 Too cute not to share a few more! 🍀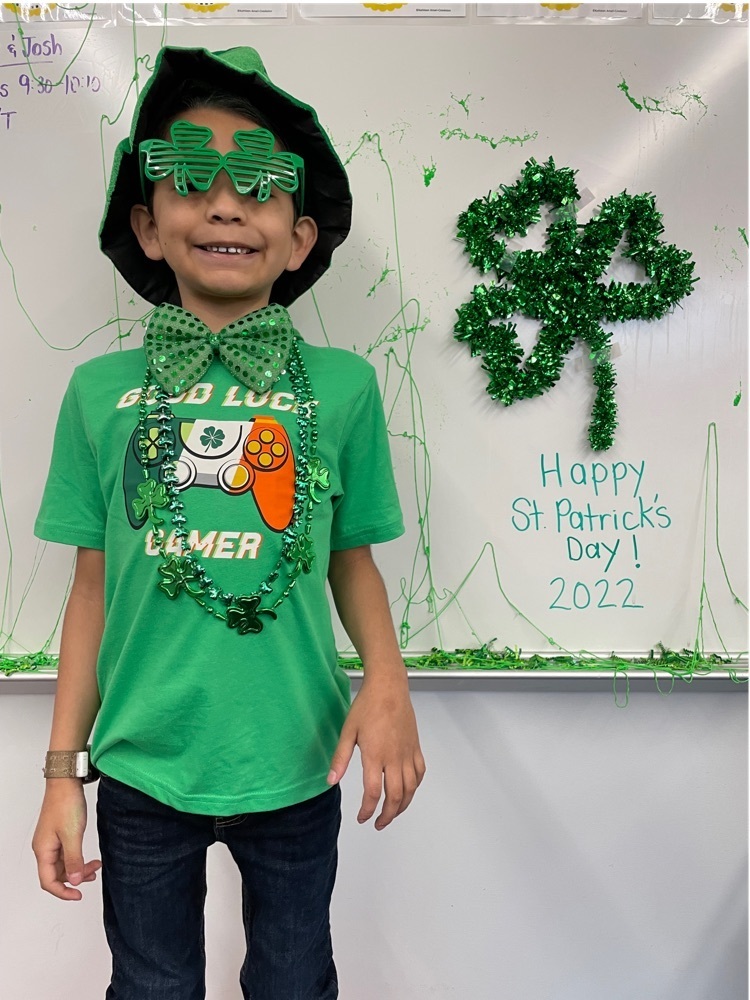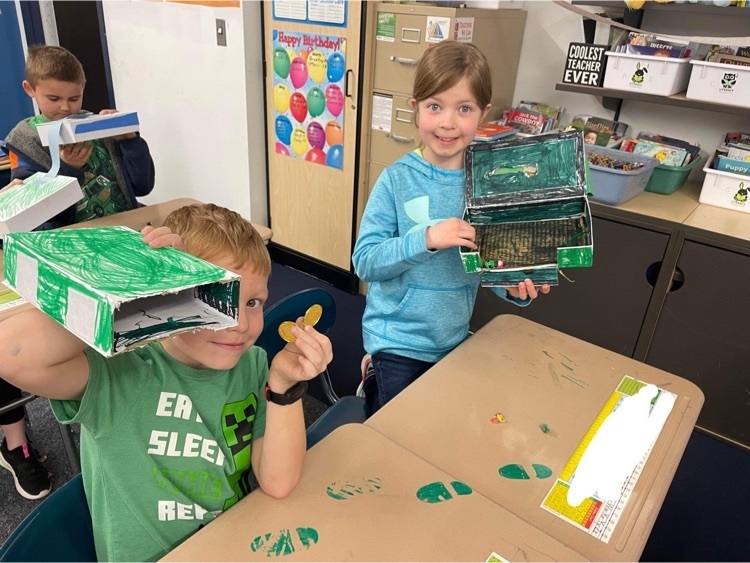 Having a shamROCKIN day at East Elementary!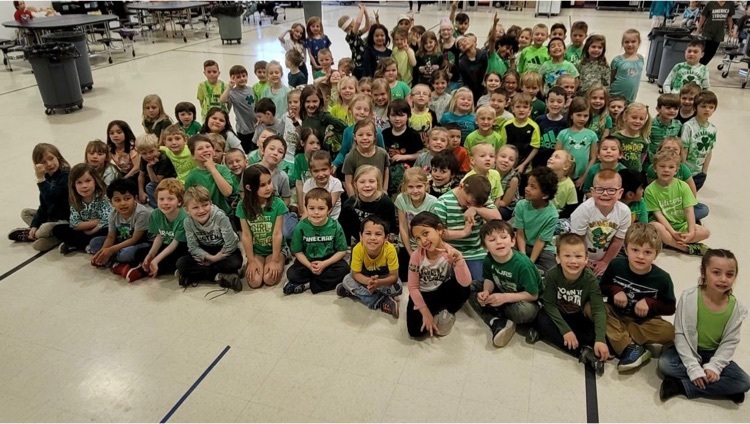 Jay County Civic Theatre auditions for Moana, Jr