We had a few pesky visitors at East Elementary! Leprechauns have been pulling pranks on our students all day! Happy St. Patrick's Day from East Elementary!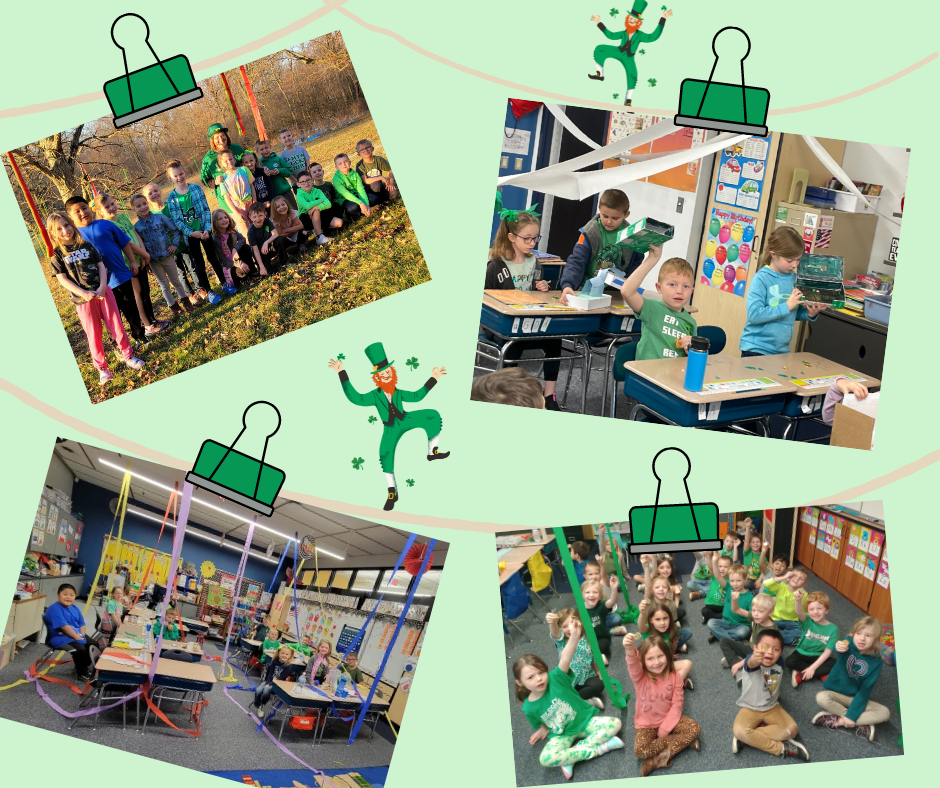 Happy TWOSDAY from East Elementary! 2/22/22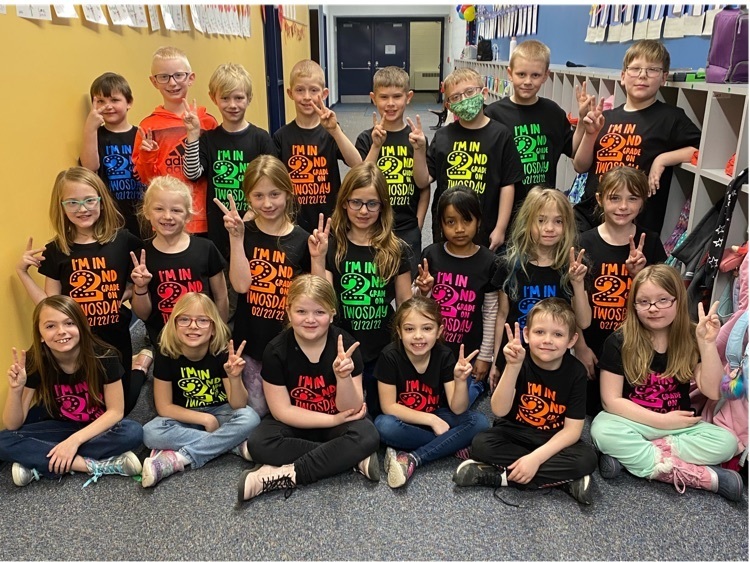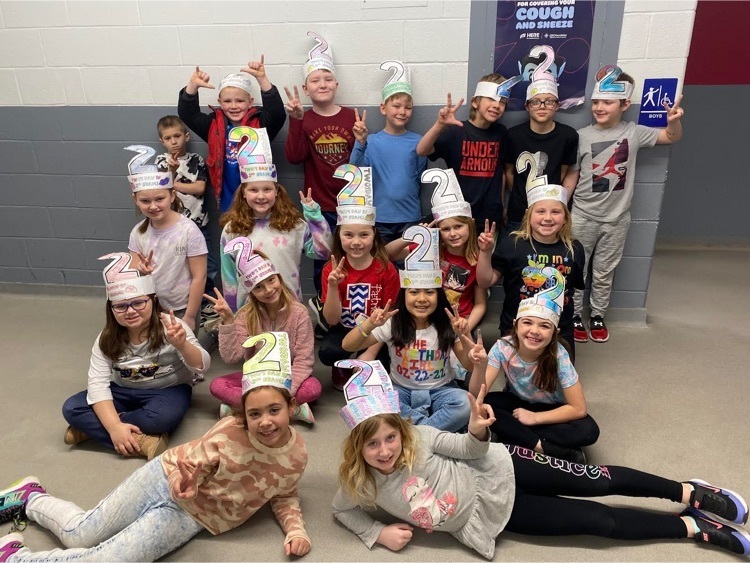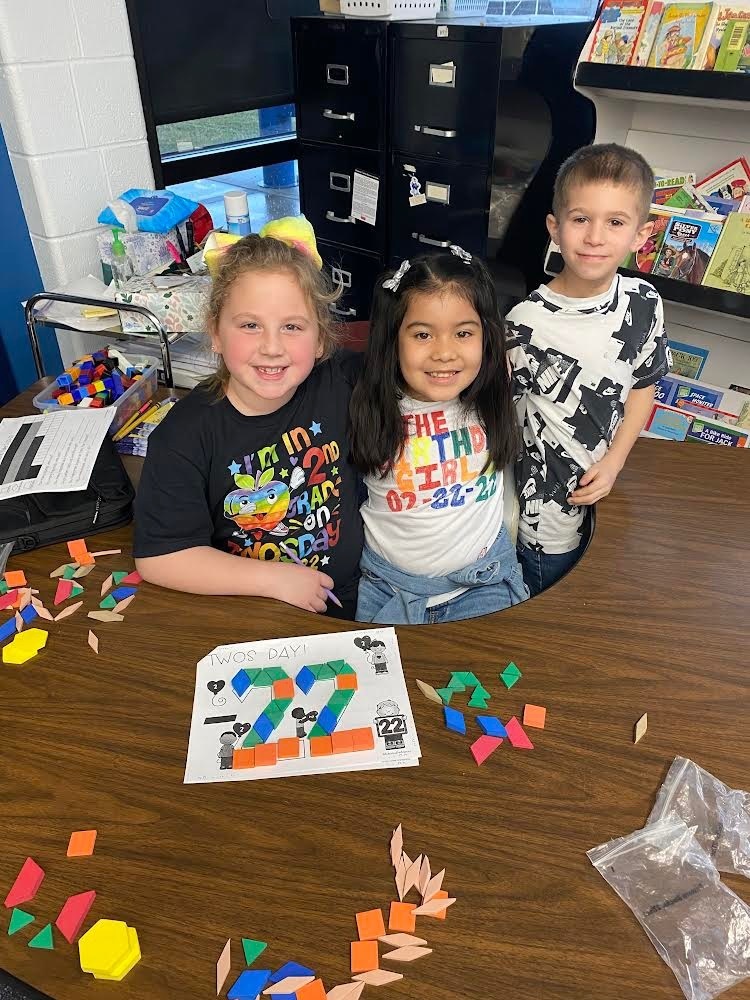 Jay Schools are now closed today, Friday, February 18, 2022. An eLearning Day will be implemented.

We appreciate SRO Cody Jessee! Thanks for all you do to keep kids safe. Also, thanks to county leadership and the school board for supporting an SRO in our schools.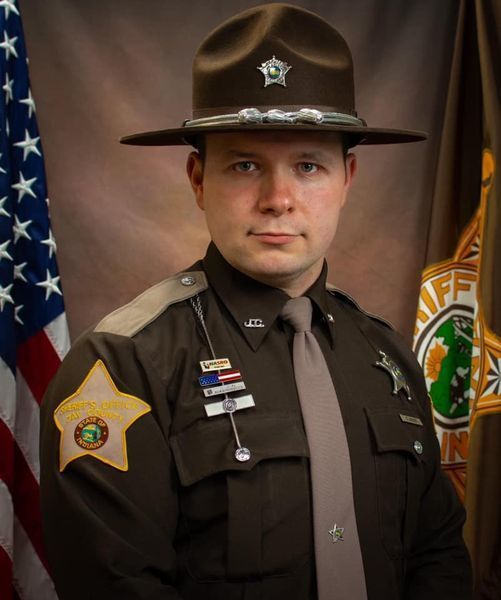 Today is hat day! Thank to all of the students who donated to the United Way so far. Be sure to wear flannel or dress like a farmer tomorrow!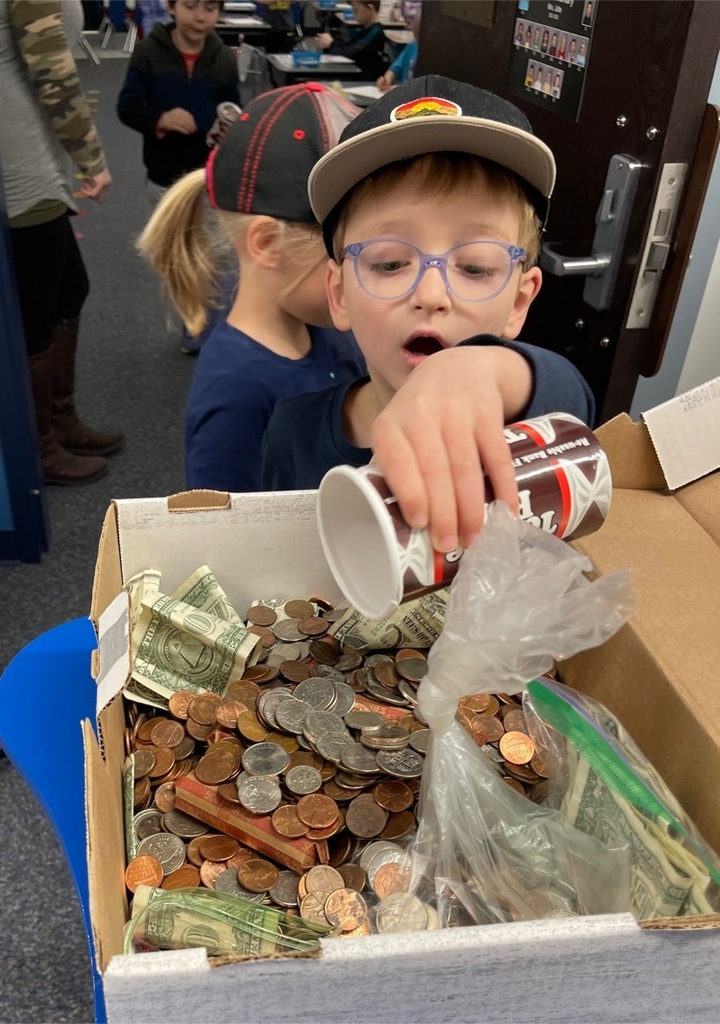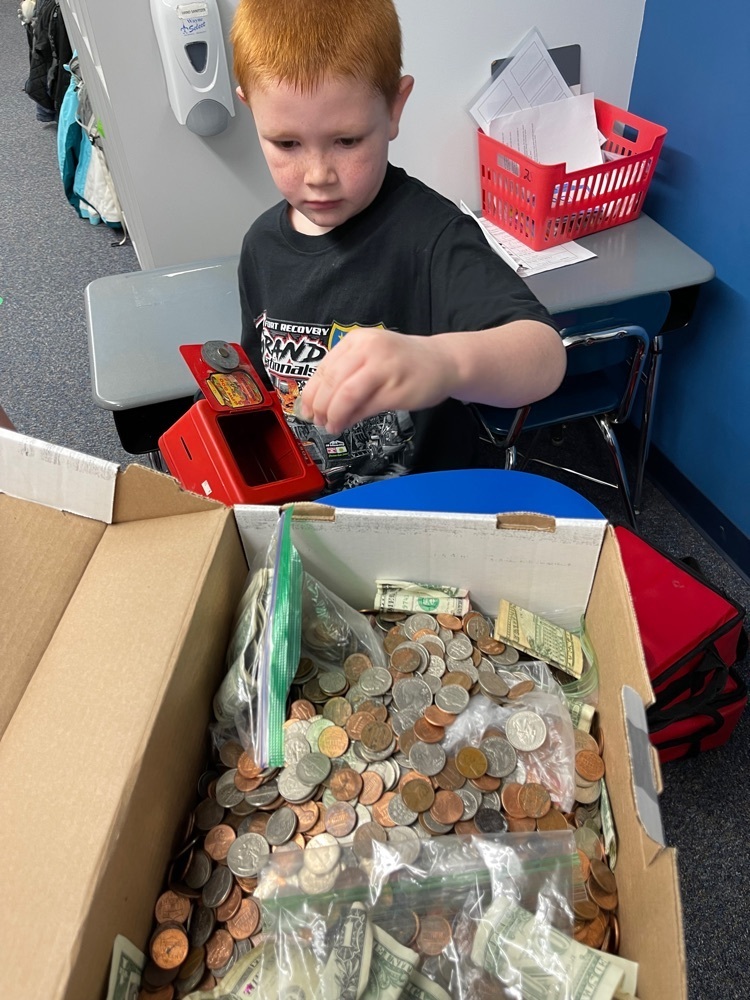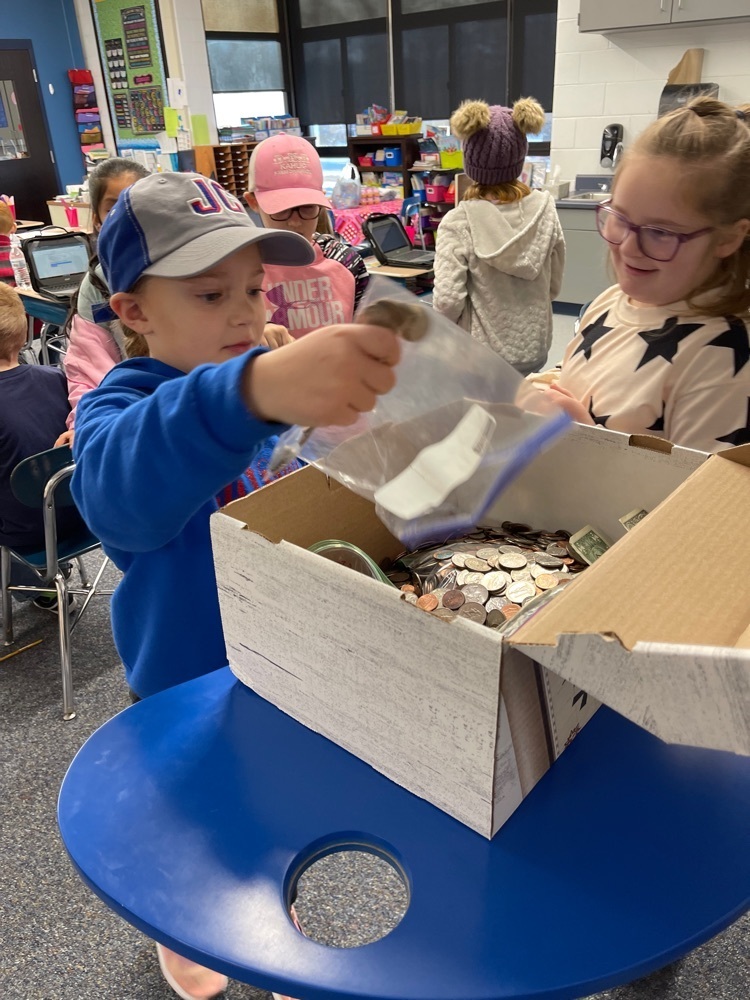 We LOVE our students! Happy Valentine's Day!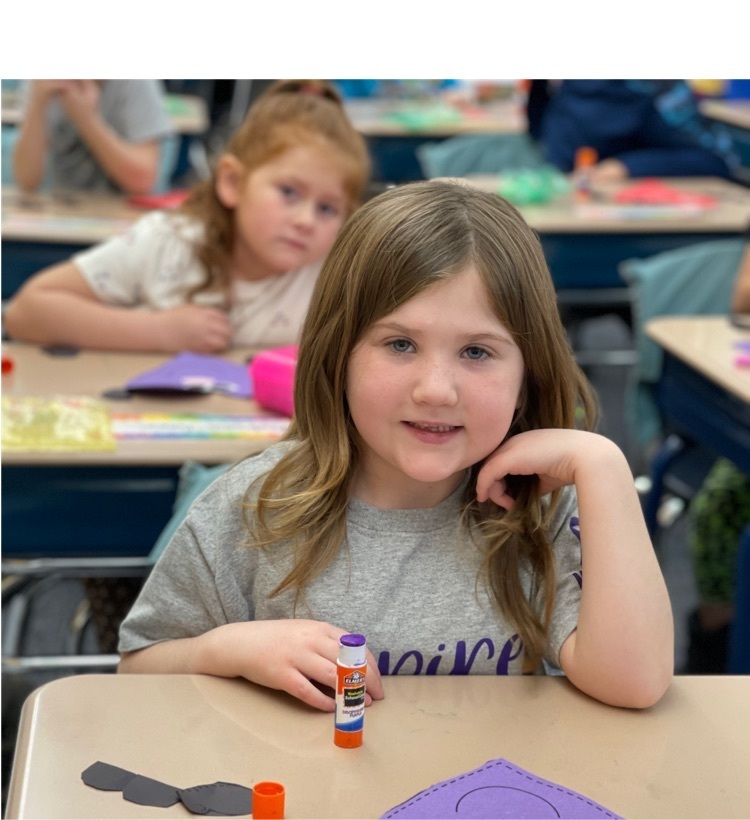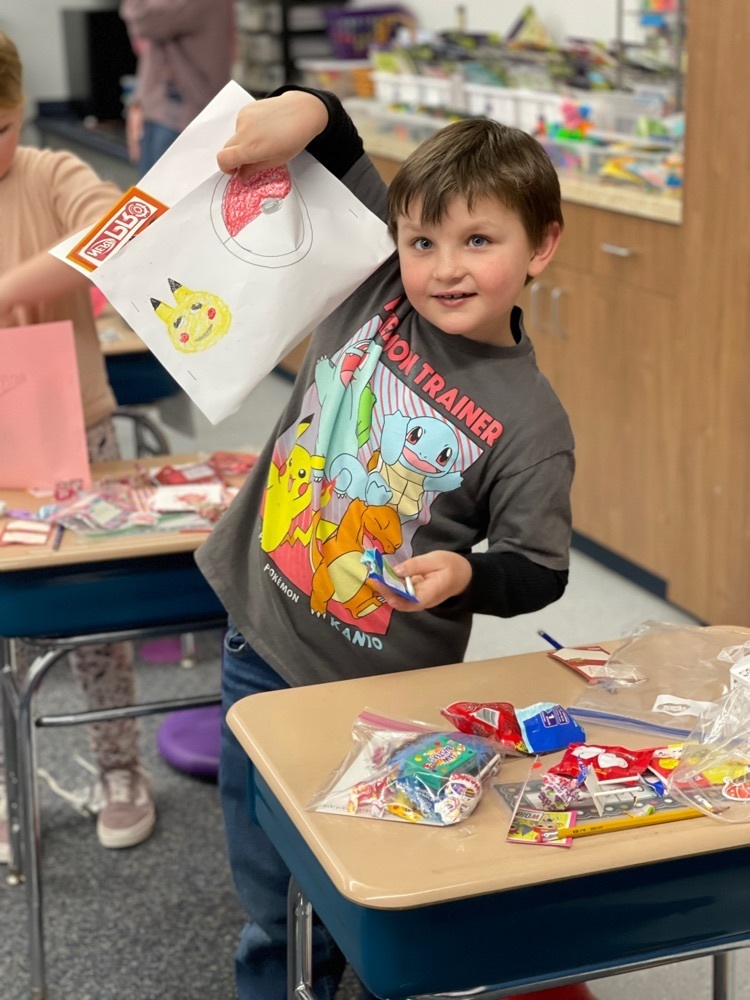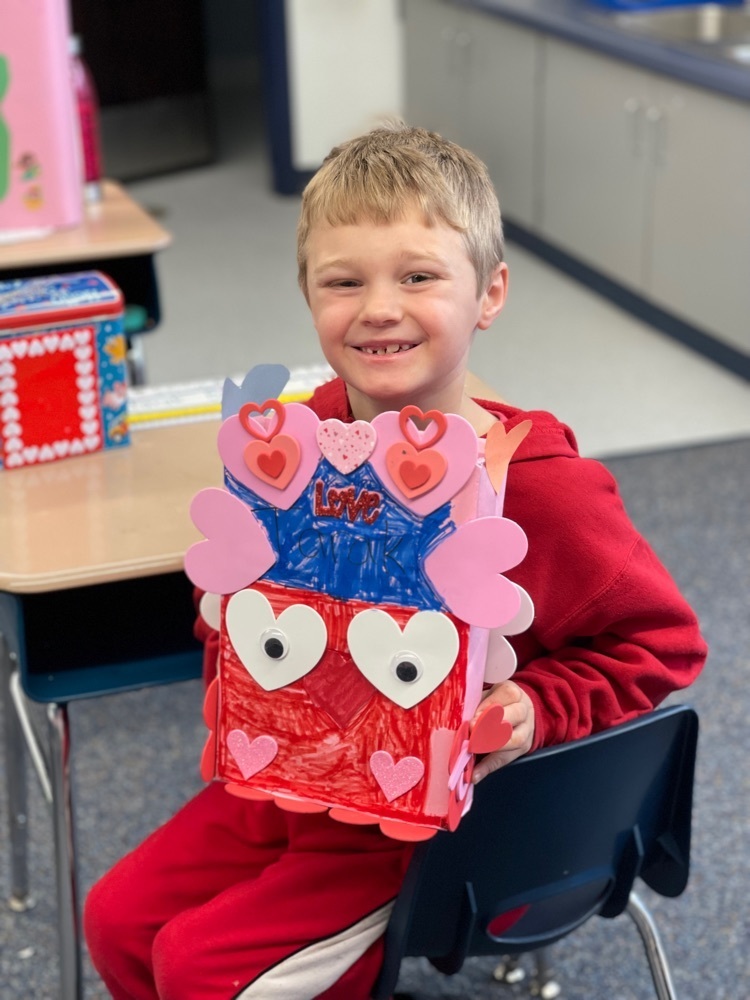 Week of Feb 14-18 Help raise money for the Jay County United Way! Your child will be bringing home a Tootsie Roll piggy bank the week before Valentine's Day. Take your Tootsie Roll container home and fill it with loose coins. we encourage student to do errands and chores around the house to earn money for their container. We will have dress up days to remind us of our United Way drive. Bring the money each day. The students will earn an incentive if we reach our goal!

Can you guess which story Mrs. Wolford's class is acting out? 🐷🐷🐷🐺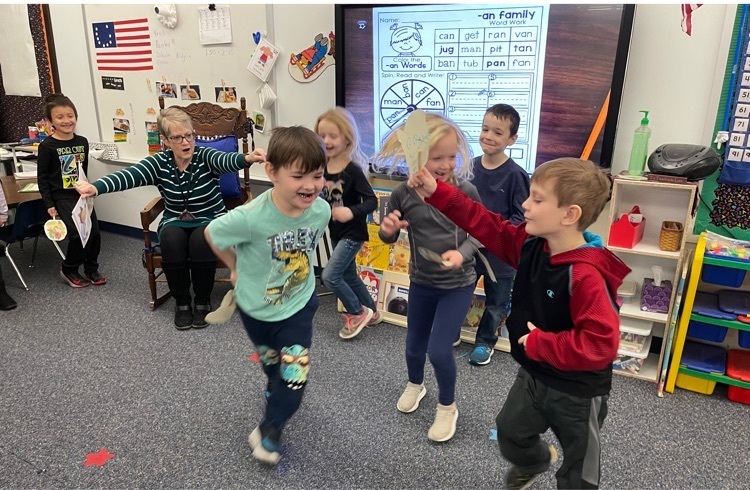 Thank you to the Portland Fire Department for visiting and sharing with Mr. Brandenburg's class!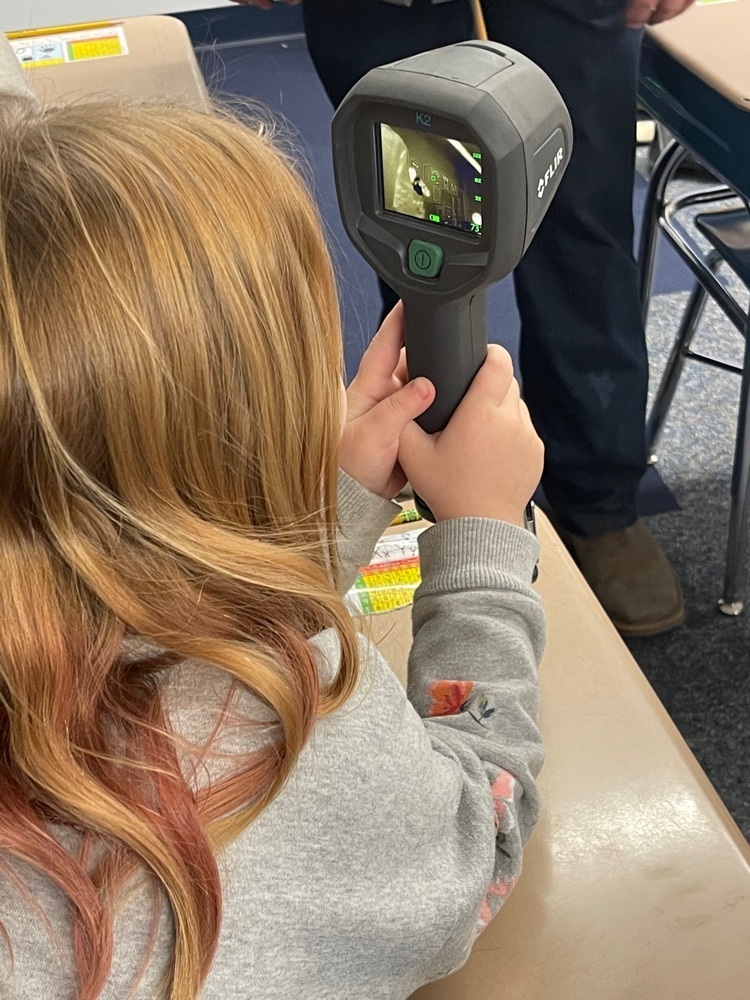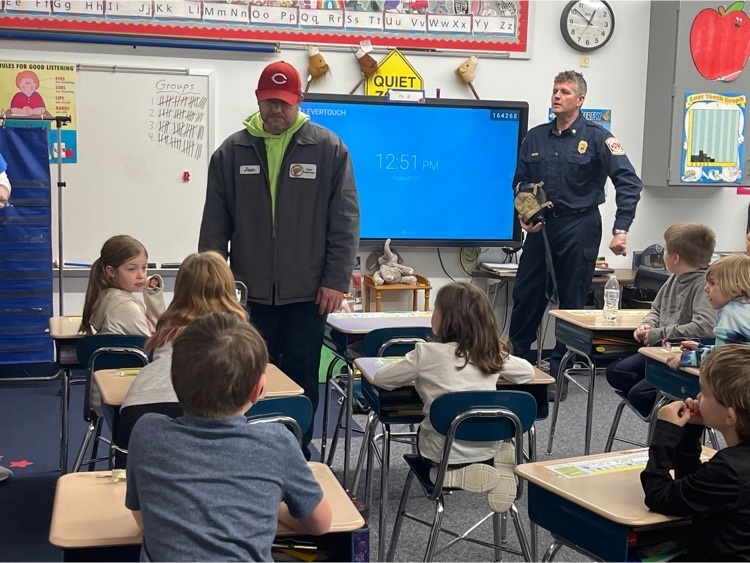 Due to the National Weather Service Wind Chill Advisory, Jay Schools will be on an eLearning Day, Wednesday, January 26, 2022.

Too much fun not to share more 100th day outfits!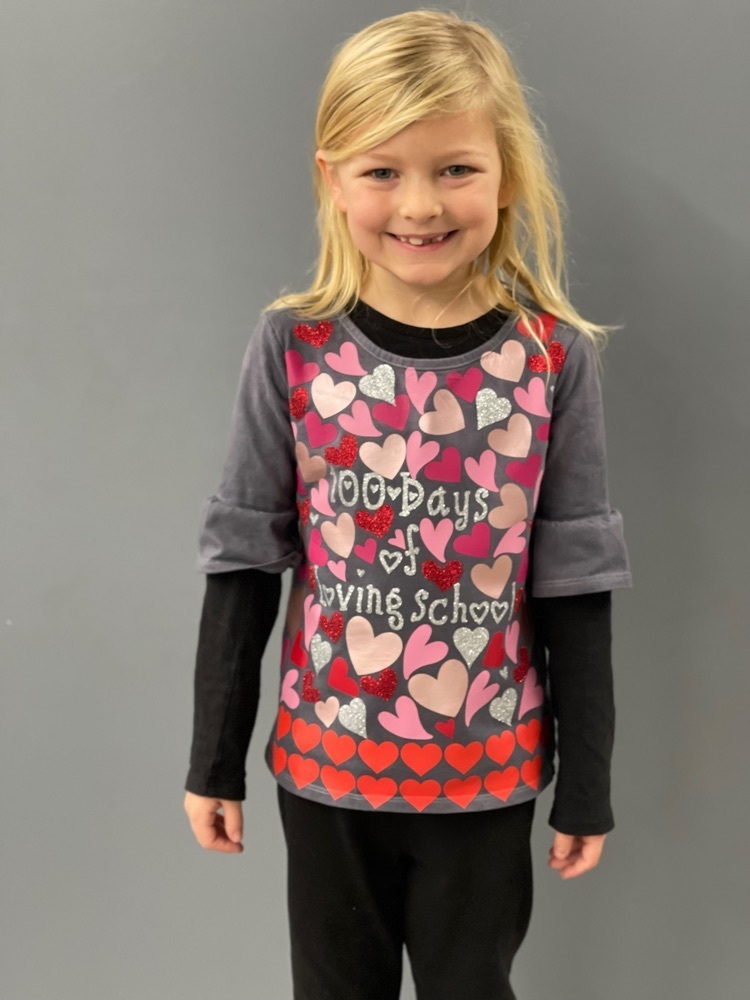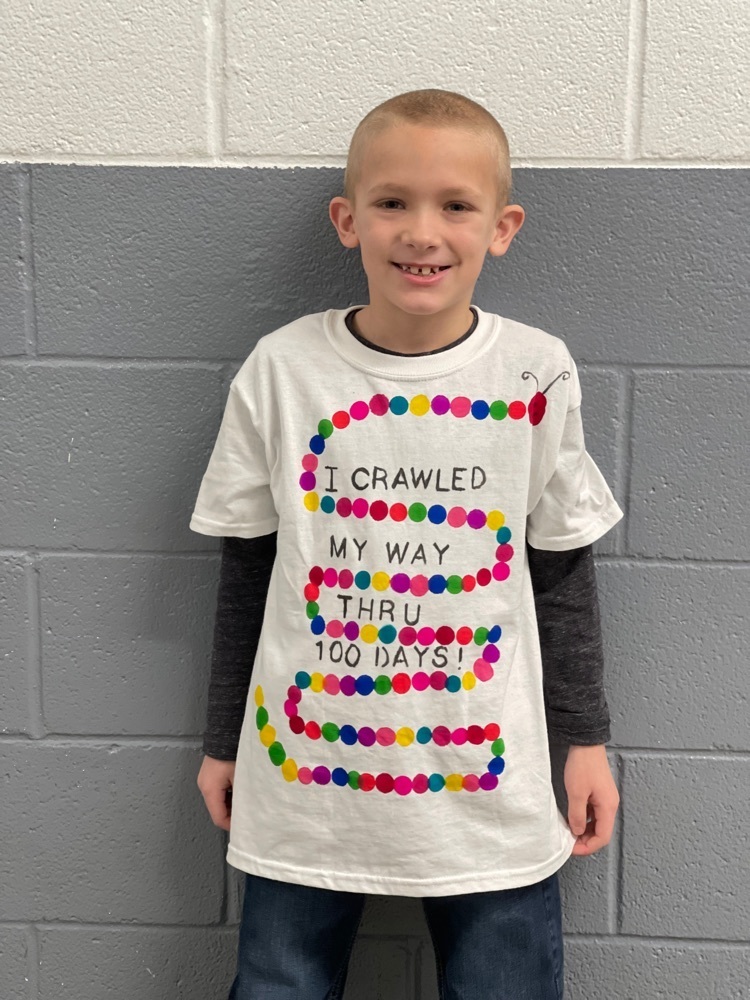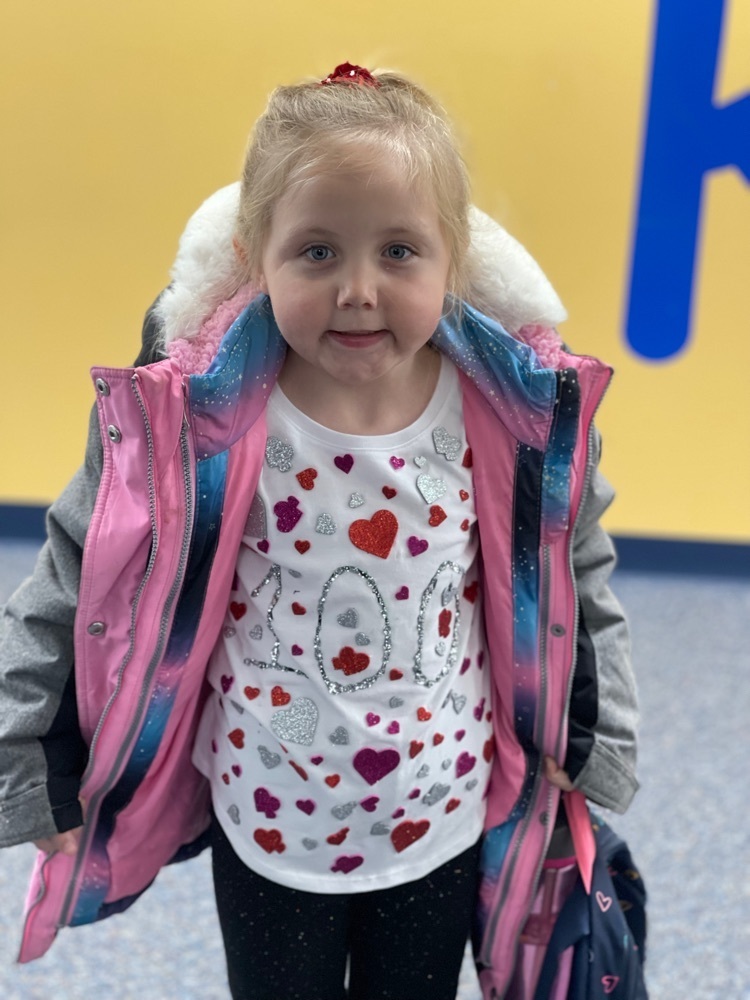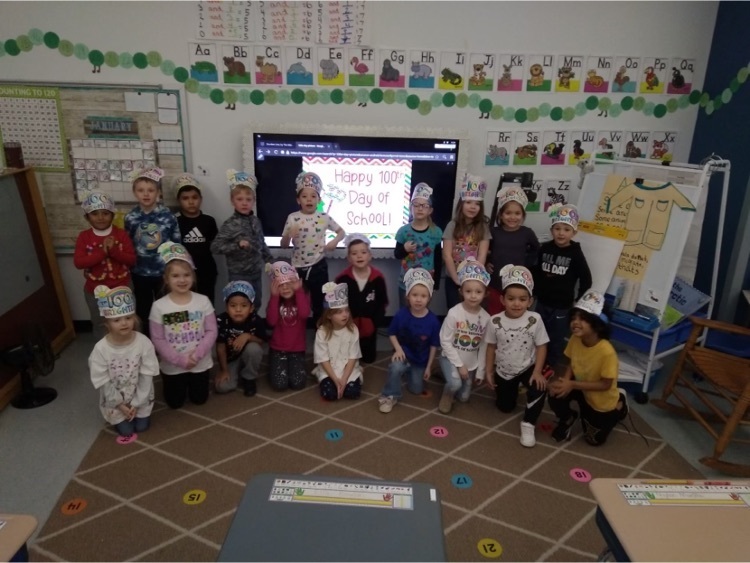 100th day celebration!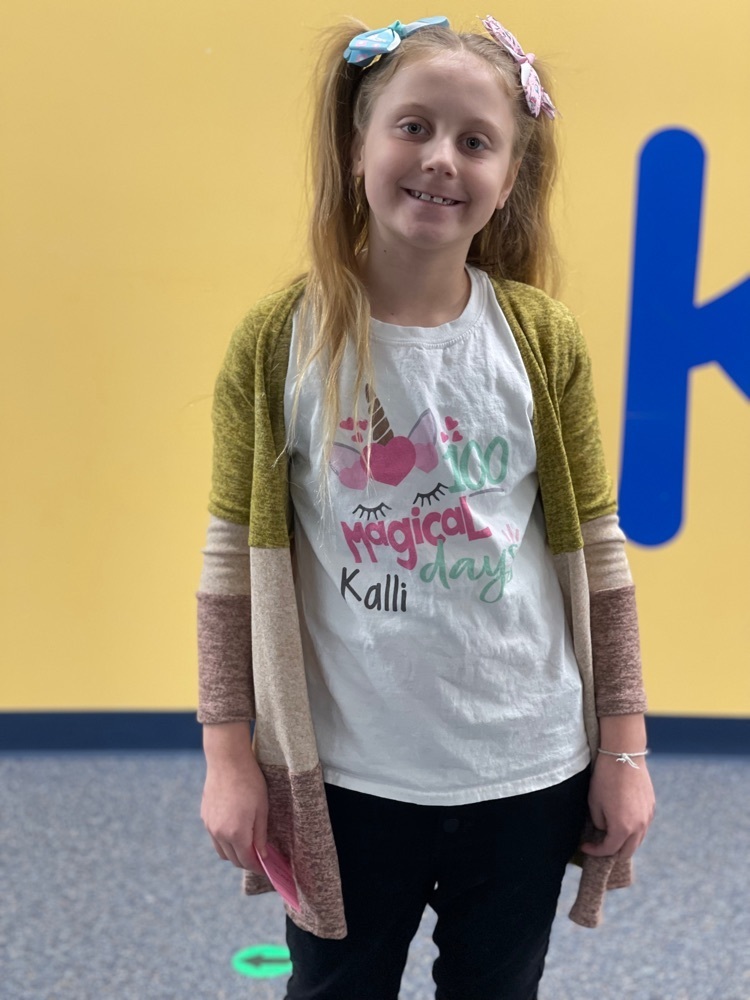 We're having 100 x the fun today at East Elementary! Happy 100th day of school!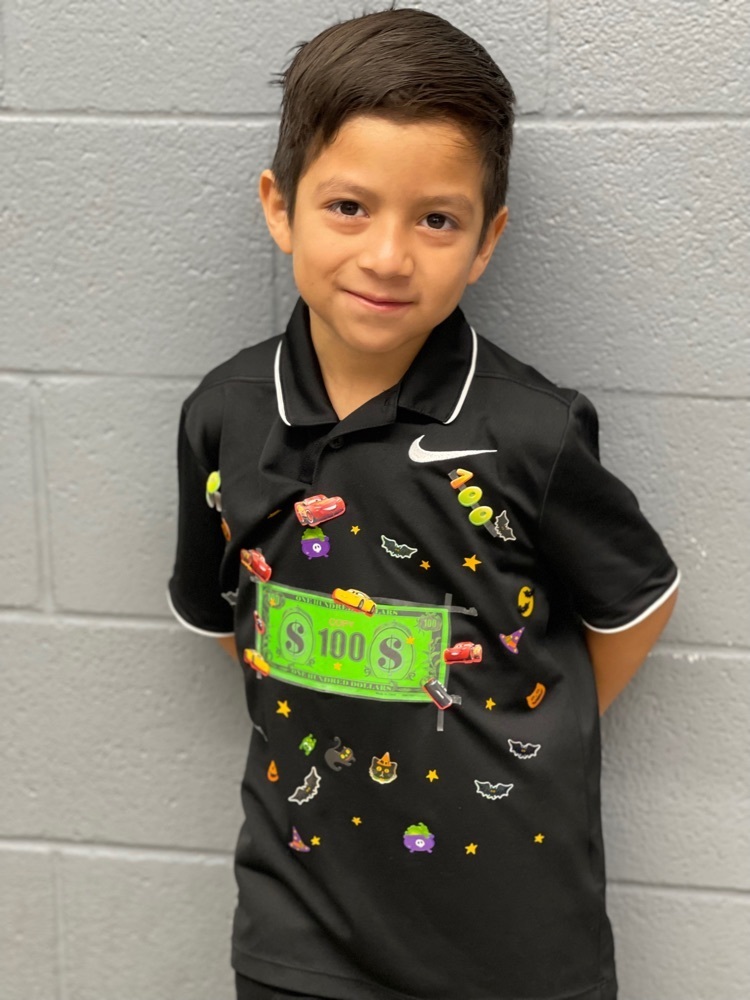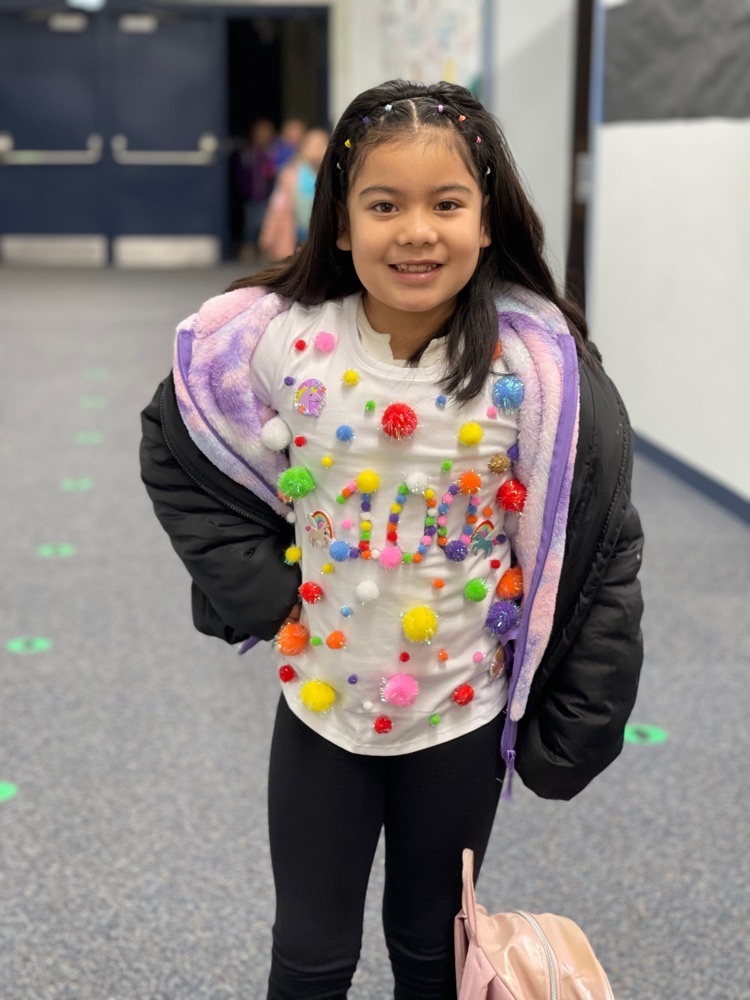 Jay Schools are on a 2 hour delay, Tuesday, January 18, 2022.

Gingerbread men need houses in January, too! The students in Mrs. Westgerdes' class were working hard to build their masterpieces!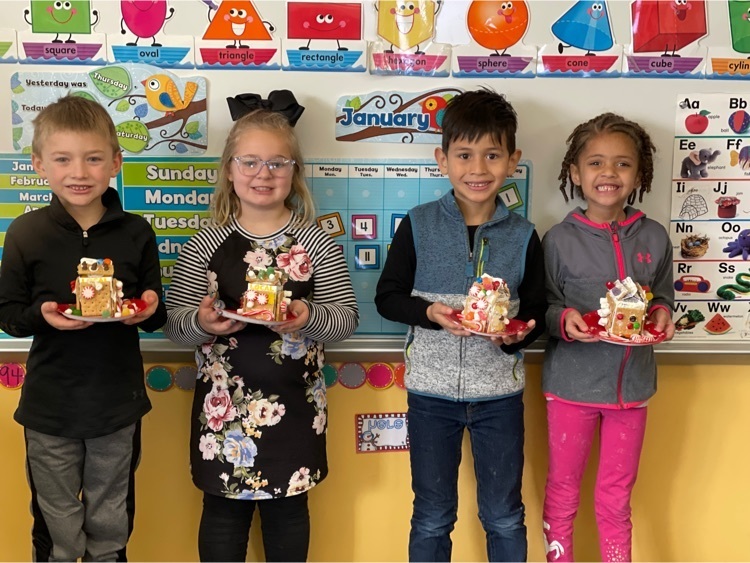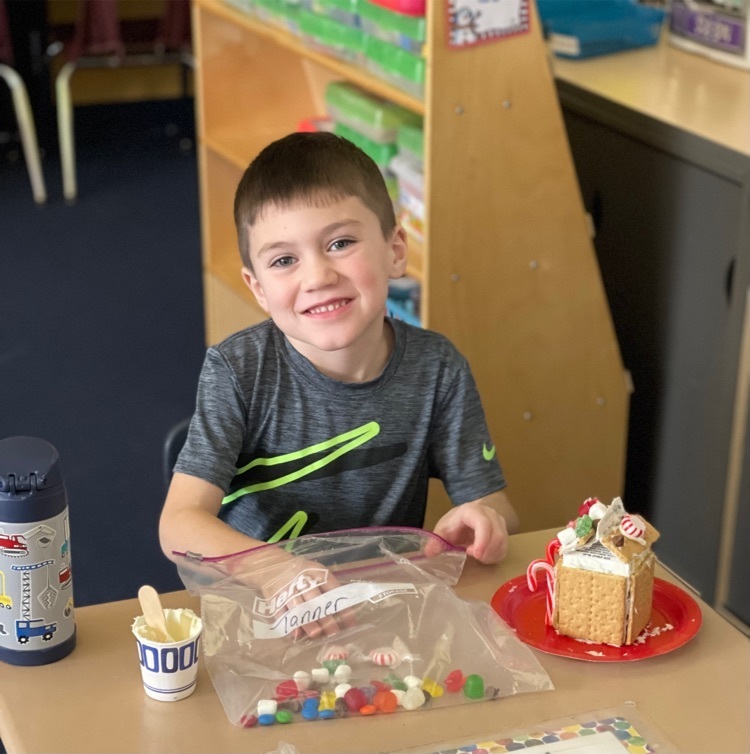 Having fun with friends at recess

We had a very special guest today! Santa read "Twas the Night Before Christmas" to our students!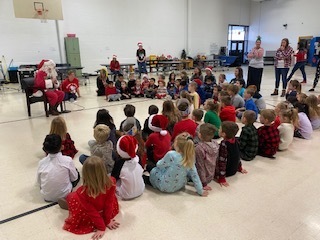 First Graders at East Elementary learned The Nutcracker dance this holiday season!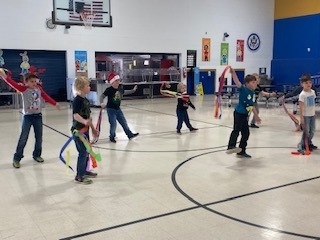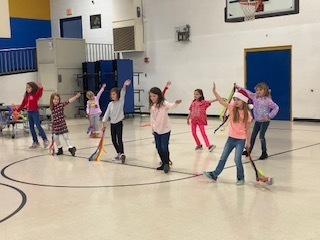 East Elementary 2nd Grade Christmas Program- The Polar Express!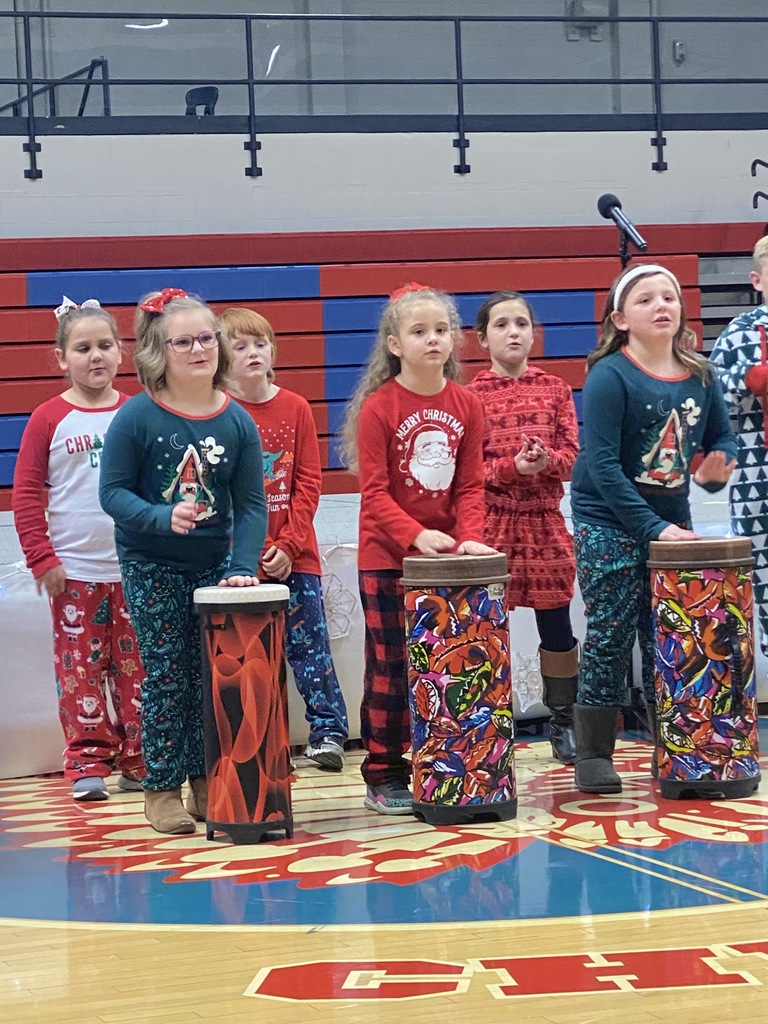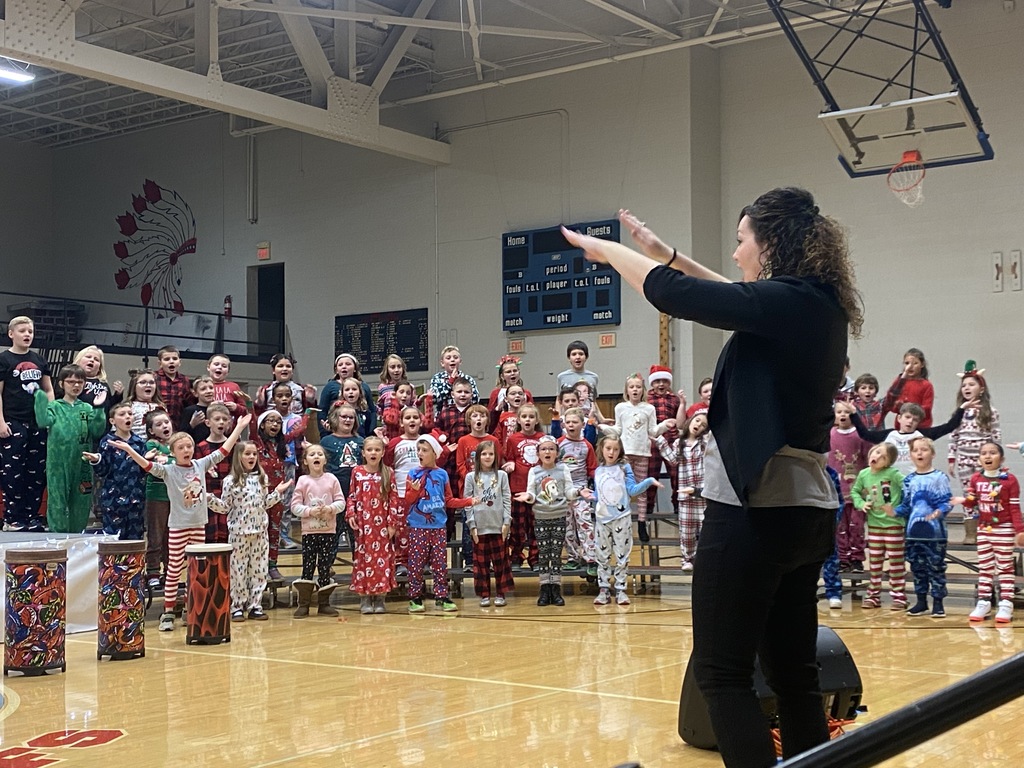 Jay Schools are now closed today, Friday, December 10, 2021. An eLearning day will be implemented.