Jay Schools are on a 2 hour delay, Thursday, September 28, 2023.
East Elementary will celebrate Homecoming next week. Here is the schedule of dress up days.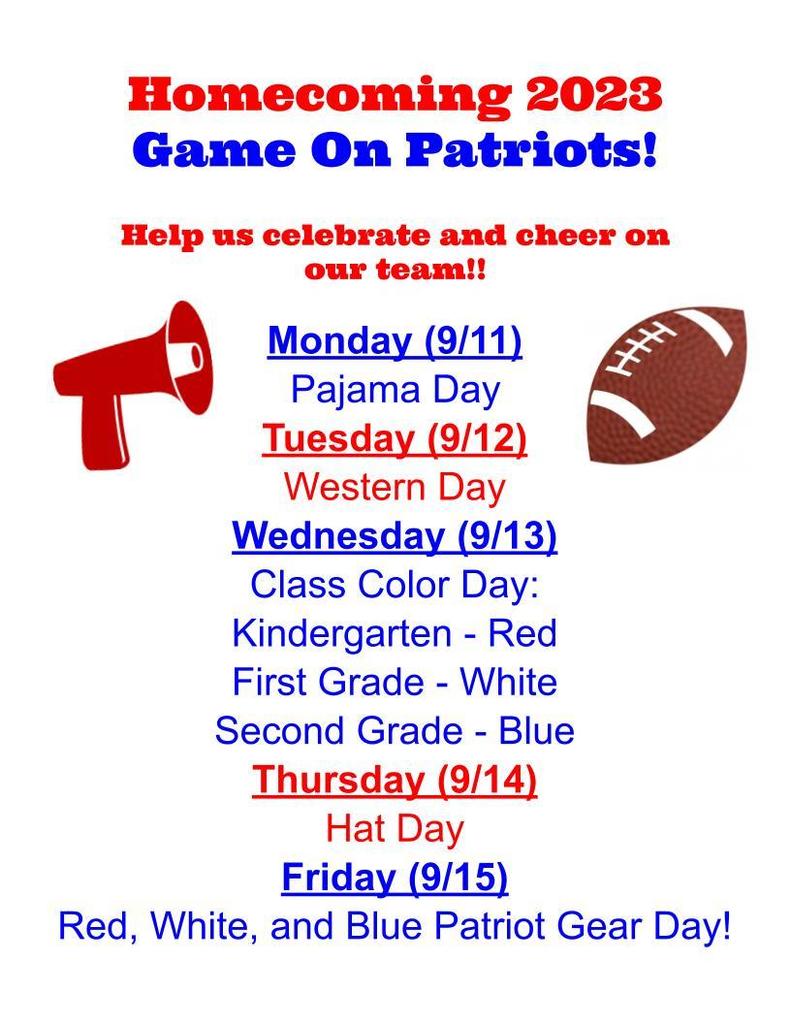 Picture Day is coming!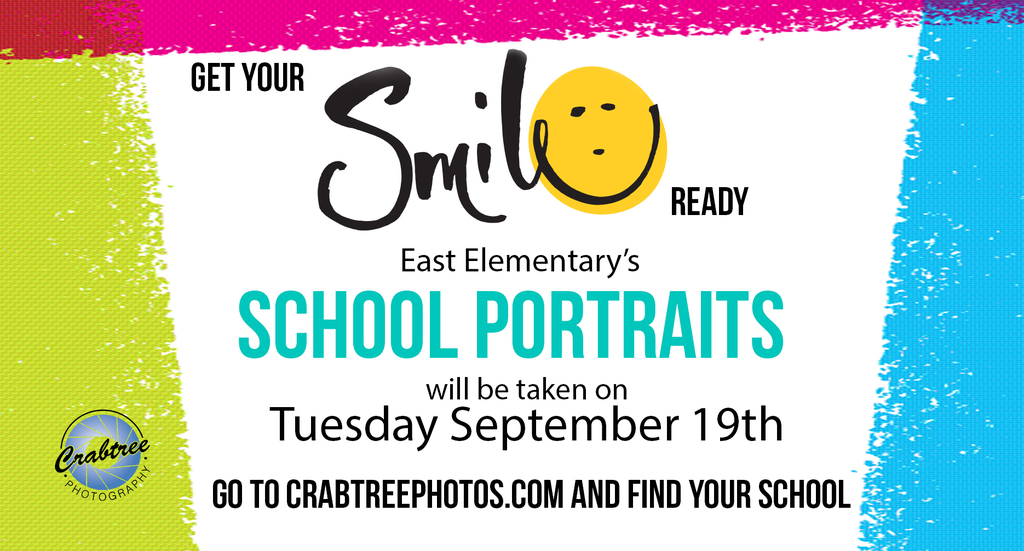 Jay Schools are now closed today, Thursday, August 31, 2023. No online learning. Students will make this day up on February 19, 2024.
Jay Schools are on a 2 hour delay, Thursday, August 31, 2023.
Jay Schools are now closed for today, Monday, August 21, 2023.
Jay Schools are on a 2 hour delay, Monday, August 21, 2023.
Here is some information/guidelines regarding athletic events in Jay Schools. 1. We welcome all Jay County elementary students to attend all Jay County Junior-Senior High School athletics events free of charge. 2. We request all elementary students be accompanied by an adult who purchases a ticket to the event. 3. For the safety of spectators and participants, all elementary students should remain in the presence of an adult during the event. Thank you,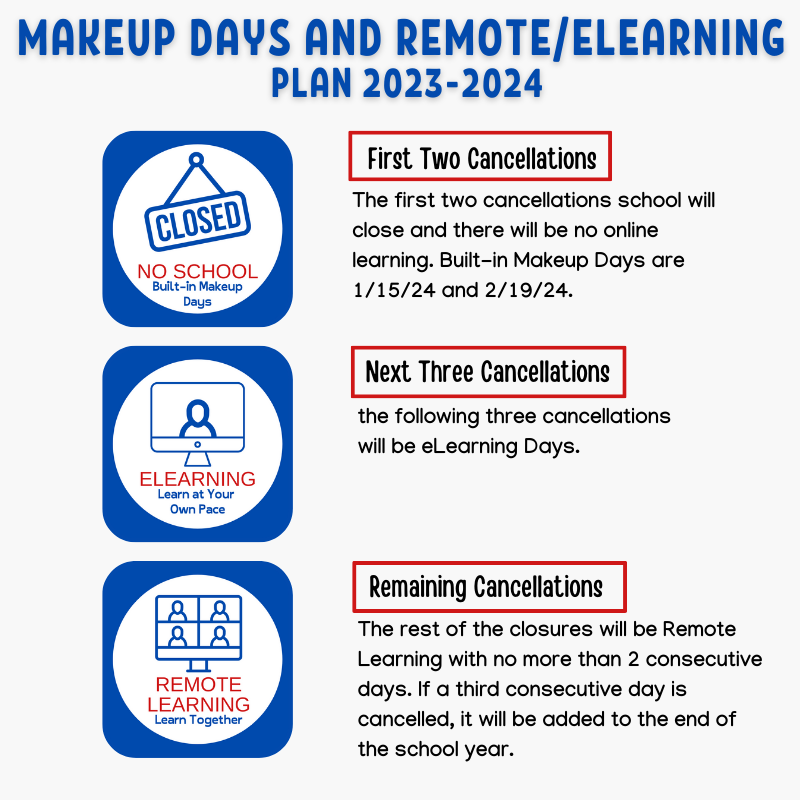 Dear Parents and Guardians, We are providing Universal Free Breakfast for all Jay Schools students again this year! 2023 – 2024 School Year Breakfast is FREE for all grades, Elementary Schools Lunch $3.05, Jr-Sr High School Lunch $3.30 We encourage all families, regardless of income, to complete and submit a short, confidential school meal application prior to the start of the school year to ensure that there are no gaps in meal benefits for students who qualify for free or reduced-price meals. Parents or guardians can submit this application online using the school website link
https://www.myschoolapps.com/Home/DistrictRedirect/JAY_IN?langid=1
, during Registration or in person at your child's school office. It's an easy and confidential way to ensure your child stays well-nourished at school. Convenient! Pay Online for School Meals with My School Bucks If you would like to use a debit or credit card to pay for school meals, visit MySchoolBucks.com You may also continue to send cash or checks to the school. Getting started is a simple three-step process! 1. Download the app or visit the MySchoolBucks homepage and click on "Sign Up Free". 2. Create a user profile with your email address, establish a password, and set up your security questions. 3. Add a Student to your account using the student's name, date of birth, and/or student ID number. Now you're ready to make payments! • Make payments anytime, anywhere with your credit/debit card • Check balances whenever • Get low balance notifications If you have questions, please contact Parent Support at 1-855-832-5226 Check Daily Menus with Nutrislice Jay Schools, in partnership with Chartwells K12, is using Nutrislice to publish school menus to an interactive website and free smartphone app. Now our school community can access menus anywhere, anytime! View Daily Menus at:
https://jayschoolcorp.nutrislice.com/menu
or download the app on iOS or Android. If you have questions or need more information, please contact Jennifer Gelhaus at
jgelhaus@jayschools.k12.in.us
or (260) 726-9306.
Online registration continues. The school is open today, Monday, July 17 for any questions or assistance. Please call or stop in and we can help out!
East Elementary 2nd graders took their final tour of the building. There were a lot of hugs, high fives, and just a few tears shed. Good luck to the 2nd graders as they transition to East Jay next year.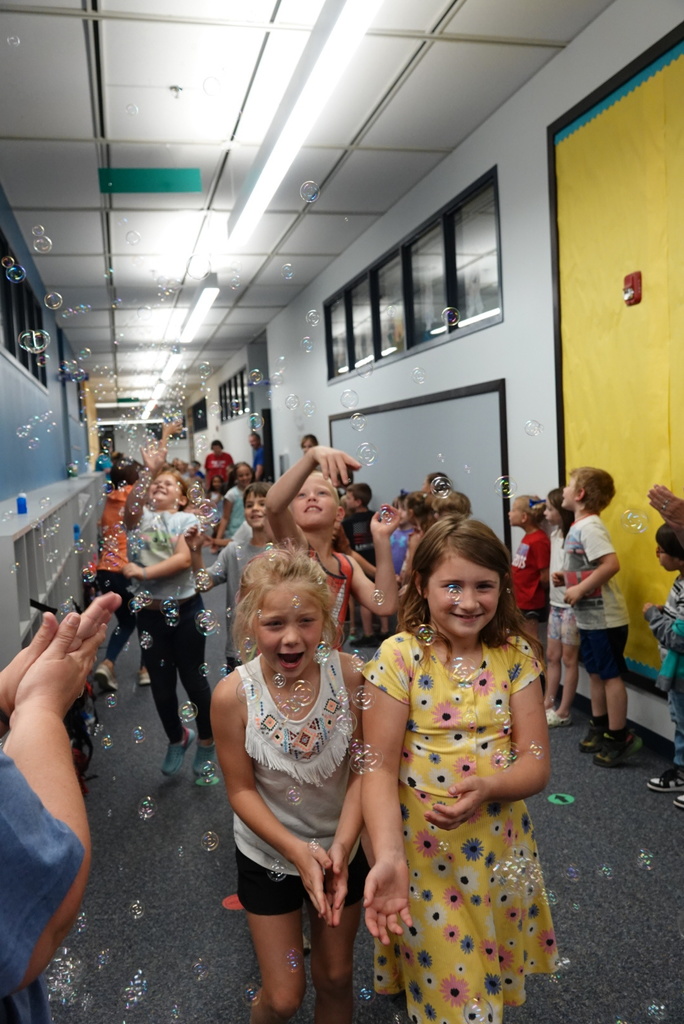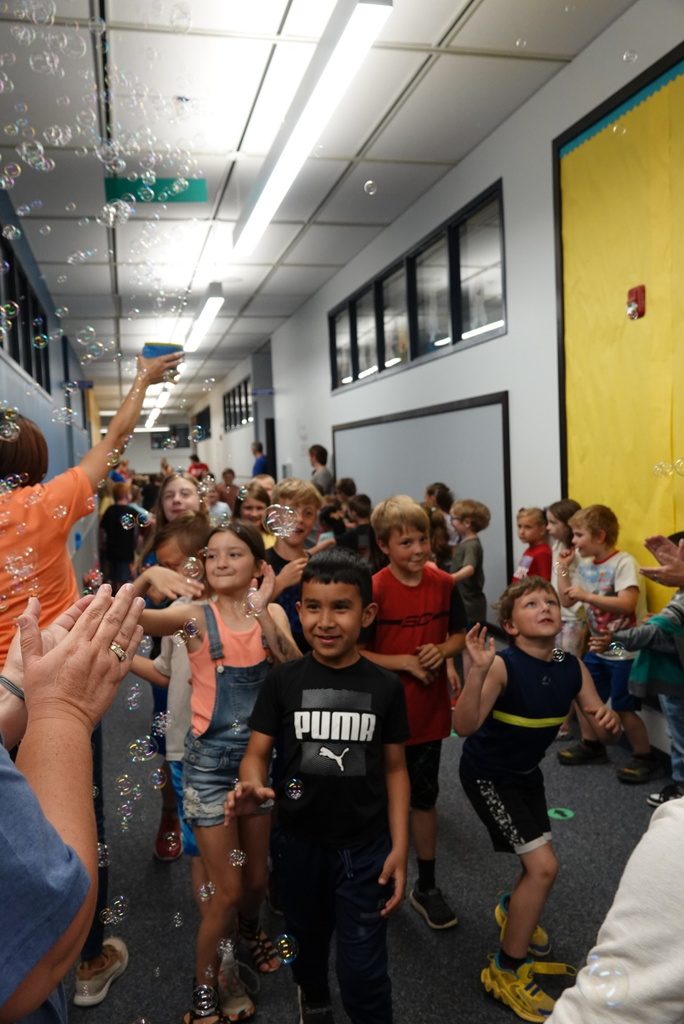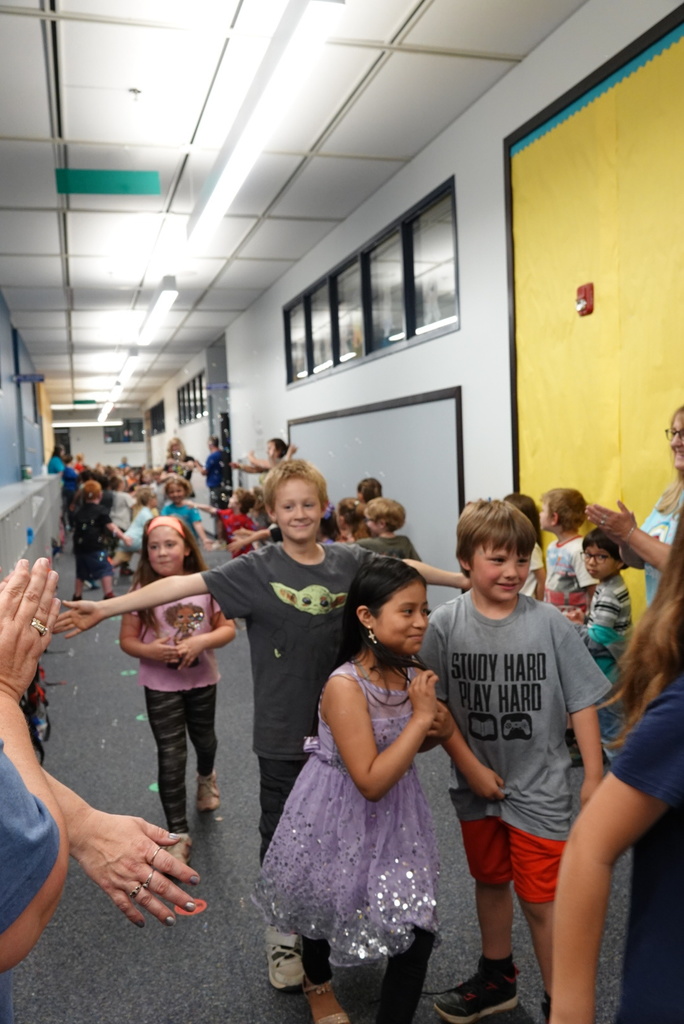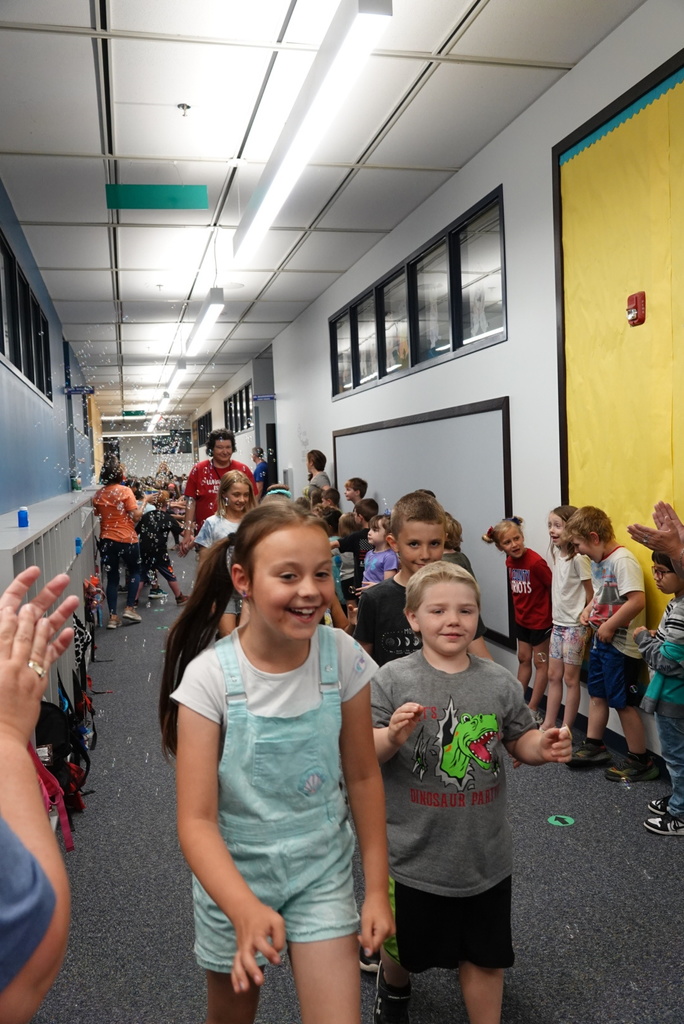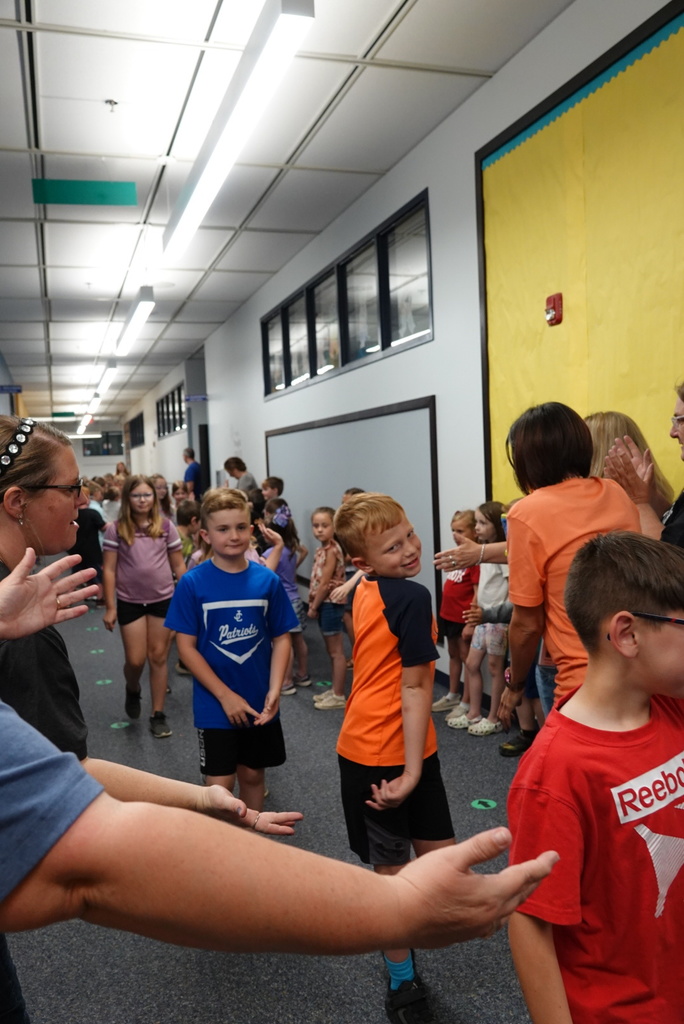 Today we had our send-off! Best of luck to our 2nd graders as they move to 3rd grade at East Jay!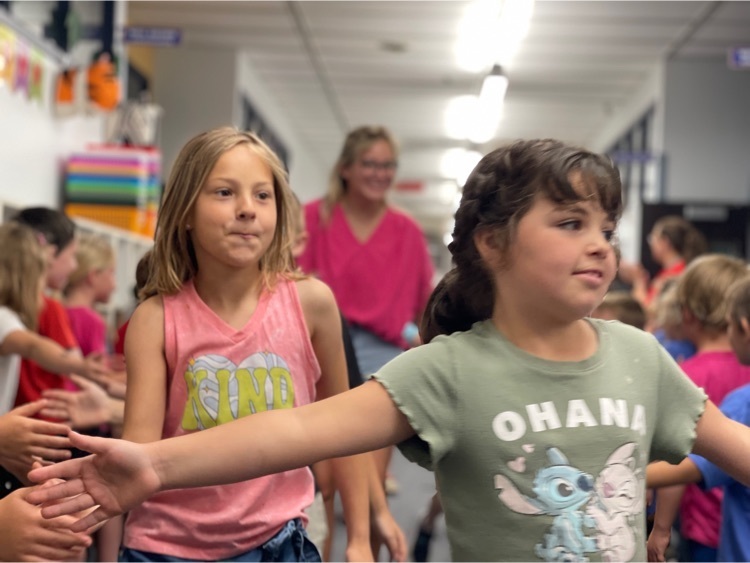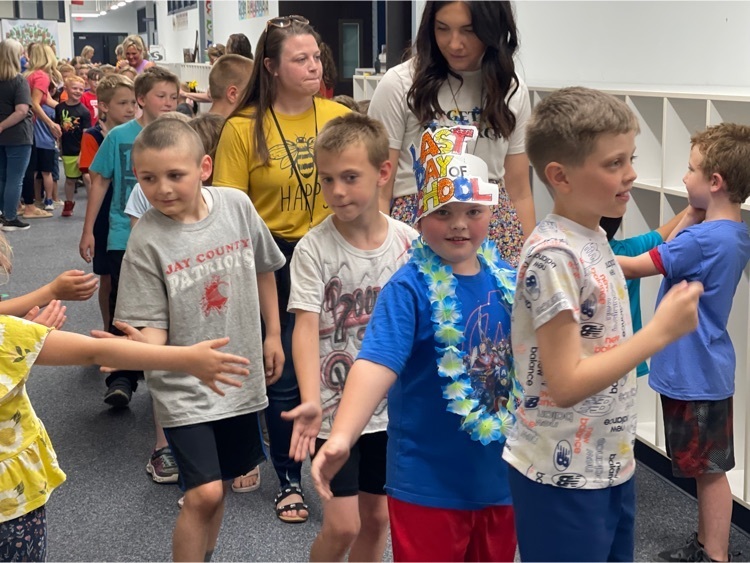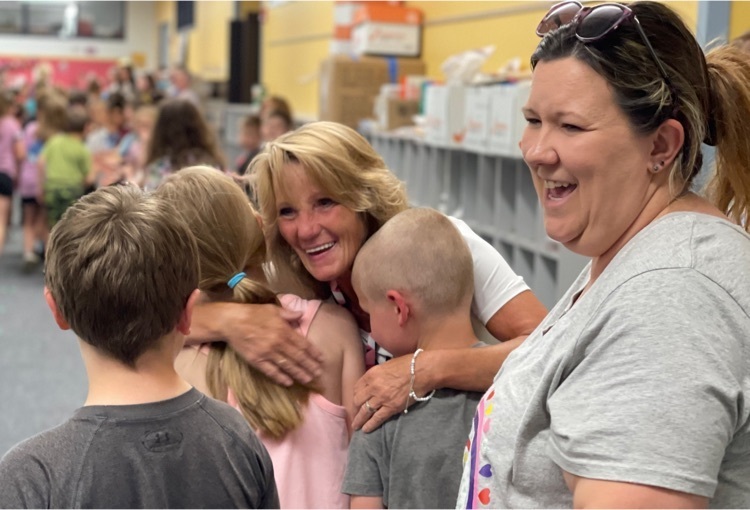 Kindergarten classes were busy today. They visited Jay County Fairgrounds to see the animals at Young McDonald's Farm. Thank you to Jay County FFA. They finished their day with BINGO for prizes and some awards1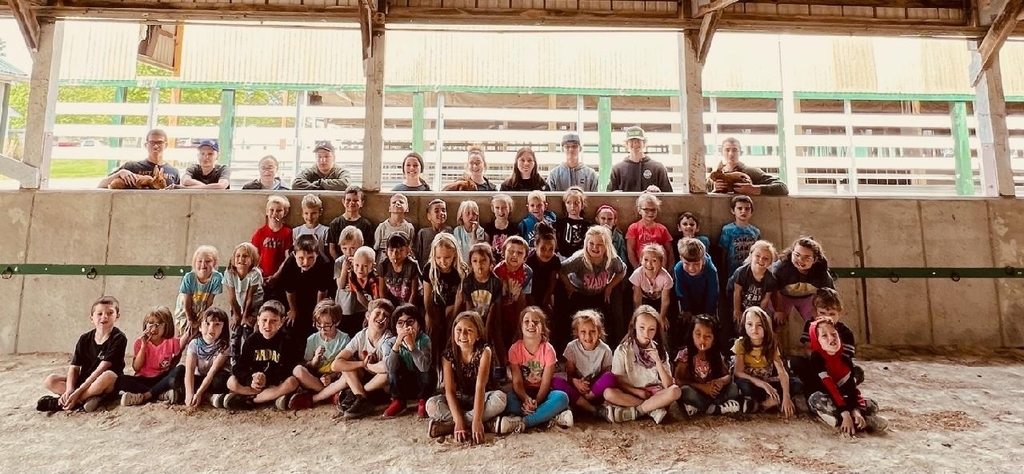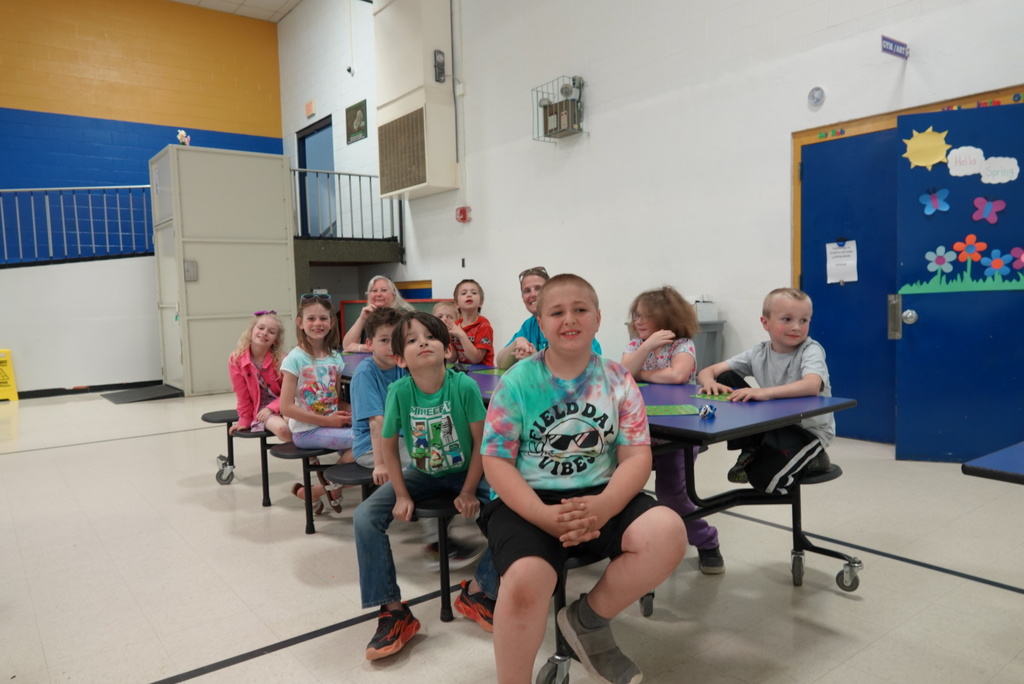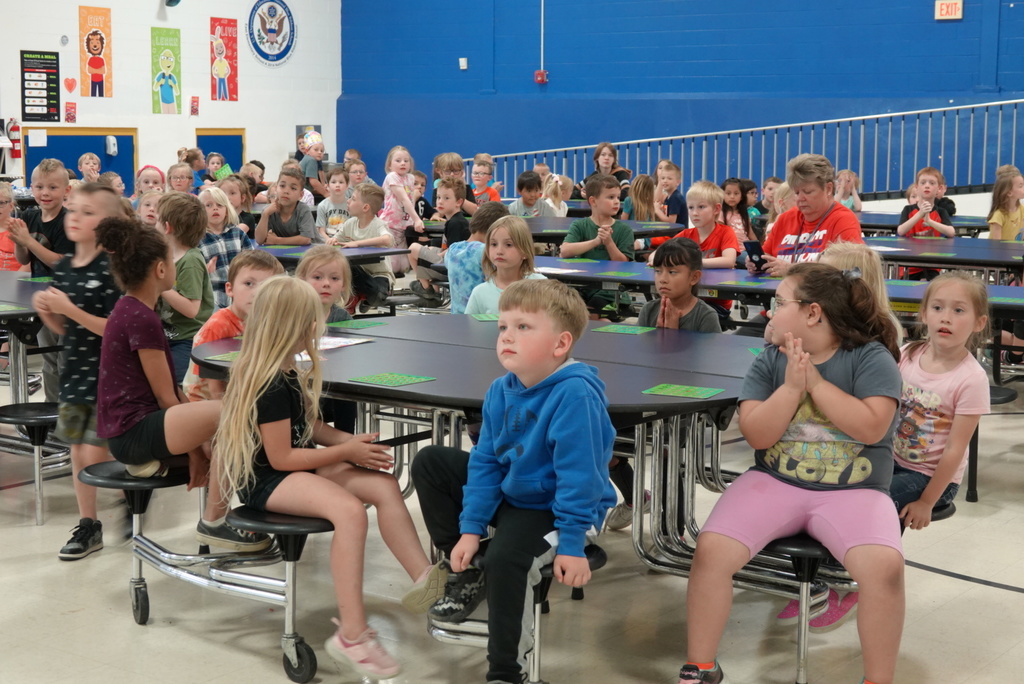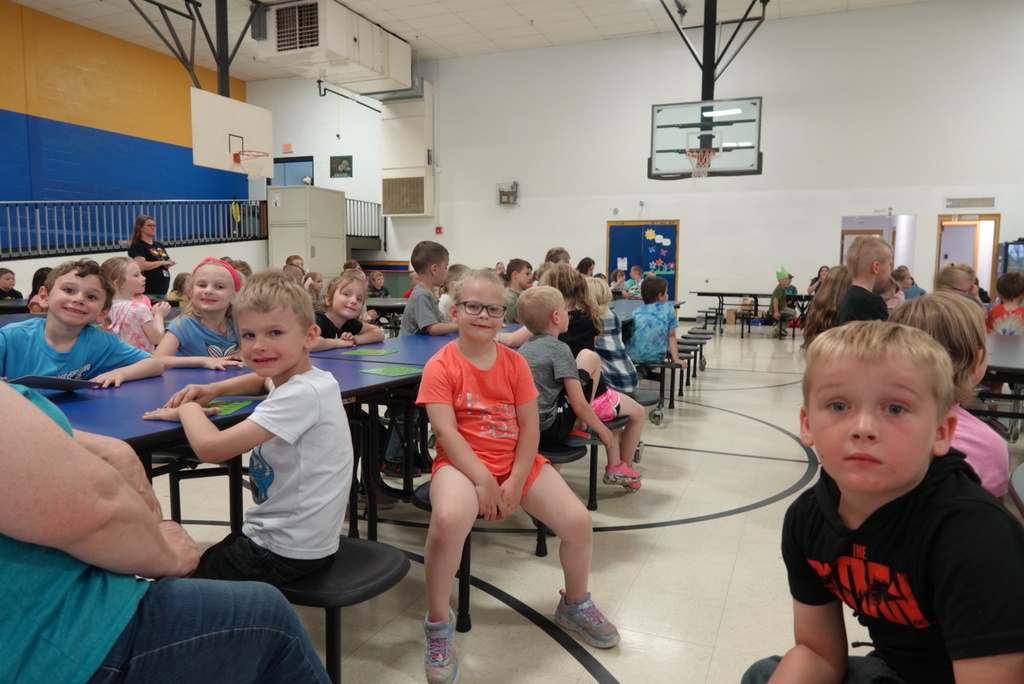 First graders enjoyed their BINGO for prizes and awards today!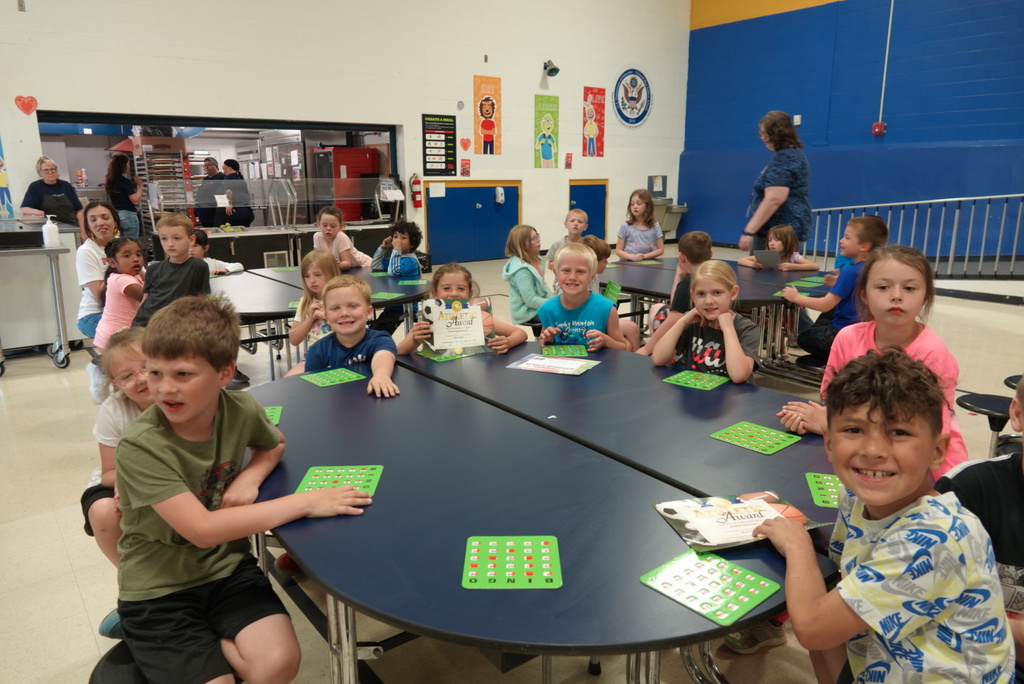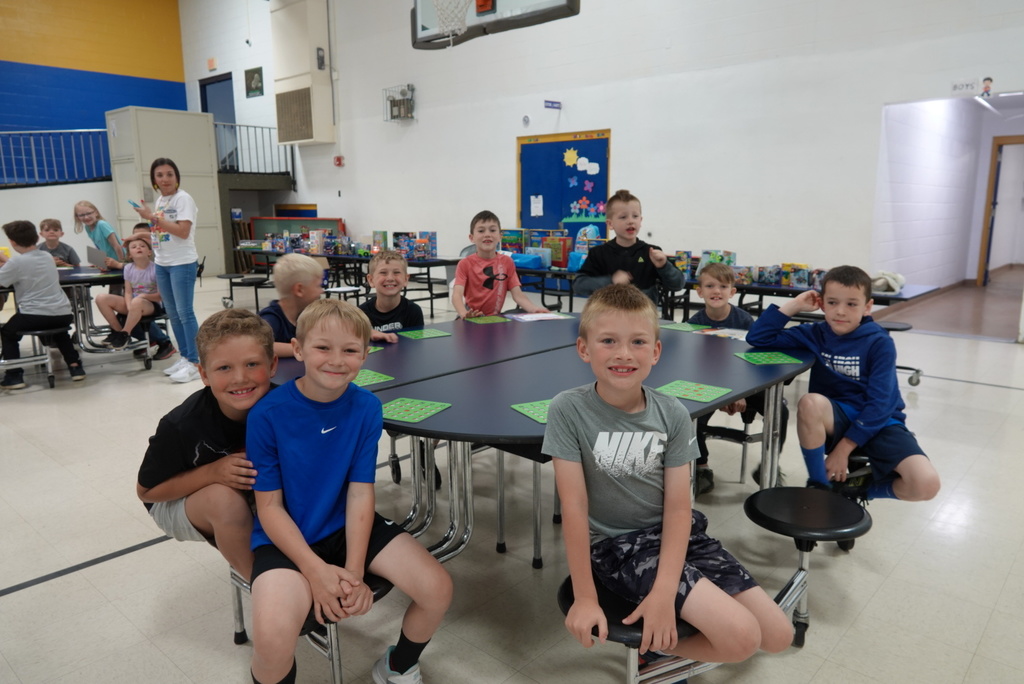 East Elementary 2nd grade students received some awards and played BINGO for prizes this morning.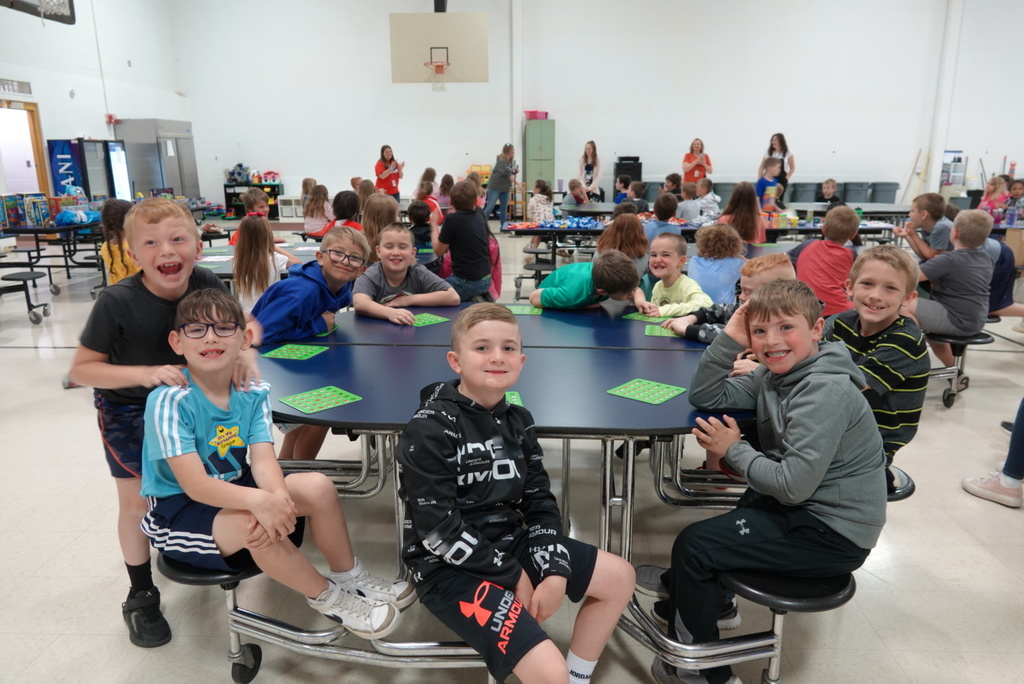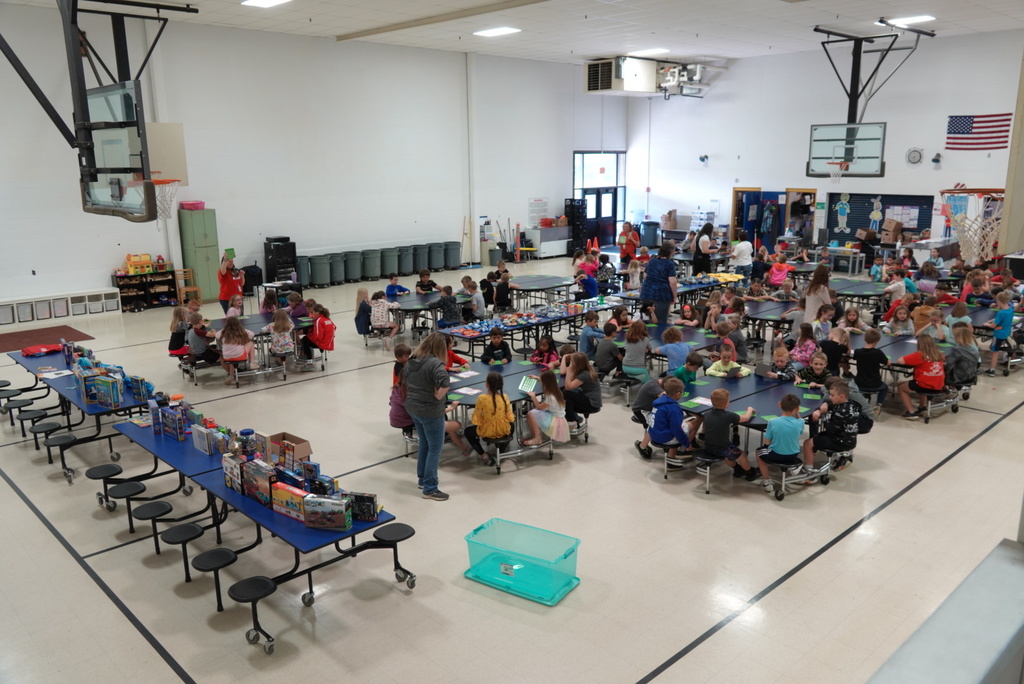 More of East Elementary Field Day!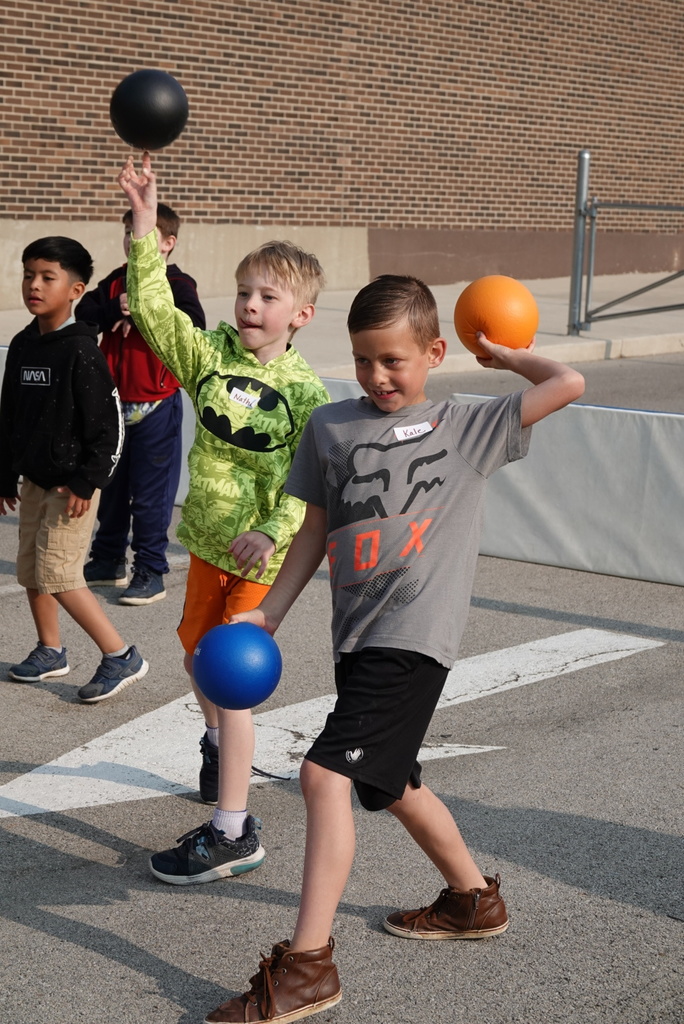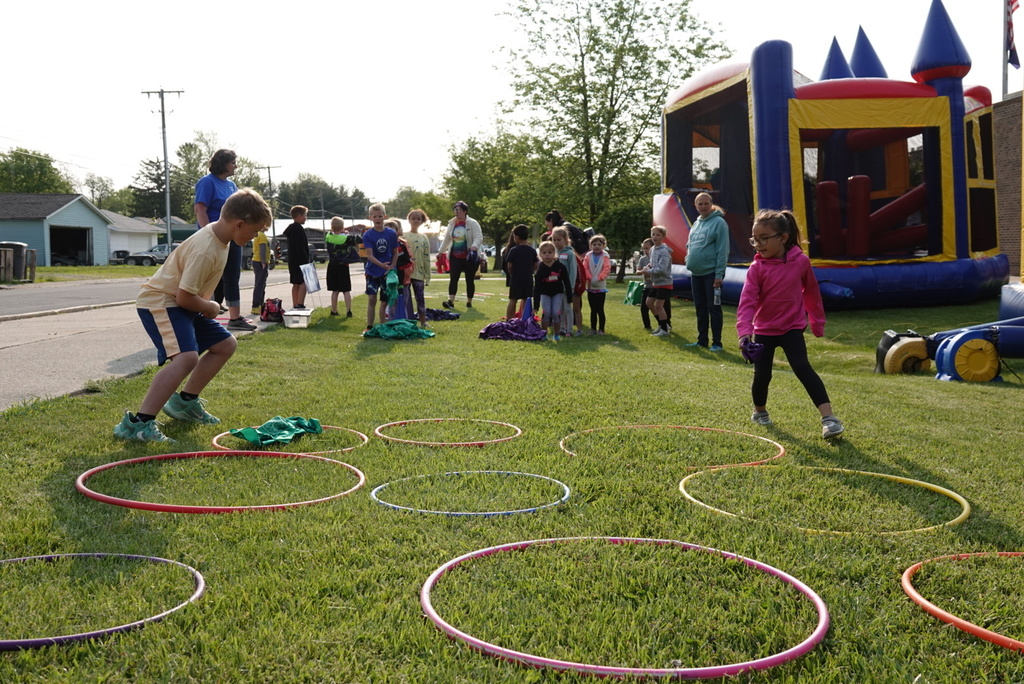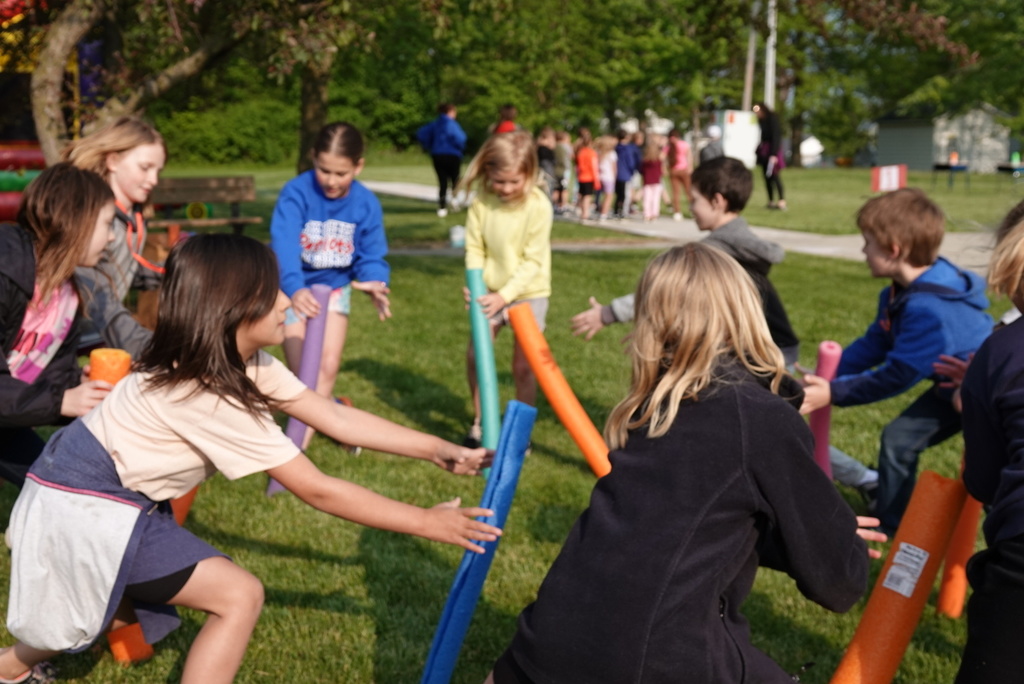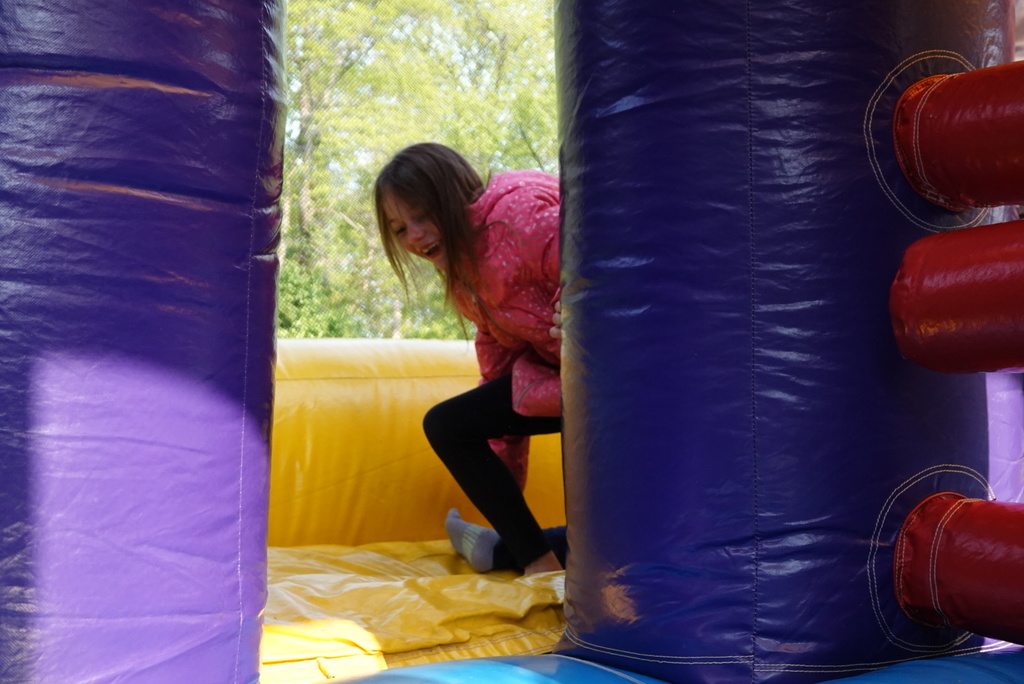 More pictures from East Elementary Field Day!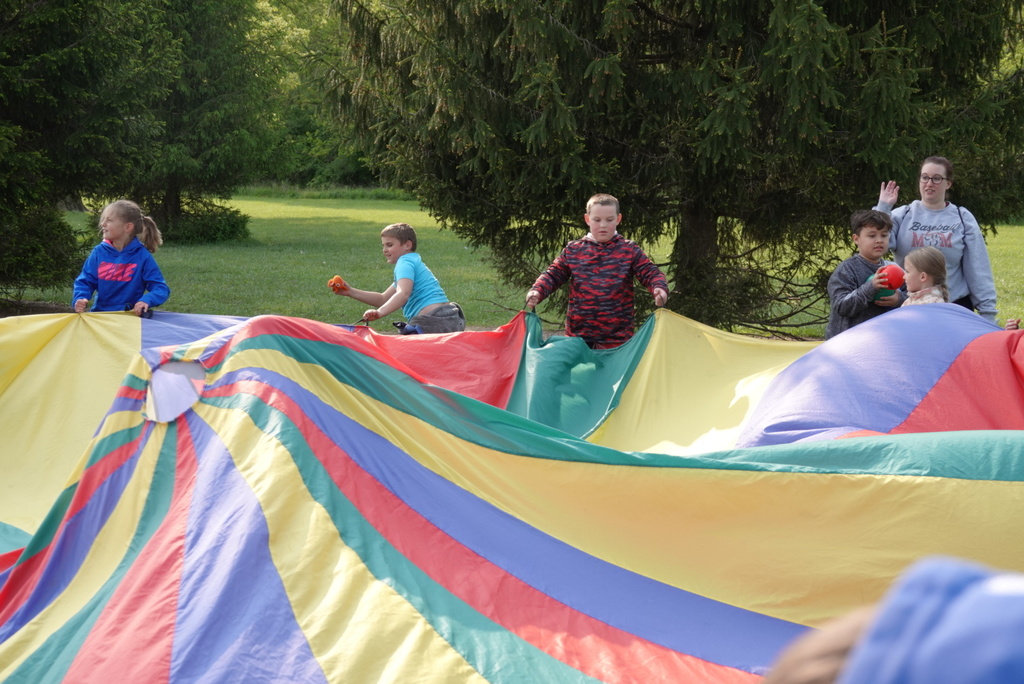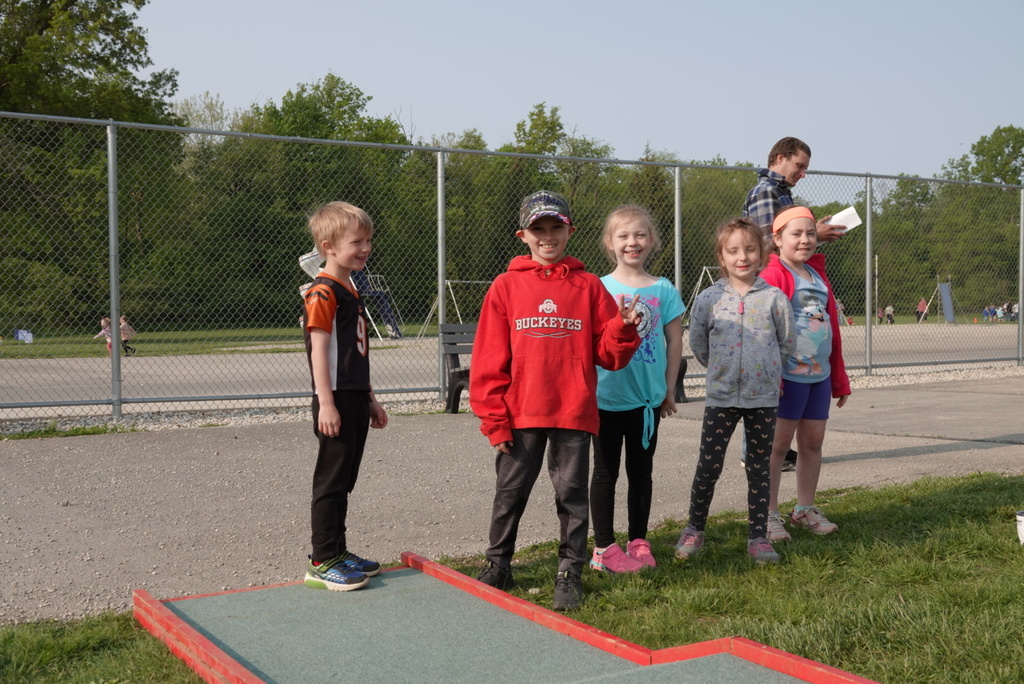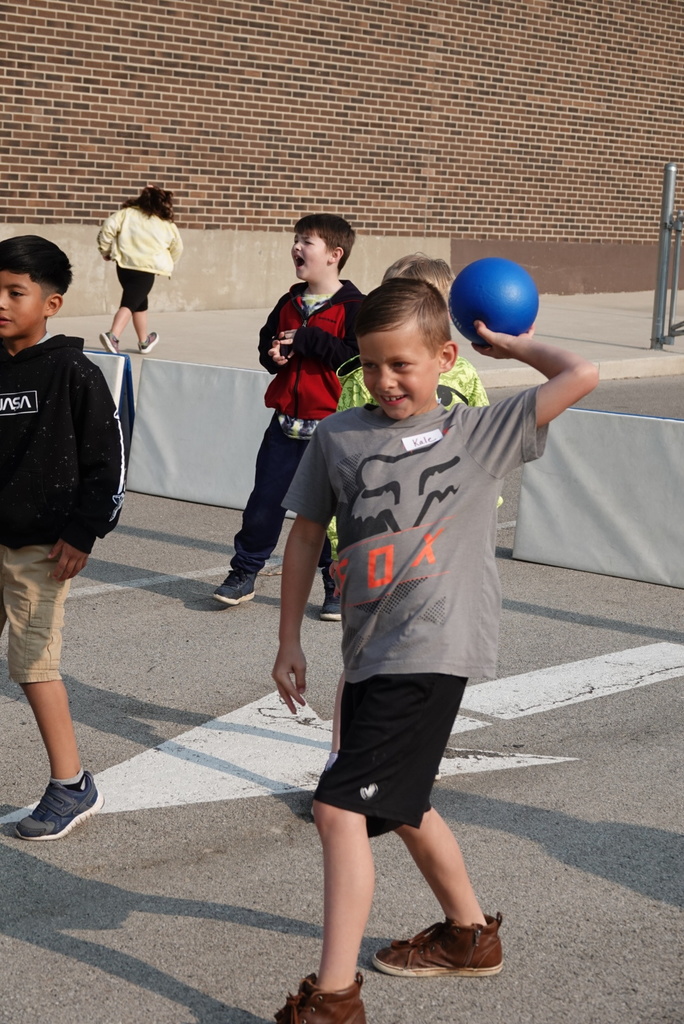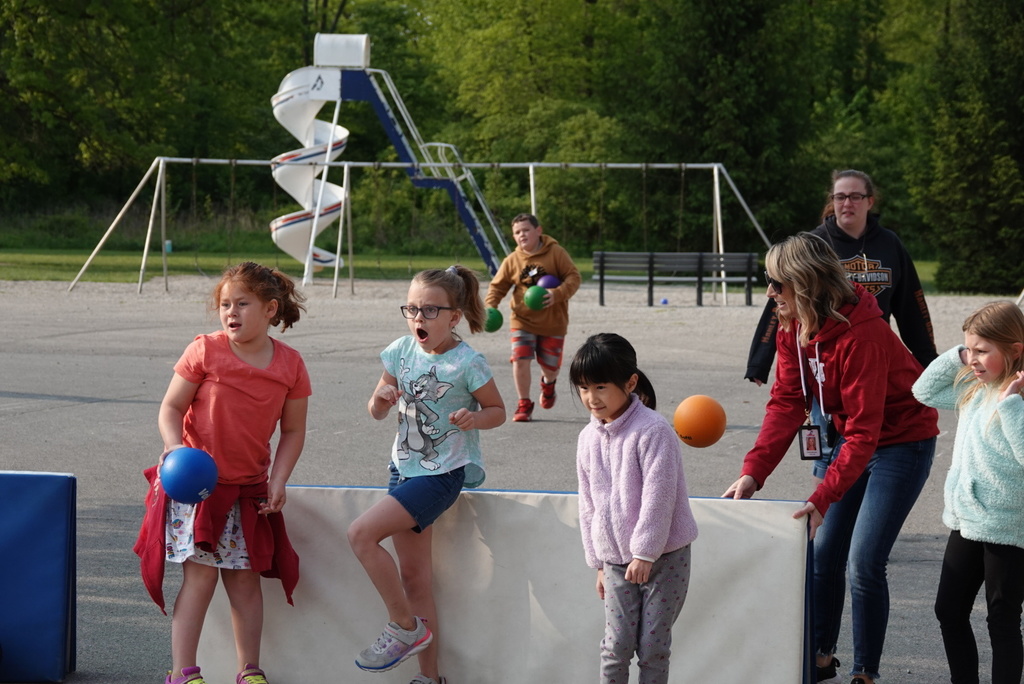 East Elementary Field Day was a success! The kids had a blast. Thank you to all of the parent volunteers and school staff who helped it run smoothly!