Unfortunately, the Washington D.C. Pork Dinner Fundraiser scheduled for tonight is POSTPONED!!! T he Make up-date will be announced on MONDAY. Apologies for the inconvenience.
Jay Schools are closed today, Friday, January 27, 2023. A Remote Learning Day will be implemented.

Jay Schools are on a 2 hour delay tomorrow, Friday, January 27, 2023.

Reminder to all parents: January 26th, 2023 is our first Remote Learning Day. Please make sure your child is logged in and ready to participate in their online classes. The schedule has been communicated by your child's school and/or teacher. If you need any assistance with technology or have any questions, please reach out to your child's teacher. Let's make the most of this Remote Learning experience together! If you want to learn more about Remote Learning, please visit
https://sites.google.com/jayschools.k12.in.us/elearningvsremotelearning/home
This link can be found on the Jay School Corporation website (
www.jayschoolcorp.org
)
Jay Schools are closed Thursday, January 26, 2023. Remote Learning will be implemented.
It's time once again to feature one of our fabulous dual credit teachers! This time we're shining a spotlight on Mr. Zach Keller. Mr. Keller is a 2008 Jay County High School graduate! We are so fortunate that he chose to return to Jay County after earning his degree from Huntington University. He is currently in his eleventh year as a member of the math department. Mr. Keller earned his master's degree in teaching mathematics from Indiana University East in 2020. He has taught a variety of dual credit classes, including College Algebra and Pre-Calculus and Trigonometry through Ivy Tech. Currently, he is teaching dual credit Calculus through a partnership with Indiana University. Beyond the classroom, Mr. Keller devotes additional time to students by serving as a student council advisor and as a coach for the math academic team. Additionally, he has worked as an instructor for Ivy Tech and for the Johns Hopkins University Center for Talented Youth Summer Program. Mr. Keller lives in Portland with his wife Heather and their children--son Thobe, daughter Decker, and exchange daughter Luna. In his spare time he enjoys reading, listening to records, participating in barbell club, and spending time with family and friends.
Jay Schools are now closed for today, Monday, January 23, 2023. An eLearning Day will be implemented.
Jay Schools are on a 2 hour delay, Monday, January 23, 2023.
8th grade students and parents selling pork dinner tickets for the Washington, D.C. trip, please remember that all money AND unsold tickets are due by January 17th at 9 AM to Mrs. Allred. Unsold tickets not turned in on this date, will be charged as a sold dinner to your child's account.
We are proud to begin our Early College program spotlight series by featuring one of our dual credit teachers. These teachers provide students with the opportunity to earn valuable college credits which save them both time and money! Mr. Matt Slavik is a Coldwater High School graduate. He earned his bachelor's degree in agriculture from The Ohio State University. He also holds a master's in education degree from Earlham College. Mr. Slavik began his tenure with Jay Schools at West Jay in 2006. In 2011, he joined the high school science department. Currently, he teaches several dual credit classes, including principles of agriculture, animal science, and plant and soil science. Additionally, Mr. Slavik is one of our fine FFA advisors, and he has also led the Patriot swimming and diving teams to success for the past 15 years as the head coach. Mr. Slavik and his wife Mandee have two children, Blayn and Mara. In his free time, he enjoys fishing, hunting, camping, raising sheep, and spending time with his family.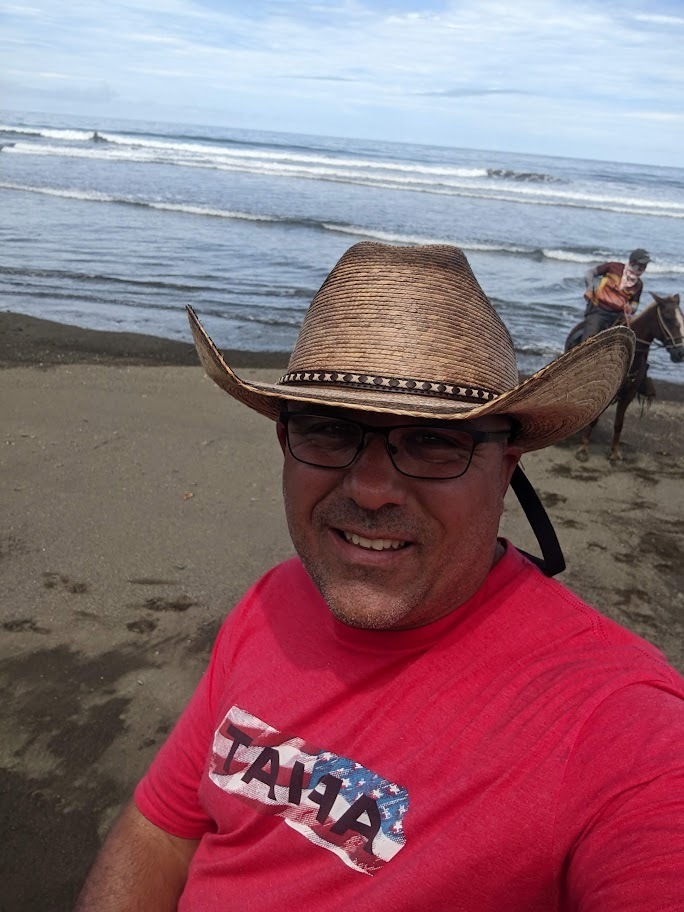 Jay Schools are on a 2 hour delay, Thursday, January 12, 2023.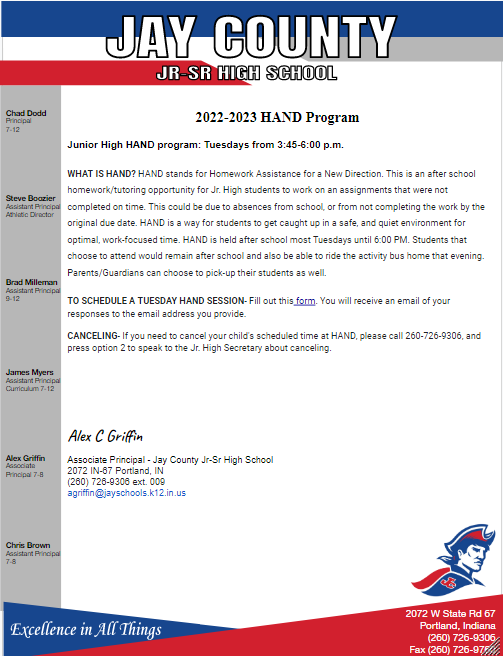 JC's #34 will be retired in honor of Shannon Freeman. The '89 graduate holds 2 school records (career points and rebounds) and is the most decorated girls basketball player in school history. In 2018, she was inducted into the Indiana Basketball Hall of Fame. Congrats Shannon!!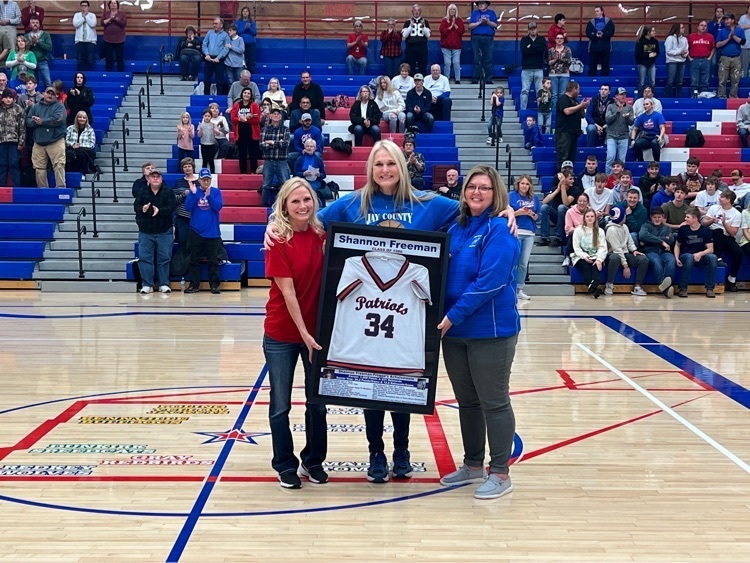 Our band and choirs put on an amazing performance Sunday at their Christmas Concert. Our students spend countless hours preparing for these performances and they sounded magnificent! Thank you parents and community for coming out and supporting our students.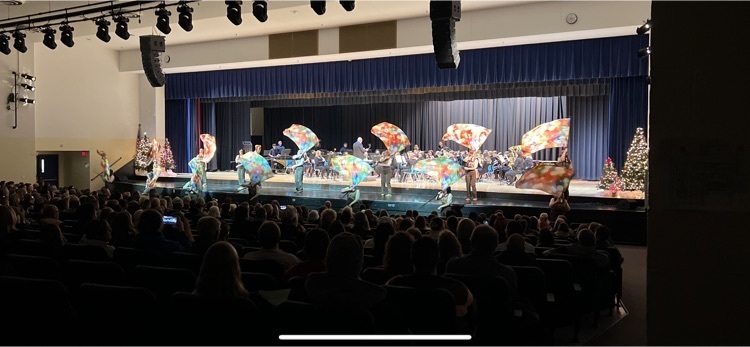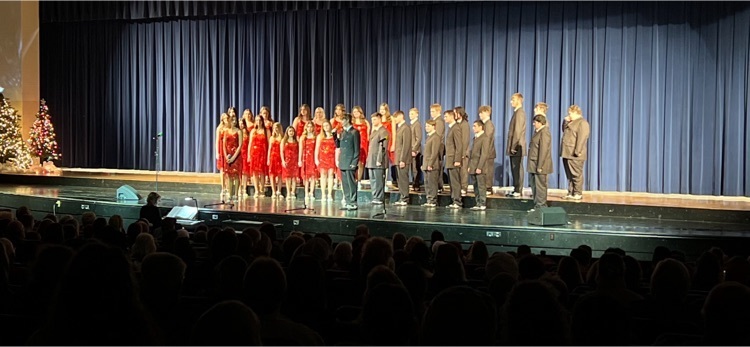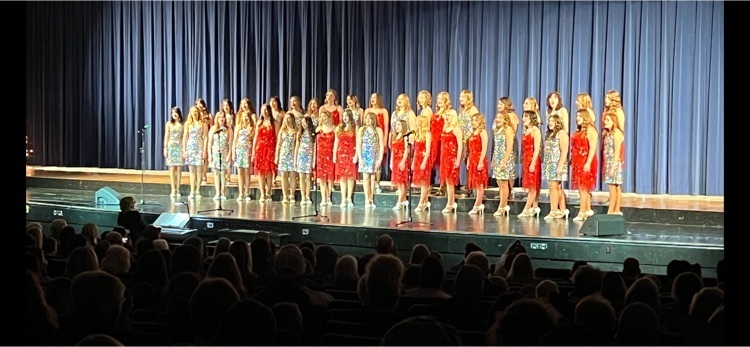 Jay Schools are now closed, Wednesday, December 7, 2022. An eLearning Day will be implemented.
Jay Schools are on a 2 hour delay, Wednesday, December 7, 2022.
7th and 8th Grade will begin NWEA Winter testing tomorrow. Reminder to have Chromebooks charged, get some rest, and eat a great breakfast. Excited for our students to hit their GOALS!
The first payment for 8th grade students wanting to attend the Washington D.C. trip is due Wednesday, November 30th. 

Parents of current Jay County Jr./Sr. High seniors: Many students have not yet ordered their cap and gown unit for commencement. This is a reminder that the price of the unit will double on Dec. 1st. Students received ordering information on Oct. 14th and were notified of this increase both during the class meeting and again via multiple emails. Orders may be placed online at
https://www.herffjones.com/product/graduation/
. Email Melanie Stockton at
mstockton@jayschools.k12.in.us
with any questions.
Elyse Bost, 2020 Jay County Graduate, spoke with a group of 8th graders about the Safe Place program today. Miss Bost is proudly serving her community as the KARSS and Safe Place Coordinator through the Youth Service Bureau. She will be speaking with several groups of students over the next few weeks. Safe Place is a program that assists community youth who need help, or feel unsafe in their current situation. Jay County Safe Places include: Youth Service Bureau, Jay County High School, East Jay Elementary School, West Jay Elementary School, Redkey Elementary, Pennville Library, Dunkirk Police Station, Portland Police Station, Dunkirk City Building, JRDS , Portland Fire Department, Bryant Fire Department, Bear Creek Trustees Office, Jay County Sheriff's Department, Jay County Drug Prevention Coalition, Jay County Retirement Center, Portland Pizza King, and Pennville Fire Department.