Rod Williams of Herff Jones WILL be in the commons on Wednesday, December 2nd as originally planned to accept in person class ring and cap & gown orders from 3:30 - 6:00 PM. Enter door # 9 from the north parking lot. Everyone MUST wear a mask and be social distance while they are in the building.
Food-service Important Information: Due to the Jay County Jr-Sr High School closure for the week of 11/30/20-12/4/20 we will be having a food pick up on 12/2/2020 at the following locations: •Jay County Jr-Sr High School: north parking lot on door #8 from 11am-1pm and 4pm-5:30pm •Redkey Elementary: main parking lot from 3pm-5pm Parents or caregivers may pick up student meals, even when the child is not present, by providing the student first and last name. This information also applies to students in virtual school. Any questions please feel free to email
foodservice@jayschools.k12.in.us
or call (260) 726-9306 ext. 2262.

Junior High Parents and Students, Beginning November 30th, the Monday after Thanksgiving Break, the Breakfast in the Classroom Program procedures will be changing. Free breakfast will still be offered daily to all Junior High students, but it will be a "grab and go" style. Instead of getting the breakfast in their 1st period classroom, students will have two "grab and go" stations in the IMC area of the Junior High portion of the school. Students can simply pick up a free breakfast and then take it to their 1st Period class to eat. If you were not aware, any student can pick up a free breakfast, daily. Thank you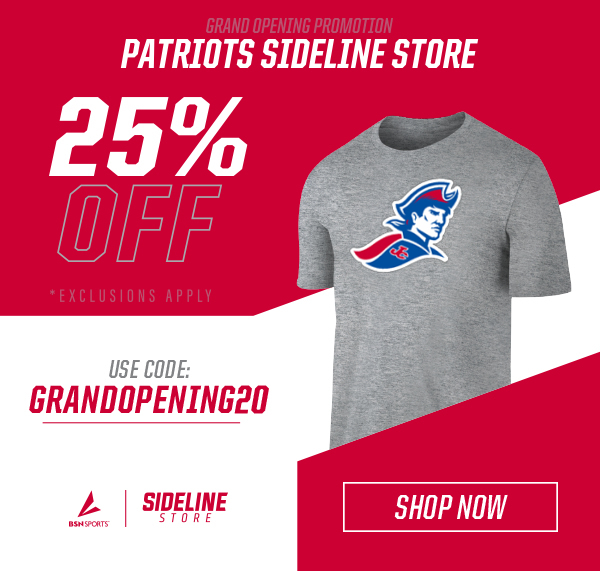 Congratulations to the 2020 AEAI Outstanding Art Educators! Winners were nominated by their peers and submitted material that was judged by a panel. Jacquelin Analco has been named Indiana's Outstanding Art Educator for 2020. Jacquelin currently teaches art courses at the Jay County Jr-Sr High School. Below is a slideshow representing the different awards passed out by the Art Education Association of Indiana. Jacquelin's portion starts at the 4 min 50 second mark. We are very proud of her and her commitment to developing art skills within her students. Congratulations Mrs. Analco!!
https://drive.google.com/file/d/1_U9OMoAFvprCatZnUF7bqlr8UaEigqbX/view

Here is what the schedule for a 3-Hour Delay looks like.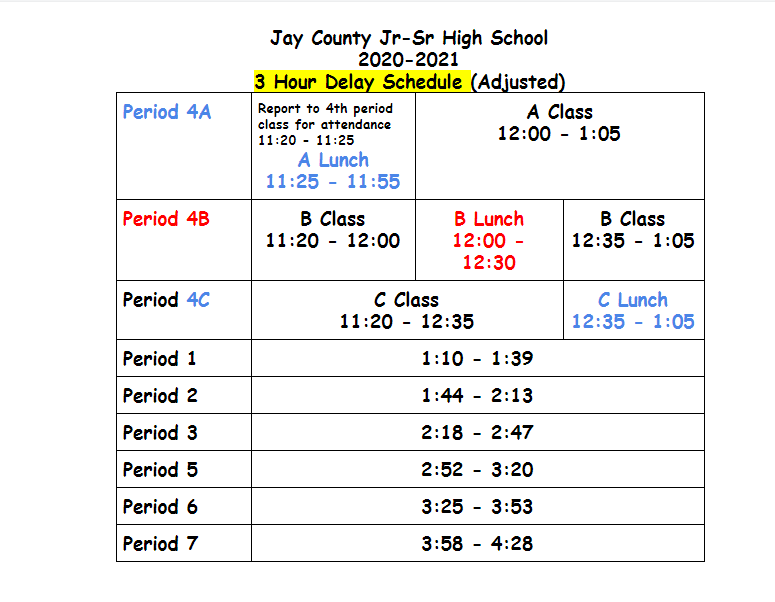 Picture Information! *Everyone must have a picture taken for a school ID. Thursday, October 22, 2020- Senior Picture Day (This day will be for seniors only!) Wednesday, November 18th- Retake/Make up Day for everyone (Proofs are not back from our first picture day therefore, we had to postpone retakes.) More information will follow.
Parent Teacher Conferences have been delayed: Because of the delayed start to the school year, the Parent-Teacher Conferences scheduled for Wednesday, Oct. 14th have been postponed to November 11th. November 11th is the midterm date of the semester. We will be sending out information in the next few weeks regarding the format of the conferences.

2020 Seniors who ordered 2019-2020 JCHS Yearbook, those are available to be picked up in the front office at Jay County Jr-Sr High. The student or parent must pick up and sign for their yearbook. You may pick those up Monday through Friday from 8 am to 3:30 pm.

Mrs. Krieg's BSU 103 and Mrs. Poole's CNA classes are working with "Real-Time" virtual students to allow them to experience dual credit courses at home as part of our Jay Virtual School. We appreciate our staff's willingness to put in the extra work to learn this new style of teaching. We also appreciate our students' desire to push themselves academically and their patience as we all learn together. #WeAreJC #LearningTogether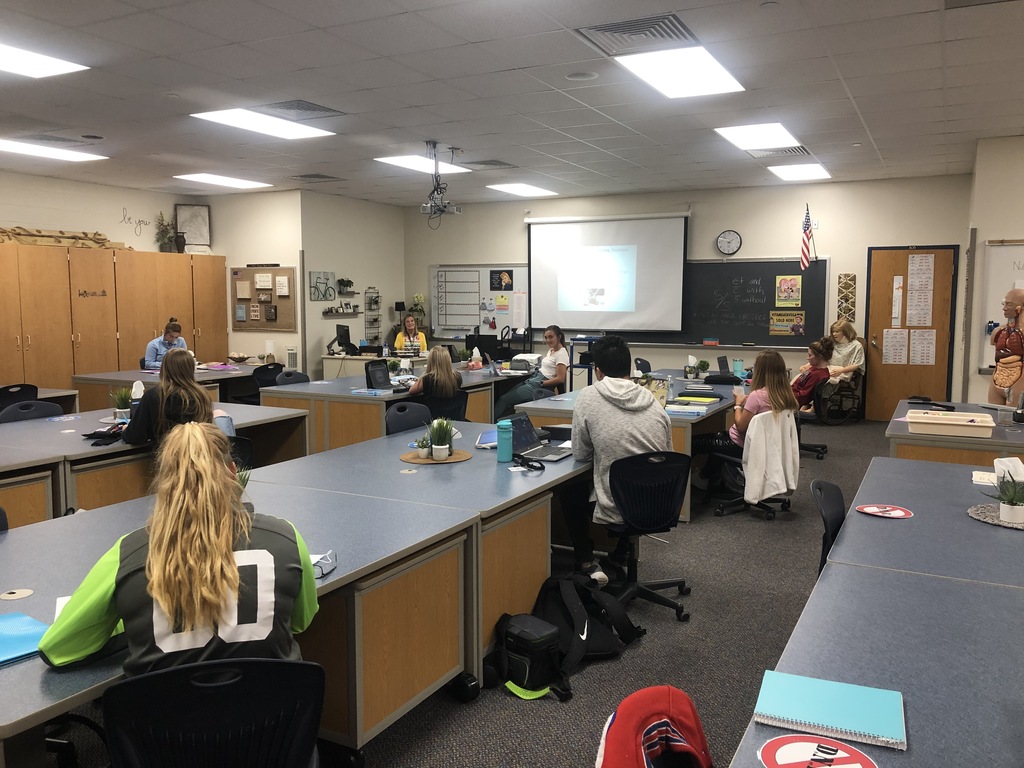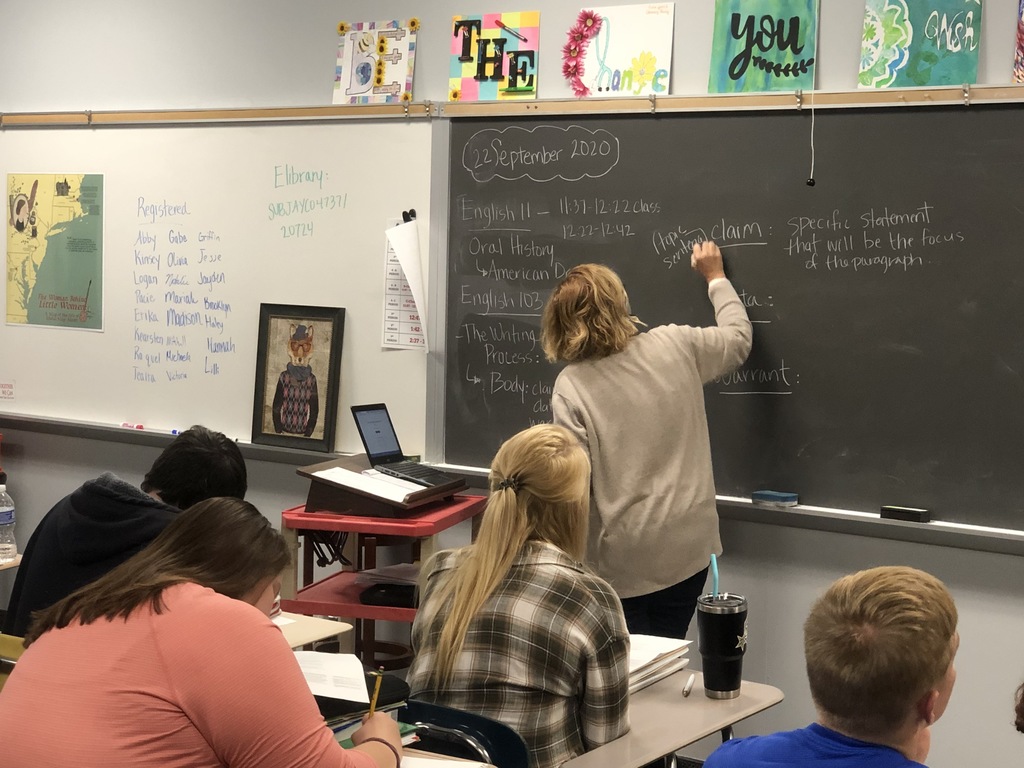 REMINDER for yearbook pictures: Underclass student picture day (grades 7-11) is this Friday, September 25th. Picture packets will be available tomorrow to students in their first period class. A printable version of the packet can be found at
https://drive.google.com/file/d/1x3XYc4Ui0CZhWyMT-rS-bsZobNCqbTgW/view?usp=sharing
. You may also order online at
www.crabtreephotos.com
Jay Virtual School students (grades 7-11) are scheduled to get their pictures taken between 12:00-12:45. You will enter the Auxiliary Gym at Door 14i. You must wear a mask when inside the building. SENIORS will have a day devoted to Senior pictures on October 22nd. We are asking that seniors dress up as this picture is the one that will appear in the yearbook. October 22nd will also be picture retake day for underclassmen as well as a second chance for virtual students to get their yearbook pictures taken.

September 23, 2020 Parents of Jay County Jr-Sr High Students Just a reminder that all students are required to be up to date on their immunizations by October 7, 2020, to avoid exclusion from school. Letters have been mailed notifying you if your student needs immunizations. Included in that mailing are consent forms to participate in the Health Hero of Indiana shot clinic that will be held during the school day on Tuesday, Sept 29. Also available on that day will be Flu Shots. If you wish to participate, simply complete the form and return it to the school nurse ASAP. Otherwise, you will need to contact your physician or the local health department for an appointment to obtain the needed immunizations. Both forms can be found attached at the link below. If you have any questions, please contact Nancy Snyder - JJSH Nurse
https://drive.google.com/file/d/1QpnAfeSV5qxw4XUhqqRBqK7v_jkQ398j/view?usp=sharing

The Jay School Corporation will be testing our new mass notification phone and texting system this coming Friday, September 25, 2020. This system will send important school information via text or automated phone calls. In order to receive these school text messages or phone calls you must have a valid phone number in Skyward. The texts and phone calls will be sent to "Guardian 1" and "Guardian 2" (if applicable) as was entered by parents during the registration process. If you need to update your information in Skyward, go to the following link:
https://www.jayschoolcorp.org/skyward
Parents who need help with their Skyward username or password should complete this form:
https://docs.google.com/forms/d/e/1FAIpQLScrMg-7b-xwlcx8RB5JtahlA7fdZmOYl9ZdG2zdnTGxjLA6CA/viewform?usp=sf_link
The incoming phone number should show up in your caller ID as 260-726-9341 and the text will say "From Jay School Corp".

Information Release: UPDATED PHONE CONTACT INFORMATION: 260-726-9306 Jr-Sr High Main Office Messages for staff/students and other miscellaneous questions (Mrs. Willoughby) Information on book fees and other financial questions (Mrs. Gray) To contact the registrar and guidance office, including guidance counselors (Mrs. Lauber) Principal's Secretary (Mrs. Hoffman) Assistant Principal in charge of testing and curriculum (Mr. Crull) Principal (Mr. Dodd) 260-726-9896 Jr-Sr High Athletic Office Athletic Secretary for grades 7-12 (Mrs. Pryor) Athletic Director for grades 7-12 (Mr. Boozier) 260-726-6600 Sr High Attendance/Dean's Office Absences for grades 9-12 (Mrs. Chowning) Assistant Principal for grades 9-12 (Mr. Myers) 260-726-9308 Jr High-- Direct Line Absences for grades 7 & 8 (Mrs. Nichols) Assistant Principal for grades 7 & 8 (Mrs. Yadon) Guidance Counselor for grades 7 & 8 (Mr. Ferguson) Other items related to grades 7 & 8 (Mrs. Nichols)



Chartwells, our food service company, has informed us that the U.S. Department of Agriculture has approved our district to offer free breakfast and lunch to our students effective September 10, 2020. Our students will be offered FREE breakfast and lunch regardless of free, reduced or paid lunch status. Chartwells will be refunding all meal charges that may have happened from the first day of school until today (9/16/20) back to the student lunch account (except second meals and a la carte sales). Meals will be FREE until December 31st, 2020. This waiver will expire and on January 1st, 2021 meals will be charged based on status again. No forms or application is required for a student to receive FREE meals during this waiver period. We will continue to charge for second meals and a la carte items such as chips, drinks, cookies, etc. Make sure you are still filling out Free/Reduced applications due to textbook fee benefits. Any questions please feel free to email
foodservice@jayschools.k12.in.us
or call (260) 726-9306 ext. 2262.

School Picture Information! Physical order forms will be available in the front office by the end of this week, too. **Crabtree Photography will be taking yearbook portraits on September 25th. BEFORE PHOTO DAY: Place your order securely online by following the steps below. Visit
http://Crabtree-Photography.hhimagehost.com/JayCountyHSMSFallPortraits2020
Choose your package, and/or add-on items, add to your cart. Click on your cart, and complete the check-out process. During check-out, enter your students first, last name and grade. This is how we will match the photo to your order. You will receive an email confirmation within 24 hours of placing your order. If you do not, please call the Crabtree Photography office (765) 747-6971 to check the status of your order. There's no need to bring any paperwork with you on photo day! When you receive the email confirmation, we have received your order! Online ordering is OPEN NOW, and will be until 48 hours after photo day! After the 48 hours, your order may be subject to a $15 lab fee. Payment with cash, check or money order. Please have your order form filled out completely, with exact payment sealed in the envelope. The student will turn this in on photo day.